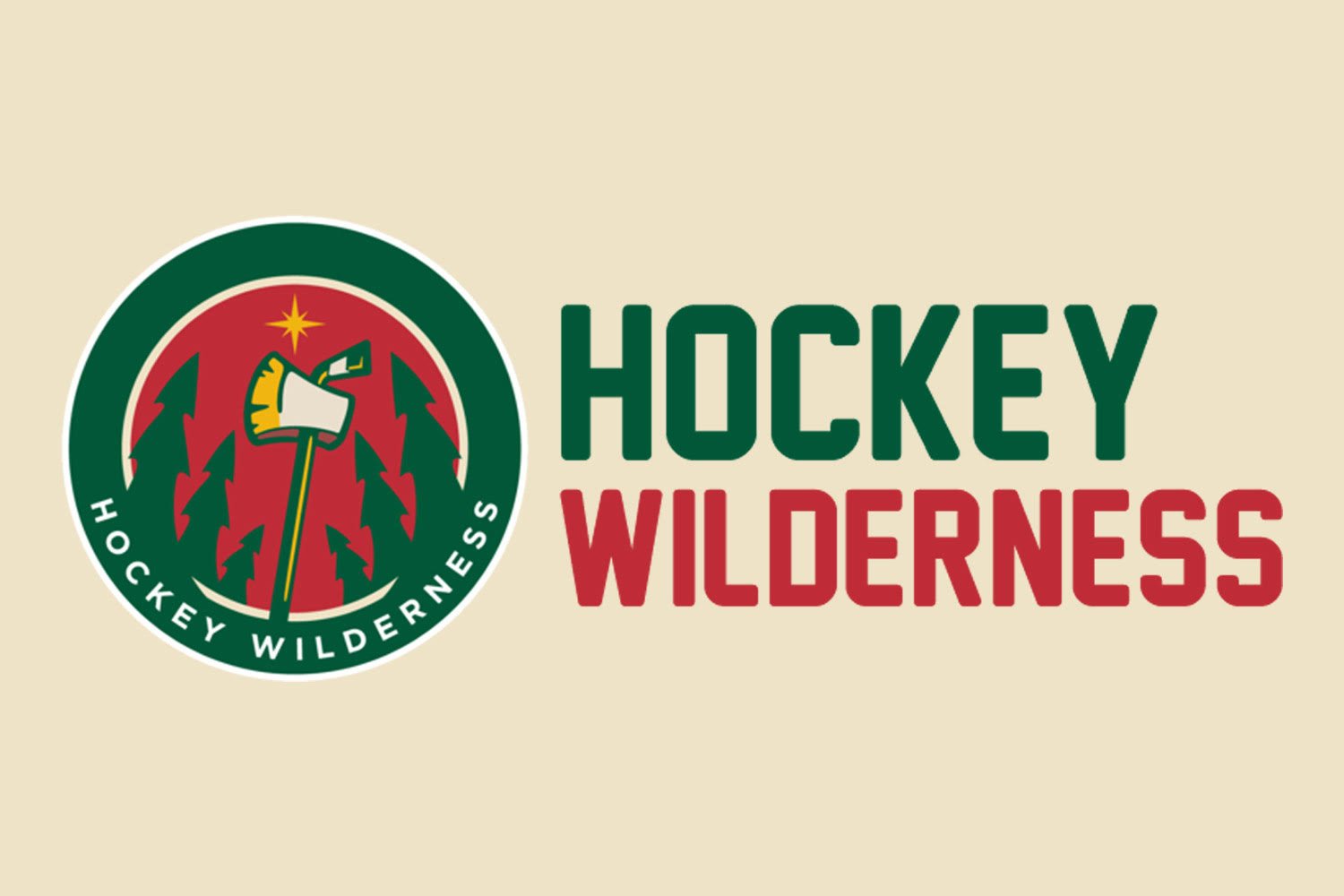 Wild fans looking to catch the team take on the Golden Knights in Vegas got a good few days take in the sights, sounds, smells, and people watching that Las Vegas has to offer. With a three day layoff from Monday night's shutout on home ice, the Wild got a couple good days of practice in before heading to Sin City.
Vegas is comfortably in the 3rd spot in the Pacific Division, 11 points behind first place Calgary, but 9 points ahead of the Arizona Coyotes. Sure, the Golden Knights will want to continue to play well until they can clinch the playoff berth. Jonathan Marchessault is the team leaders in goals (24) and points (56). The team took the league by storm but has found out that the reason there's three O's in "Sophomore" is because you mean nothing. Their sophomore season in the league hasn't had the buzz the inaugural season had, though the team is going back to the playoffs top three in the division. Checking in on former Wild players, Erik Haula hasn't played a game since November 6th. He had seven points in 15 games prior to a knee injury that required surgery. Alex Tuch has 20 goal and 31 assists for another strong season with the Golden Knights.
The Minnesota Wild must win the rest of their games on their schedule to get even the slimmest of chance to make the post-season. Colorado and Arizona both won their games while the Wild were idle. The odds are definitely stacked against them, but it doesn't mean that they can't put forth a decent effort and still try and win. Zach Parise skated, and Joel Eriksson Ek took part in his second consecutive practice since being injured and missing seven games. Eriksson Ek looks like he will return, but Parise may miss his third game in a row after taking a knee to knee hit from Washington Capitals forward Tom Wilson.
After perhaps his worst game since being acquired by the Wild coming last game against the Predators, Kevin Fiala will be under the microscope. I'd say it's not time to panic on Fiala just yet, but mismanaging the puck is a bad trend. Hopefully practice this week did him some good.
Conversely, Ryan Donato on a line with Luke Kunin and Jordan Greenway continues to rack up scoring chances. He had five shots on goal last game, hit a couple posts, while generating 8 shot attempts. When they said Donato has a shoot-first mentality, they weren't kidding.
Jason Zucker will be in his hometown looking to shine once again. He and his wife Carly just welcomed a baby girl on Wednesday.
There should be a lot of Wild fans down there that made the trip. If you didn't, then game will be on Fox Sport North Plus with the puck dropping close to 9 PM CDT. Can't get in front of a TV, you can always listen to FM 100.3 KFXN, and the vast Wild Radio Network.