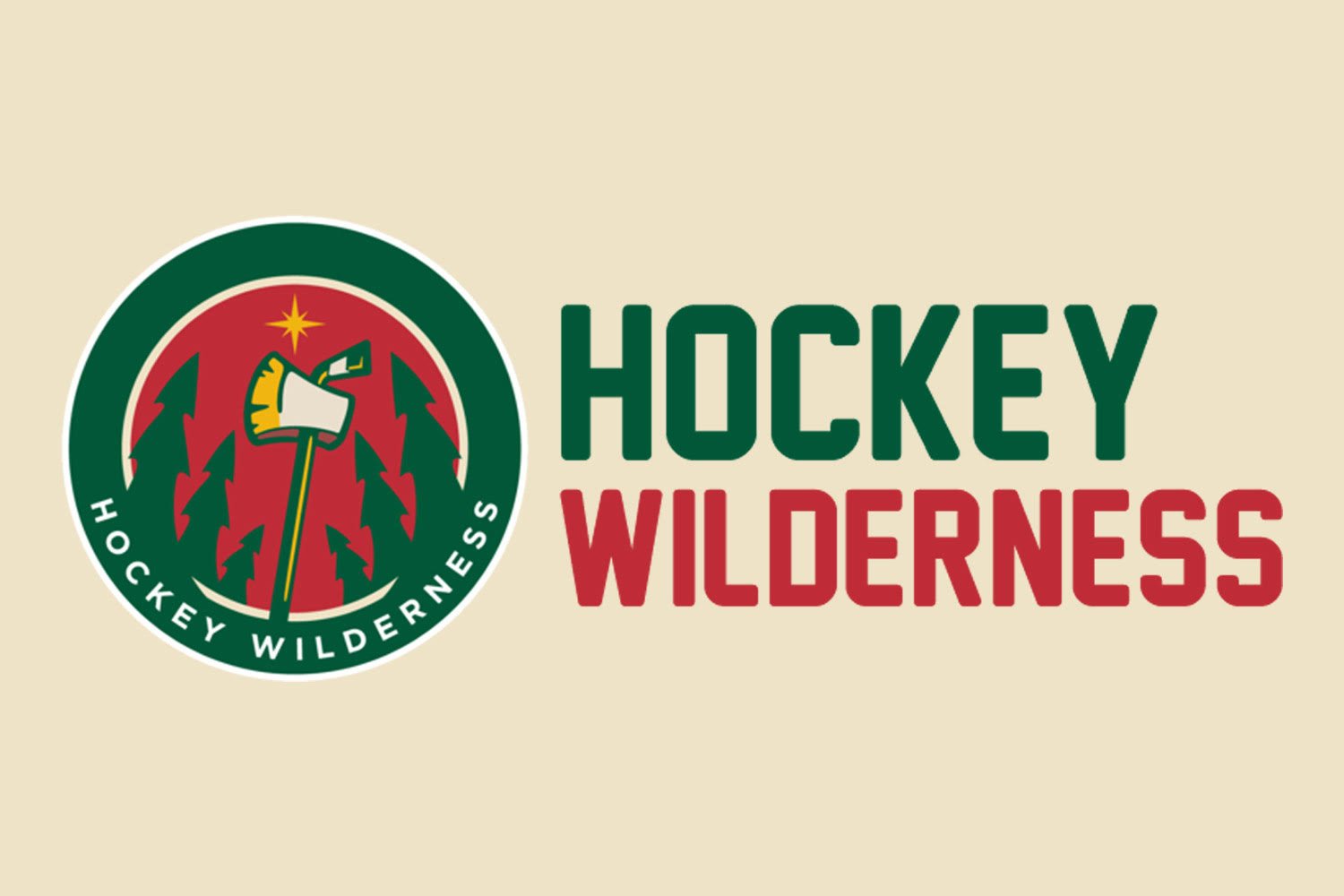 MINNESOTA WILD AT WINNIPEG JETS
7:00PM Central, Bell MTS Place
TV: Fox Sports-North, Fox Sports-Wisconsin
Radio: KFAN 100.3 and affiliates
Streaming: Fox Sports Go app
…And there you have it, Wilderness. The dust has settled on the 2019 NHL trade deadline, and so too has the Wild career of Mikael Granlund, who joins Nino Niederreiter and Charlie Coyle as members of the team's core to be placed on the "sent packing" list. 
In comes Kevin Fiala, who joins Ryan Donato and [clears throat] Victor Rask as recent acquisitions in an attempt by GM Paul Fenton to shake up and make younger a withered group that had frankly run its course, all whilst creating cap space for himself. Obviously the Rask move has received more than its fair share of criticism (and it truly has been fair to criticize), but the Fiala deal also seems to have struck a nerve in the State of Hockey. 
The popular opinion across the Wild Twittersphere seems to be disappointment that the deal was one-for-one, being that Granlund had 69 and 67 points the past two seasons, and is on pace to surpass 60 again this year. Surely he's worth more than just a Kevin Fiala, right? Well, Fenton didn't think so, and don't call me Shirley. In fact, Fenton used the phrases "game breaker" and "fair market deal" to describe Monday's trade, as he giddily recapitulated it to media. Coincidentally, the Predators' Twittersphere seems to simultaneously be disappointed about the loss of Fiala, a 22-year-old speedster that scored 23 goals last year but has slumped this season. 
Regardless, the game of "Who Won That Trade?" officially begins tonight, as Fiala and the Wild take on Matt Hendricks (also traded Monday) and the Winnipeg Jets. So… Hendricks will probably score his first goal of the season tonight, right?
WINNIPEG JETS
Aside from the blockbuster Hendricks-for-a-seventh-rounder deal Monday, Jets GM Kevin Cheveldayoff made a second splashy deadline move to bring in Kevin Hayes from the New York Rangers. Hayes, whose contract expires at the end of this season, feels an awful lot like "Paul Stastny Acquisition 2.0." Like Stastny last season, Hayes has been brought in as a rental (unless he re-signs) to improve the second line center position. Also like in the Stastny deal, Winnipeg sacrificed a first-round pick and a good young player in Brendan Lemieux, as well as a fourth-round pick. Hayes brings size and playmaking ability to an already strong forward group that does look primed for another deep playoff run. 
With the third-place Blues and first-place Predators facing each other tonight, the Jets enter this evening's game one point behind Nashville for the top spot in the Central Division, with Winnipeg having played three fewer games. Though they are right in the mix to take home the Central crown when it's all said and done, the Jets have had a bit of a tough go recently, getting stomped twice by Colorado, losing in overtime to the lowly Senators, and dropping a 4-1 result in Arizona on Sunday. They did get a win in Vegas on Friday, but that's the only victory for this normally excellent club in the last five games. 
The Jets are led in scoring by Blake Wheeler and Mark Scheifele, who have eye-popping respective point totals of 72 and 68, while Patrik Laine is having an "off" year with 28 goals and 12 assists. 28 goals… through 62 games… "off" year. 
STORYLINES
Obviously the big story tonight will be Fiala's debut in green and wheat (plus the departure of Granlund), as the young Swiss forward looks to make his mark and start exuding some of the scoring confidence that seems to have eluded him this season in Nashville. A change of scenery definitely has worked—at least in the very early going—for Donato, who scored the game-winning goal for Minnesota in overtime Sunday against St. Louis and has four points in three games since joining the Wild. So, perhaps we'll see some similar magic from Fiala this evening?
While the youngsters—Luke Kunin, Jordan Greenway, Joel Eriksson Ek, and Donato—have really driven the bus during Minnesota's sudden three-game win streak, it will be interesting to see how guys like Jason Zucker and Eric Staal perform today and in the near future. A report surfaced that a deal to send Zucker to Calgary was nearly done but fell through at the last minute before the deadline, and Staal re-signed for two more seasons at a ridiculously reasonable $3.25 million cap hit after being the central focus of trade rumors all season long. Both veterans had visibly struggled as the uncertainty swirled, and both predictably became horribly snakebitten as the Wild slumped. But Staal scored his first goal in twelve games on Friday, and Zucker scored his first in eleven games on Sunday. Now that both know they're safe, perhaps the floodgates will open. 
The loss of Granlund obviously creates some huge question marks for this team, but the crazy thing about it is that—although Fenton was obviously considering himself a "seller" at the deadline—there is still a pretty good likelihood that this team makes the playoffs. The first step toward seeing how Minnesota can perform without its best playmaker will be taken tonight.
Minnesota has had Winnipeg's number this year, and is 3-0 against its closest rival. 
INJURIES
Mikko Koivu and Matt Dumba are… still… out for the year, while Rask is day-to-day with a lower body injury. 
For Winnipeg, Dustin Byfuglien, Joe Morrow, and Josh Morrissey are all listed as day-to-day, according to Rotoworld.
The Gamethread will post at 6:30PM Central. The projected lineups are brought to you by DailyFaceoff.com.
Bottom pair: BRAD HUNT // NICK SEELER