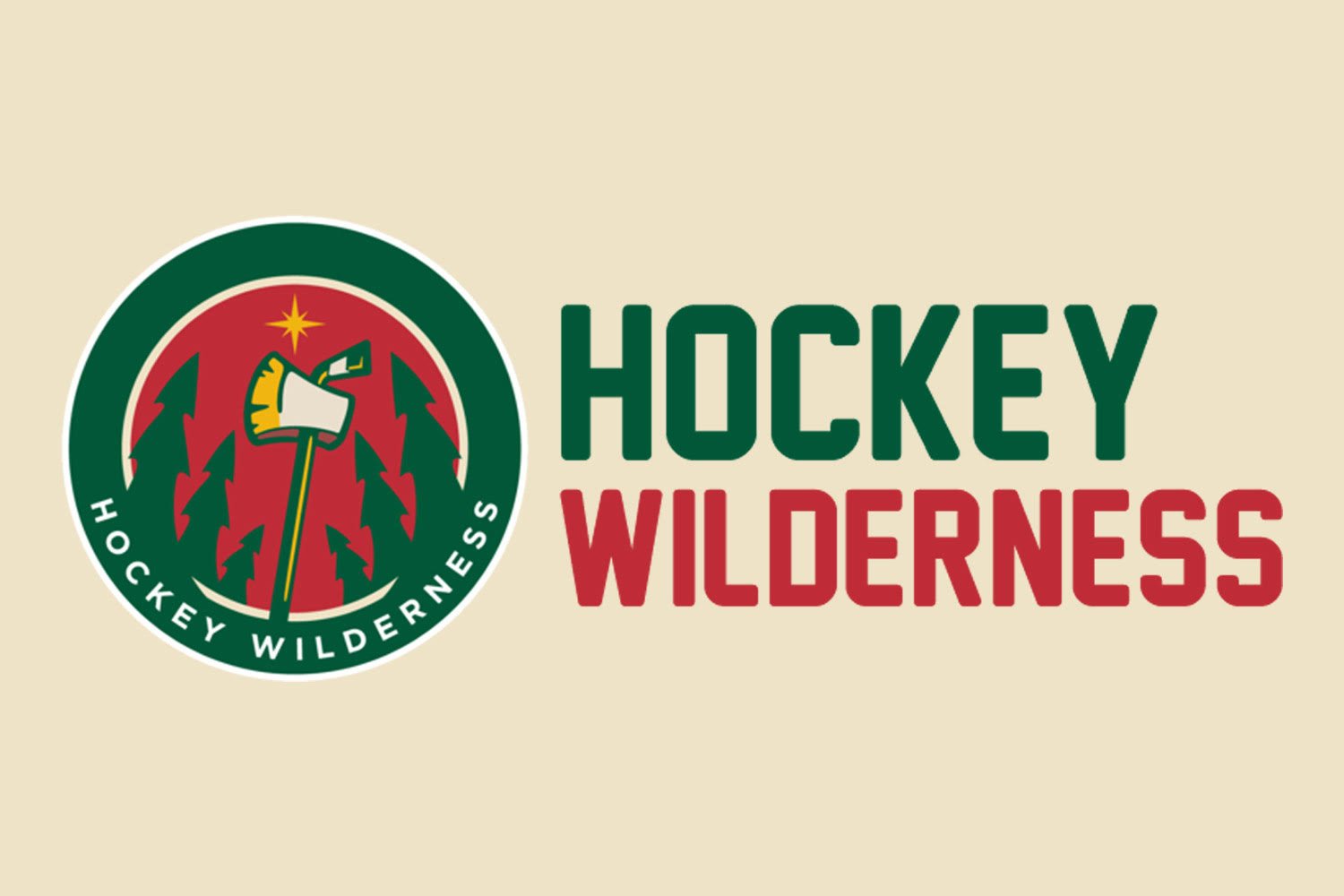 The road looks good to the Minnesota Wild...the road to victory! The Wild beat the Phoenix Coyotes in Phoenix on Saturday night 3-2.  The Wild scored first when Marian Gaborik slapped in a perfect pass from Pavol Demitra. The Coyotes then put two goals on the board before the second period and this MN Wild Freak was a bit nervous. Wild goalie Niklas Backstrom looked a little shaky between the pipes, but he came out onto the ice for the second period a different man. Whatever was said at the bench clearly made a difference for the Wild team and Backstrom who didn't let another goal in all night and ended the match with 27 saves.
Mikko Koivu tied the game for the Wild with 6 minutes, 20 seconds remaining and then Eric Belanger (who got elbowed by Mathias Tjarnqvist earlier in the night causing Belanger to lose another tooth!) got the winning goal 3 minutes later with a short handed rebound shot.
Is that a threat Mr. Belanger? Is there another feud brewing between Minnesota Nice and a Western State? If you want tickets to the boxing match, the Wild will host the Phoenix Coyotes at the Xcel on January 13th...Should be an interesting game, but aren't they all?!