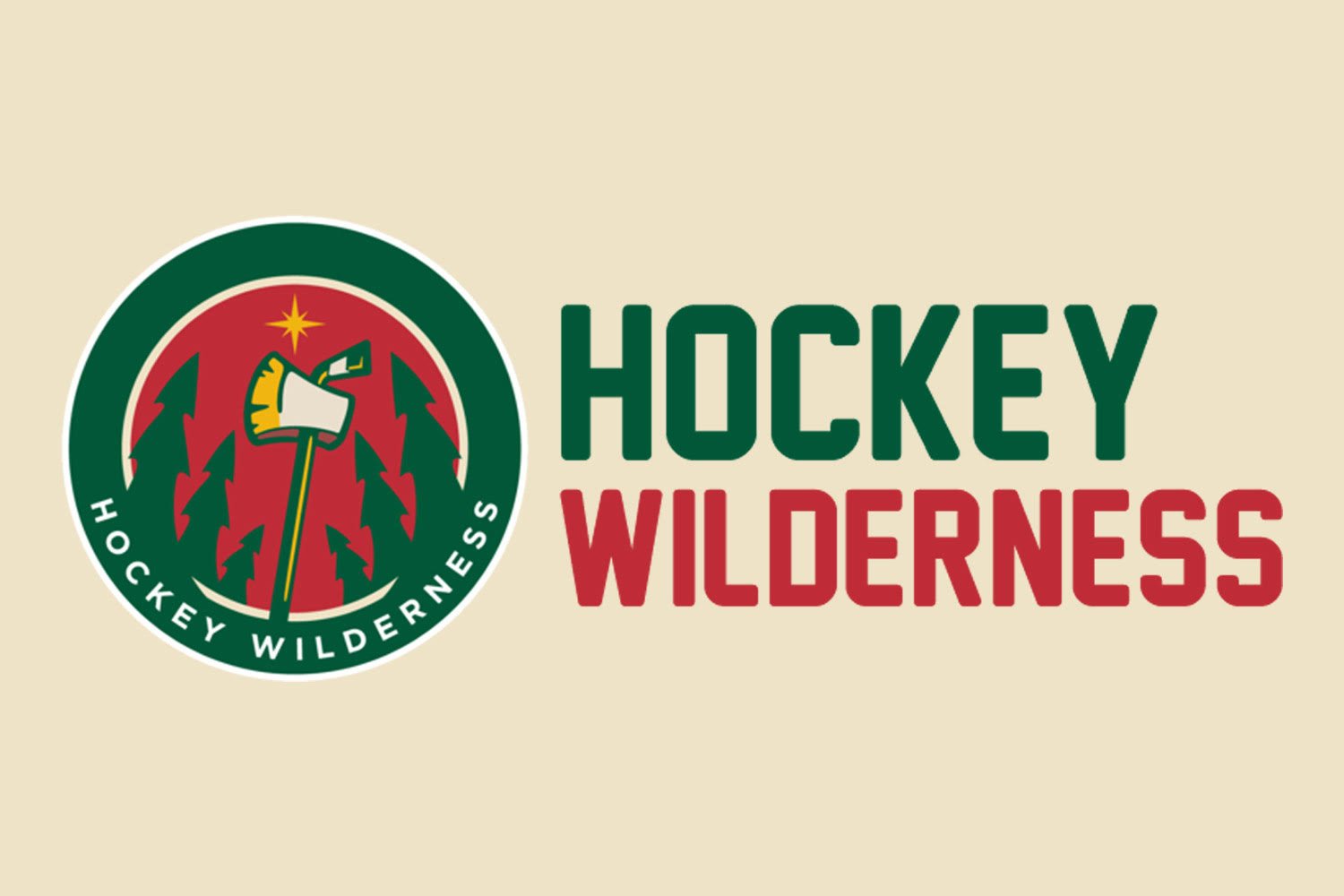 Minnesota looked like it wanted to jump, but maybe the energy got the best of Nino Niederreiter as he took a tripping penalty just 12 seconds into the game. The Wild would have to dig itself out of an early hole after noted Wild Killer Jerome Iginla scored from the far edge of the faceoff circle to take and early 1-0 Colorado lead.
The penalty kill has been something awful all season long, but it's been almost worse lately. Per Michael Russo, the Wild has now allowed 14 power play goals in 42 tries in just 13 games. Against a team that can score multiple goals with the man-advantage, marching to the penalty box early and often is not a good strategy.
Devan Dubnyk was not sharp early in this game. As much as it looked like Varlamov had been fighting the puck in the first, the goals against weren't ones that Dubnyk lets in if he is on top of his game. Luckily, even when he's not at his best, he can battle through and give the team a chance to win.
The Corsi event charts for this game look more like mountain ranges with peaks and valleys as one team dominated in one period, only to have the other take the puck possession battle right back.
Pickard really didn't have a chance on the play.
Then, as Patrick Roy is want to do, he pulled his netminder with a little over two minutes left. Coyle notched his second of the night when he was able to lob one down from just past the center red line to seal the deal. Nino would add another empty-netter for his second on the night and the Wild would win 6-3 in a game it needed in order to make a statement. A statement to the other teams, sure, but to themselves. They needed this game to know give that reward for fighting back into the playoffs. (Granted much of the position the team is in is mostly self-inflicted).
Coyle notched goals 20 and 21 in the victory as the move to wing this season has allowed him to simplify his game and just concentrate on making plays at the net. The Niederreiter - Haula - and Pominville line is scorching hot right now. The all are scoring, making mostly smart plays, and attacking the net with a real purpose.