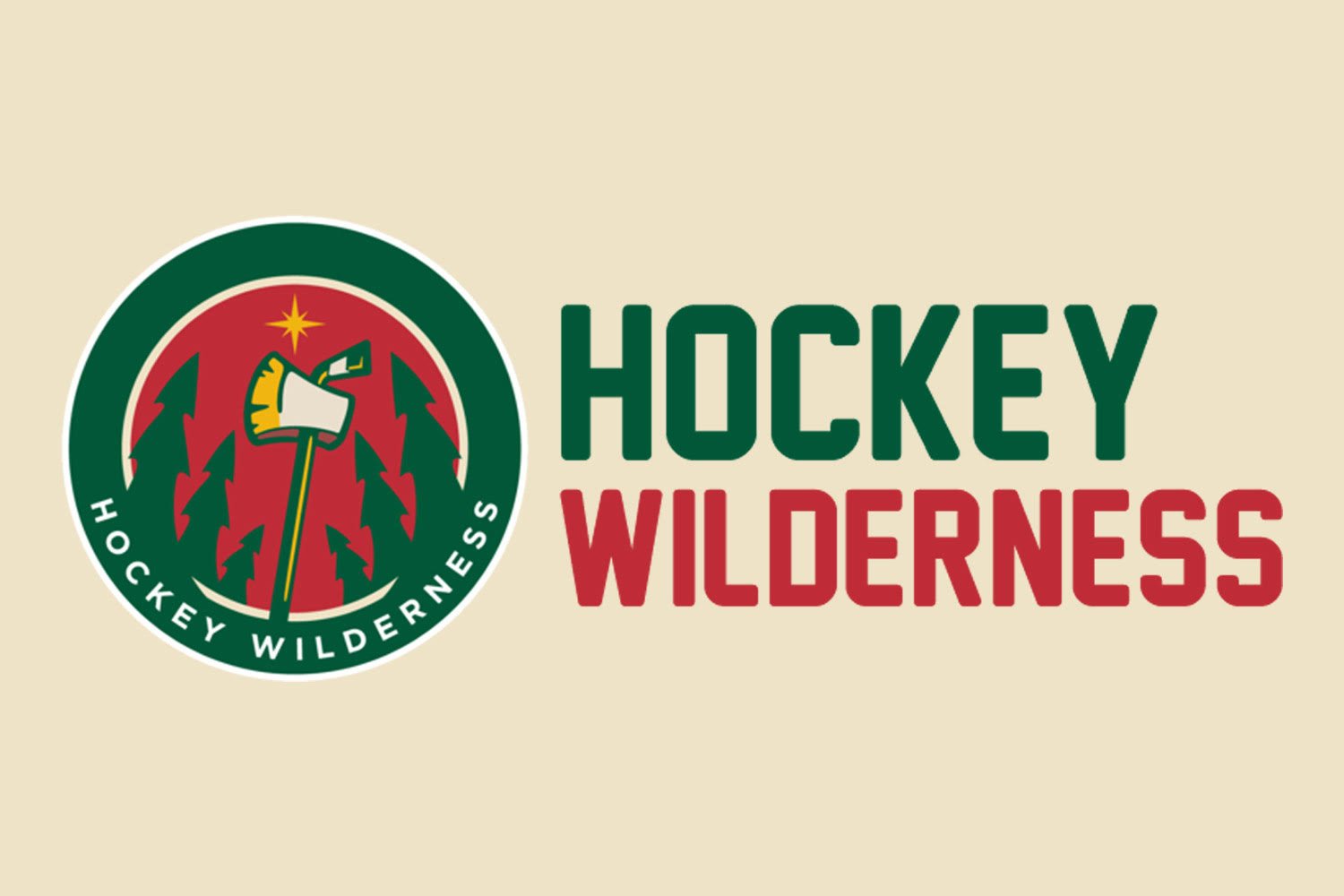 The second period wouldn't see any scoring, but would finally see the Wild power play. The power play would do a great job of getting pressure and zone time, but again could not put one past the goalkeeper Bishop. Matt Dumba had trouble with the puck at the Lightning blue line and would send the Lightning in on a 2-on-0 breakaway. Luckily, Harding was there to commit highway robbery with a sprawling leg save on the far post. At the end of 40 minutes, the Wild trailed 1-0.
1. We've seen the shots coming. When will the gorram goals come? The shots were a-plenty, but the goals would still be tough to come by.
2. With or without Marty St. Louis, Steven Stamkos makes the Lightning power play incredibly dangerous. Will the struggling Wild penalty kill be able to slow them down? The Wild PK killed 6-of-7 penalties tonight, but the one goal seemed almost insurmountable for much of the game.
4. Can Josh Harding keep up his stellar play? Josh Harding played very well and made a magnificent save on a 2-on-0 breakaway in the 2nd period to keep the game at 1-0.