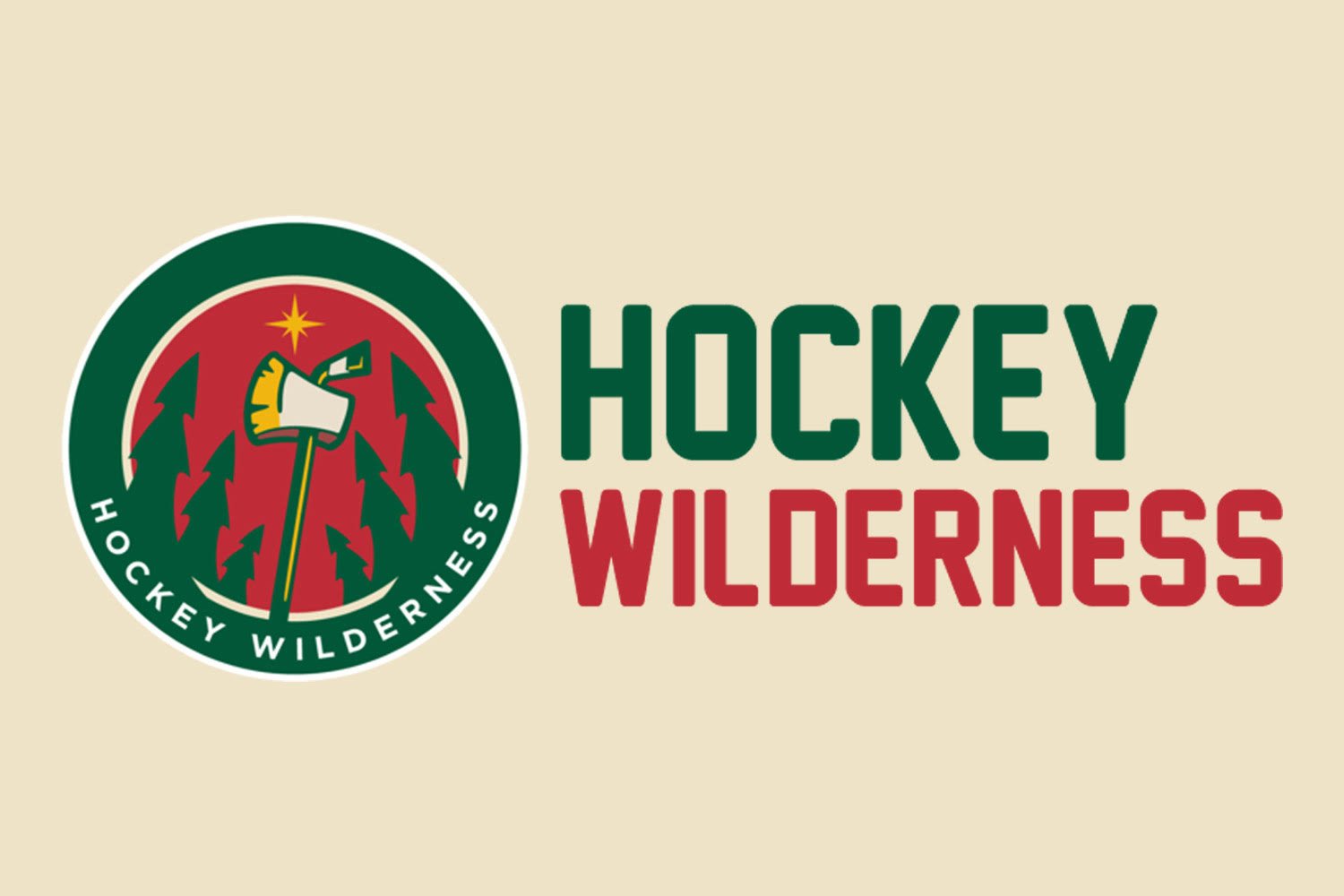 MINNESOTA WILD AT ANAHEIM DUCKS
7:00PM Central, Honda Center, Anaheim, California
TV: NBCSN
Streaming: NBC Sports App on IOS, Android, Playstation, & XBox
Radio: KFAN 100.3 and affiliates
Has there ever been a professional hockey coach that looked more like the mascot of the team he coached than Bruce Boudreau did when he coached the Anaheim Ducks?  Well, for the first time since being released into the wild, Boudreau returns to the nest tonight to take on his old flock. Coming off of a tough overtime loss against the Kings at Staples Center yesterday, the Wild will look to rebound and give its coach a nice little feather in his cap tonight at the Honda Center. While the Wild fell yesterday in an effort that felt eerily similar to the formula that the Mike Yeo Wild used to employ, which was get a lead, and then go into a defensive shell and hope the other team doesn't score on your goalie, it did salvage a point in the final minute of the game after blowing a two-goal lead and then falling behind.  Additionally, it was mentioned in yesterday's preview that if Eric Staal, Mikko Koivu, and Zach Parise could continue to score on a regular clip, it would force teams to key in on them, so that the Charlie Coyle's of the world could operate under the radar.  Well, wouldn't you know?  Koivu, Parise, and Coyle all scored, while Staal registered an assist.  That bodes well for the Wild moving forward, but the fact that they again allowed four goals in the game is a trend that makes Boudreau (and myself) cringe.  As for tonight's game, there's an emotional factor for Bruce and his new team, which should help the Wild compete against an excellent team playing on its home pond.
ANAHEIM DUCKS 
Boudreau did an awesome job in Anaheim.  He truly did.  After being fired by Washington in the early parts of the '11-'12 season, Ducks GM Bob Murray saw an opportunity to make a positive change for the organization by snagging Boudreau, so he fired Randy Carlyle, his coach of six years, and hired Bruce just a couple days later.  Bruce held the position admirably over five seasons, coaching the Ducks to a total record of 208-104-40 over the course of that period, but his regular season success sadly did not translate to the playoffs, which of course is the continued knock on his career accomplishments.  There's some incredible irony in seeing Randy Carlyle back behind the Ducks' bench now, as Murray apparently believes that Carlyle is the only coach capable of leading Anaheim to the promised land, since he is the only one who was able to do it in the past, having won the Stanley Cup in 2007.  Could you imagine that?  Think about your current job, doing whatever it is that you do.  You get fired from that job, and a competing company hires you because of your experience, and you know you were hired to replace some guy named Randy, who has just overstayed his welcome and isn't well liked by those that report to him.  It's a good opportunity, so you take the job.  Then, five years later, you get fired again by that other company, and who do they hire to replace you?  RANDY!! Maybe it was Carlyle's sense of humor that Murray just couldn't live without, as demonstrated in his interaction with Phil Kessel below.
This year's version of the Anaheim Ducks is once again really good.  Also, the sun will rise tomorrow.  With Ryan Kesler, Corey Perry, and Ryan Getzlaf leading the way in points for Anaheim, the Ducks continue to rely on these top players to be their best producers, with Perry and Getzlaf proving once again that it's an incredible luxury for a team to hit home runs with its early draft picks.  A potentially fortunate bounce for Minnesota, though, is that Getzlaf has been out for the past two games with a lower body injury suffered on January 1st.  According Eric Stephens of the Orange County Register, Getzlaf's status for today's game will not be known until after the morning skate.  While I wouldn't wish ill on anyone, not having to face the beastly Getzlaf would be preferable for the Wild.
The Ducks remain one of the top teams in the Western Conference, even with the prickly Carlyle back behind their bench.  Jakob Silfverberg, who is just coming into his prime, and youngster Rickard Rakell round out the Ducks' top five scorers, and on the back end, the Ducks are led by Cam Fowler, Sami Vatanen, and Hampus Lindholm, who at 22 years old, could grow into one of the better puck-moving defensemen in the NHL.  This core of blueliners has not been much of an asset for Anaheim this season, though.  While it leads the Pacific Division by two points over San Jose, it has allowed 111 goals on the season, which is 27 more than the Wild and 24 more than the second-place Sharks.  That's not a good number defensively, so a staunch effort by Minnesota in its own defensive end that stops Anaheim's best scorers from scoring should allow plenty of counter opportunities.  And while their defense obviously hasn't been up to snuff, the Ducks' goaltending hasn't done much to back up their struggling defense either.  After jettisoning Frederik Andersen to Toronto over the offseason, the reigns were fully handed to 23-year-old John Gibson.  Goalies take a long time to develop, so placing your trust in a youngster like Gibson is a gamble, even if he had shown signs that he could be a star. Gibson has posted a 2.48 GAA while back-up Jonathan Bernier has posted a 3.05.  Those numbers are good enough for 22nd and 41st in the league respectively, but yet, even with these struggles on the defensive side of the puck, the Ducks get enough offensively to win far more often than they lose.
This is the fourth game of a five-game homestand for Anaheim, after having won its first three against Philadelphia, Detroit, and Arizona, meaning that it enters the game on a three-game winning streak.   
STORYLINES
This is an obviously huge game for Boudreau and the Wild for a variety of reasons.  First and foremost, Minnesota is still in striking distance of Chicago, but has not yet gotten over the hump and actually passed them in the standings.  The Wild has a better winning percentage, because of the fact it has played four fewer games, but it is still two points behind in the official standings.  With Chicago playing today, Minnesota needs a win to either draw even with the 'Hawks or remain two back, but falling four points behind after such a great stretch would be very disheartening for everyone involved. 
Next, a lot has been made of Boudreau returning to Anaheim for the first time, and of course Boudreau wants the win against the team that fired him just a few months ago.  Based on how the players seem to respond to Boudreau, they will want to get the win for him as well, so look for a good, complete effort from the Wild today.  Boudreau obviously knows Anaheim and its tendencies, so hopefully he can utilize his insider knowledge to give Minnesota an advantage today. 
Finally, after seeing Devan Dubnyk allow four goals in three straight appearances, Darcy Kuemper was given the start in the first of the back-to-backs, as Boudreau hoped he would get the right goalies in the right games.  Kuemper responded by… Allowing four goals.  This trend is extremely concerning.  The Wild needs its solid defense back right now, and it needs its goaltenders playing the way they are capable of playing, especially Dubnyk (obviously), if it truly wants to continue being an elite team in the NHL. 
The Wild has pulled off a 2-1-1 record in its last four games, despite giving up four goals in all of those, but that record could just as well be 0-4-0, if not for some late game heroics on multiple occasions.  However they're able to get it, though, a win tonight would give them a 2-0-1 record on the always challenging California swing, before three days off to get their game back.  Even if it ends up being an ugly one, a win tonight would make this road trip a screaming success.
INJURIES
It was alluded to earlier in this Preview that Getzlaf is having some injury woes right now, which will make him questionable for today's game.  He is obviously one of the two best players on the Ducks, and was one of the go-to guys for Boudreau during his time in Anaheim.  Whether he plays or not will have a big impact on how Minnesota approaches the game, as their match-ups would have to change significantly if Getzlaf is, in fact able to go.
Minnesota is still healthy (knock on wood!). 
The Gamethread will post at 6:30PM Central, so please swing by!  Below are the projected line-ups, thanks to dailyfaceoff.com, as well as the Tale of the Tape, thanks to @keisarikine.