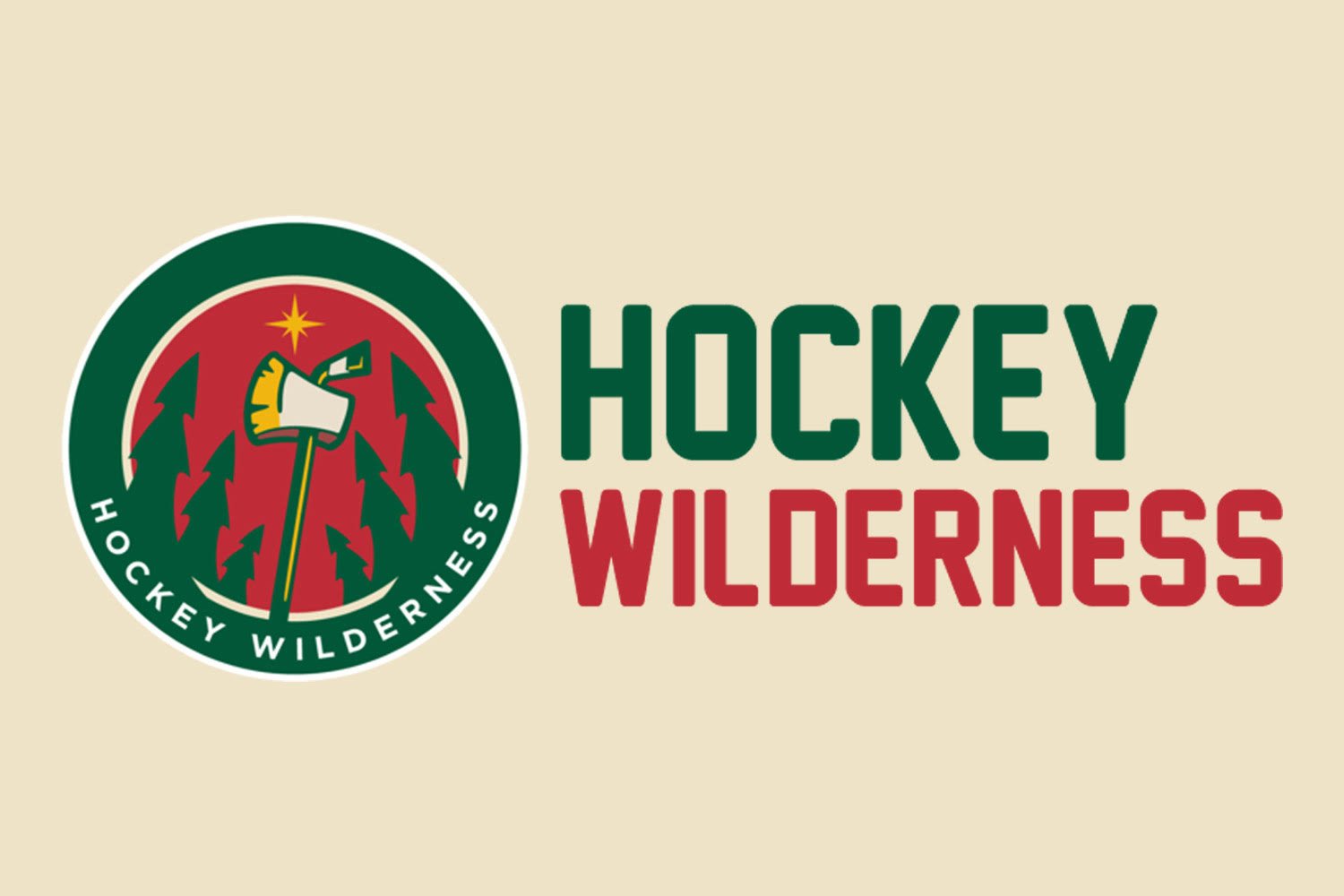 MINNESOTA WILD AT VANCOUVER CANUCKS
9:00PM Central, Rogers Arena, Vancouver, British Columbia
TV: Fox Sports-North
Streaming: Fox Sports Go app
Radio: KFAN 100.3 and affiliates
Good morning from beautiful and surprisingly snowy Vancouver, where Mrs. Pants and I are here to eat way too much poutine, drink way to many Bloody Caesars, and watch the Wild ruin Henrik Sedin's 1,000-point celebration.  The gravy from the poutine is already flowing through our veins this morning, so I'll be making a Tim Horton's run shortly to hopefully flush that out.  The drive up from our Seattle home was downright treacherous last night, as the state of Washington and the province of British Columbia have apparently decided that snowplows are not something they need.  Plus, the border control agent asked me about fifteen rapid-fire questions that made me think I was actually doing something wrong, even though I wasn't...  I guess he's just never seen a passport for somebody who is legally named after a former hockey player's far-too-short pants, so he was a little suspicious. In any case, we're here, and we're ready to play!
Speaking of pants, as a man who is named after a pair of undersized breezers, I really appreciate some good old-fashioned news on the piece of equipment getting smaller for certain players.  Well, tonight is my moment to shine, ladies and gentlemen.  If you didn't have February 4th circled on your calendar as the day that all NHL goalies are required to switch to smaller pairs of pants, then I, Jim Dowd's Pants, am here to remind you that today is the day!  What a storyline!  And what a bizarre change to make mid-season, as if there was some sort of full-on breezer-related emergency that had to be fixed right now, or the league simply couldn't go on existing in this cruel world.  But alas, the netminders shall squeeze into something a little more revealing starting tonight, so the goals shall flow like wine, and the fans shall instinctively flock to non-traditional hockey markets like the salmon of Capistrano.
This is the Wild's second visit to Rogers Arena, where it had a very strange experience on its last stopover.  In that game, which happened at the end of November, Minnesota took a two goal lead, then gave up four unanswered goals, then battled back to tie it, then allowed the deciding goal with less than three minutes remaining.  It was a very un-Wild-like performance, though Darcy Kuemper was extra leaky that night.
Bruce Boudreau vowed that Minnesota will be better in tonight's game, as the Wild will make every effort to have a better defensive performance after letting Devan Dubnyk get lit up on Wednesday in Calgary.  Once again well rested after two days off, the Wild should bring a fast game tonight, so this will be a fun one to watch.
Oh, and Alex Tuch is debuting tonight!  You thought I wasn't going to mention it, didn't you?
VANCOUVER CANUCKS
The Canuckleheads were playing pretty decent hockey before the All-Star break, winning three out of four, before losing 3-0 to the terrible Arizona Coyotes just before the break, and then getting smoked by the Sharks 4-1 on home ice this past Thursday.
Things haven't been great for the Vancouver Canucks for several years now, as they have missed the playoffs in two of the past three seasons.  In fact Vancouver hasn't made it past the first round since its remarkable run to the Finals in 2011, when it lost to Boston and then its own fans weirdly tried to burn the city down.  Fortunately they failed in doing so, because this place is beautiful!  As Daniel and Henrik Sedin have aged, the team has spiraled in a downward trajectory around them, as it has lost the high-flying but pesky identity that once made it so exciting and so dangerous to play against. 
Despite the decline of the Sedins, their line, which also features Loui Eriksson, is still one to be reckoned with.  The trio remains very creative with the puck, but with Daniel and Henrik now 36 years old, plays develop a little more slowly than we remember from Vancouver's glory days, where you'd get up to grab something from the fridge, and before you got back to the couch, each Sedin would have suddenly scored a goal and Alexandre Burrows would have bitten somebody's finger off.  In those days, the moment one of the Sedins touched the puck, the other one had already pirouetted his way to the doorstep, and was waiting for the easy tap-in.  That's simply not the case anymore, but the twins are still finding ways to produce, with Henrik once again leading the team in scoring.  His 1,000-point milestone is a truly impressive feat, and a testament to the incredible skill and chemistry that has been put on display by the Sedins for the past sixteen seasons in Vancouver.
The lone All-Star for Vancouver this year was neither Henrik nor Daniel nor Loui, but rather young Bo Horvat, who after posting 25 and 40 points in his first two NHL seasons has continued his strong play centering the second line, where he has scored fourteen goals and added eighteen assists already this season.  He's shaped up to be a very good draft pick for Vancouver, who selected him with the ninth overall pick in 2013.
Watch out for Eriksson tonight, who has scored better than a point per game against the Wild in his career.
STORYLINES 
Obviously, the biggest story is the debut of the Wild's 2014 first-round draft pick, Alex Tuch.  At 6' 4", 217 pounds, the twenty-year-old forward will not look small on the ice, as he lines up (at least initially) on the first line with Zach Parise and Eric Staal this evening.  Tuch was playing excellent hockey in Iowa since returning from a shoulder injury, so the organization rewarded the touted prospect with a call-up to the big club.  Pioneer Press beat writer Dane Mizutani shared that Tuch plans to stay with the NHL squad moving forward, which would significantly change the make-up of the lines for the rest of the season, should he earn the right to stay in St. Paul.  Every infusion of skill to the lineup makes the Wild deeper, so Tuch is of course a welcome addition, assuming the rookie can produce.
We will see some very interesting line juggling to accommodate Tuch and bring Charlie Coyle back from purgatory.  Coyle has not been himself for some time now, and he hasn't scored in twelve games.  As per Mr. Russo, he'll most likely start the game on the fourth line as part of Boudreau's shake-up.  The Jason Zucker-Mikko Koivu-Mikael Granlund line will stay in tact, but all three of the other lines will be different. 
INJURIES
Still just Jonas Brodin out for the Wild.  Jason Zucker did take a shot off the ankle before hustling up the ice to score Minnesota's lone goal on Wednesday.  He then hobbled off the ice and appeared to be in a lot of pain.  He took Coyle's spot on the power play in practice, though, so it sounds like he is totally fine and ready to go.
Vancouver is without veteran winger Jannik Hansen (knee) and defenseman Erik Gudbranson, who was playing big minutes before undergoing wrist surgery in December.  
The Gamethread will post at 8:30PM Central.  Dailyfaceoff.com had a different line projection from what was on the ice in practice, so I've listed the Wild forwards and used Daily Faceoff's projections for Wild D and Vancouver. The Tale of the Tape is brought to you by @keisarikine. Thanks for reading!
FORWARD LINES:
PARISE / STAAL / TUCH
ZUCKER / KOIVU / GRANLUND
NIEDERREITER / HAULA / POMINVILLE
STEWART / GRAOVAC / COYLE