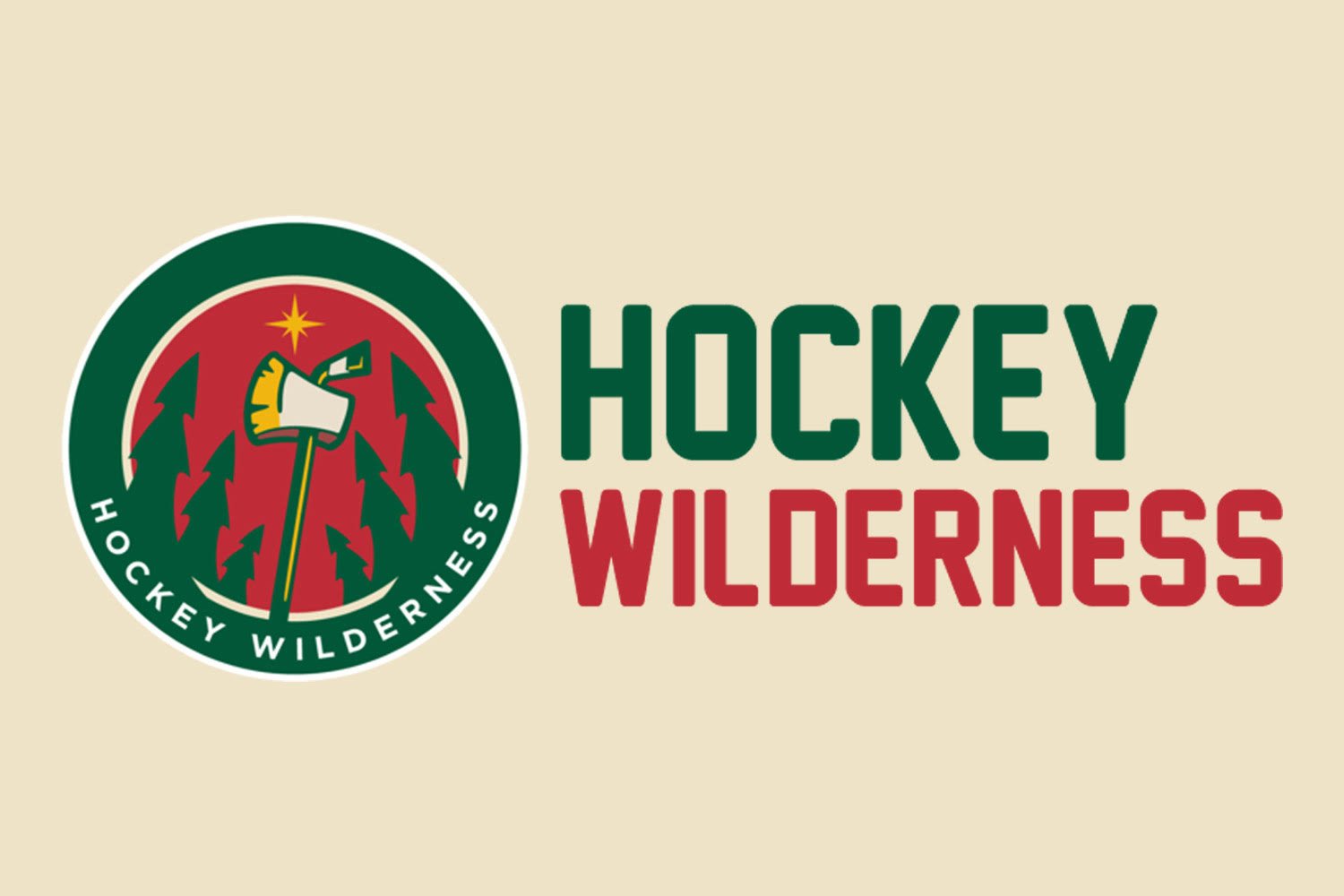 Things are pretty quiet in terms of Wild news right now, but I'm gonna keep breaking down some numbers from the past season. I've got a couple of big projects planned between now and the draft so keep an eye out for them. Today's piece is pretty short and sweet.
I wanted to see which defencemen were buried the most in terms of zone starts at even strength this season and who was able to put up good possession and scoring numbers in spite of that tough usage.
I set the criteria as: defencemen who had played at least 75% of games in the regular season, and chose the 20 with the toughest ZS% Rel (Zone Start%: OZ Starts/ [OZ Starts+DZ Starts] Relative to team).

-Here are the 20 defencemen along with the raw data:
In the following chart, a blue circle means positive Corsi rel, a red circle means negative. The size of the bubble indicates the amount. The X-Axis represents ZS% Rel while the Y-Axis represents Quality Of Competition. Players towards the top left of the chart had tougher minutes while the players towards the bottom right had it easier.
(You might want to open that image in a new tab so you can see it full size.)
I've narrowed the group down to the 5 defencemen with the toughest deployment last season. The follwing chart shows Quality Of Teammates instead of Competition and this time the bubble colour represents regular Corsi +/- instead of Corsi Rel.

-Here's how each of those d-men scored at even strength and where they ranked in EV P/60 among regular d-men on their respective teams:

Mark Giordano had a pretty amazing season and was clearly the best defensively-deployed defenceman in the league in 2013/14, but Wild fans should be pleased that Marco Scandella held his own with some of the top defensive guys around.

Still only 24, his strong even strength play in very tough deployment, along with his crucial role on the penalty kill suggests Scandella will be a vital component of this Wild team for years to come. His potential sometimes gets forgotten because he has been around for so long but he seems to be finally fulfilling the promise that led him to be drafted by the Wild 55th overall in 2008.

Lack of size and lack or scoring are often pinpointed by fans as traits the Wild is lacking on the blueline but it seems like Scandella ticks both of those boxes.
----------------------------------------------------------------------------------------------------
Follow me on Twitter for more hockey talk.
Thanks to Extra Skater, Hockey Analysis, Hockey Abstract and SomeKindOfNinja for all the data.
For a quick advanced stats 101, read this. For more in-depth stuff, read this.