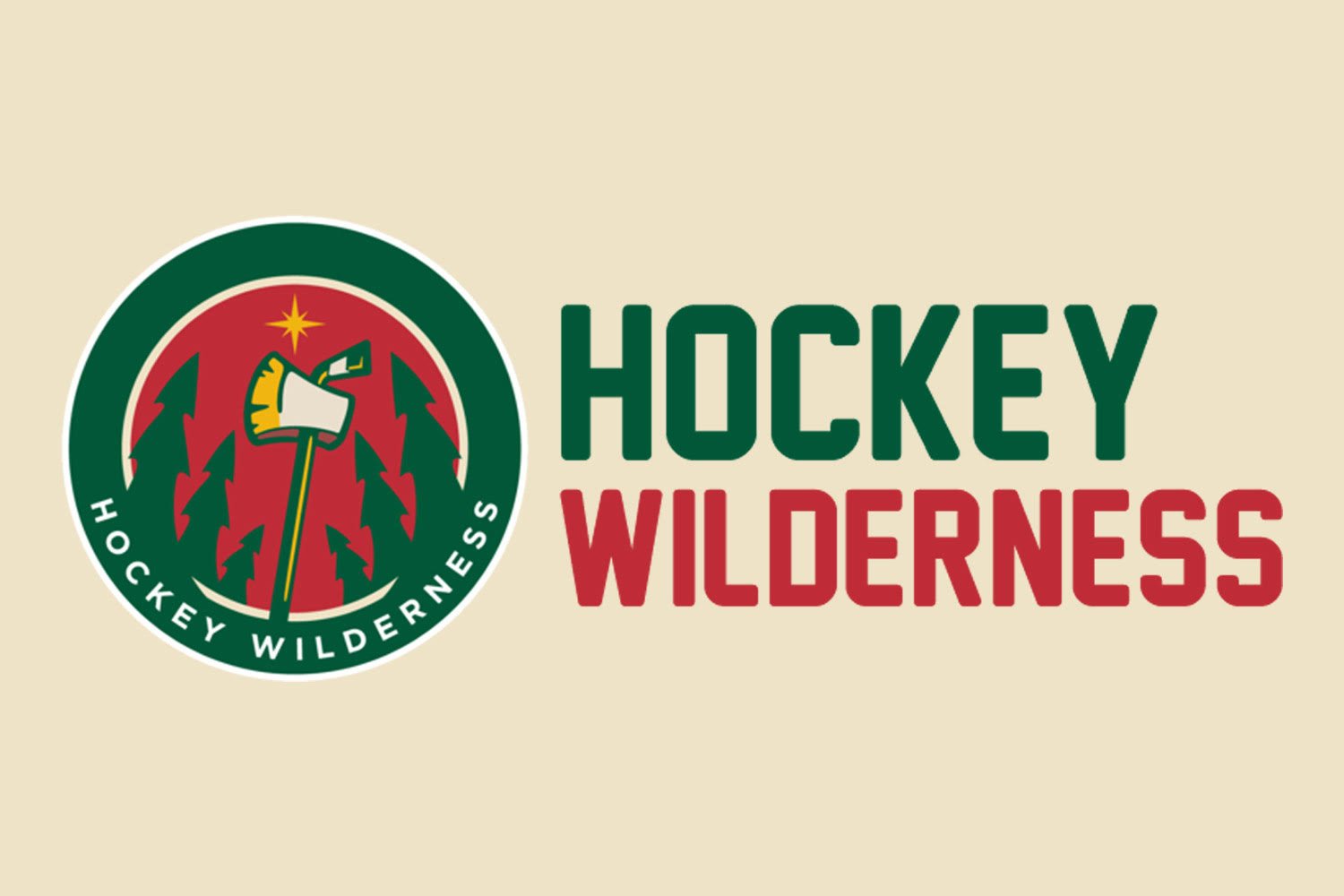 So, that sums it up. The Wild, as you all know, are a poor team offensively, and that's reflected by the individual scoring rates of their forwards when you compare them to the rest of the league.
I think this exercise shows the value of looking at production rates over points totals. Once you have some context, they become vastly superior at showing which guys have been scoring more when they are on the ice.
It's also important to remember that extreme highs or lows in Sh% can affect these numbers. For instance, Justin Fontaine is shooting just under 18% this year so, while his production is good, I wouldn't expect him to repeat it next year unless he dramatically increases his shot production. Likewise, Marco Scandella has a very low Sh% of 4.1% so you could realistically expect him to score a few more goals next year if he keeps producing shots at a good rate.

Leave your own take in the comments section and don't forget to share on Twitter and tell all of your friends.

You can follow me @GerDevine. Thanks to Extra Skater for all the data.