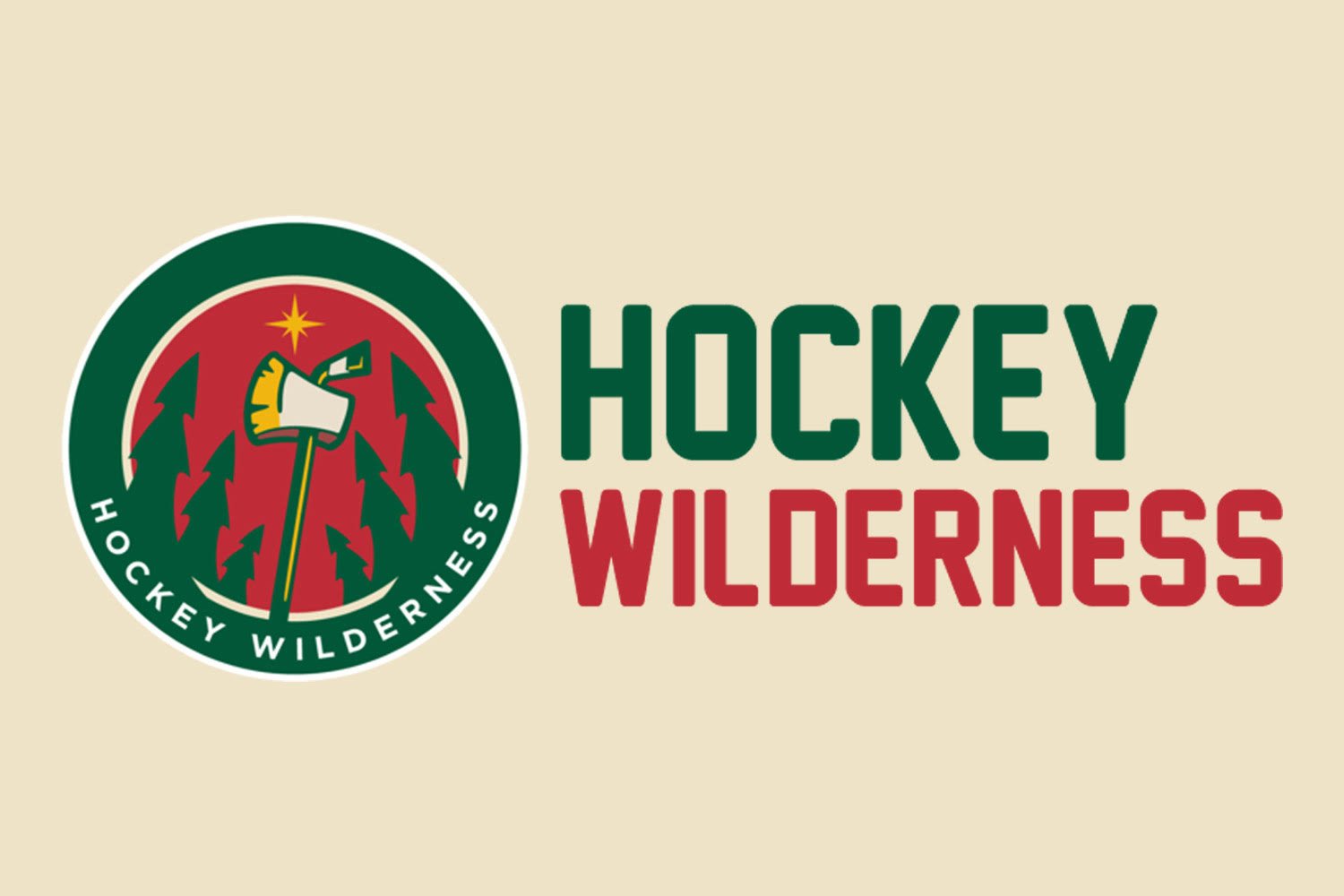 Firstly, lets look at goals. Scoring has never been Koivu's strong suit, being much more of a playmaker. He is often criticised for not shooting the puck enough. Strangely, this season he seems to be shooting a lot more:
*G/60 corrected to one decimal place to make the graph more readable

As you can see in the line graph and the table above, Koivu is shooting the puck and scoring goals at a rate above his career average this season but his shooting percentage is slightly below average. He's 5th among Wild forwards in Shots/60, which is pretty good by his recent standards (Parise, Pominville, Zucker and Haula are above him). So he's doing well in that regard. He's shooting pucks and getting them on net. We've seen him get stonewalled on good chances a few times this season and he could easily have more than 2 5v5 goals.
So what about his assists?
*TM Sh% has been corrected by one decimal place to make the chart more readable

Koivu's assists rate has taken a shocking plummet this season. He's averaging more than 1 assists less per 60 minutes at 5v5 than his career average before this season. His TM CF/60 (the rate of shot attempts his linemates get while he is on the ice) is slightly above career average, but considering the Wild were the single worst team at generating shot attempts over that period and are now one of the best, his current rate is relatively disappointing. No other Wild forward is seeing his linemates generate as few shot attempts as Koivu is.
What's the reason for this? Is it something Koivu is doing or not doing? Is it the fault of his linemates? Whatever it is, it's clearly having a huge impact on his playmaking ability. To add insult to injury, his linemates, as well as generating very few attempts, are also converting on a low percentage of them. All this has combined to make for an ugly situation.
To get some more scope on the low shot attempt rates by Koivu's linemates, let's see who exactly have been the worst culprits among his 5 most regular linemates at 5v5:
Koivu with Vanek was certainly the worst combination so far. It was partly just two players not meshing and also some early season rust taking effect. Would things be as bad if they were reunited later in the year? I'd like to think not, but their results from their first stint together are disappointing. You can see that Koivu's on ice CF/20 is way higher without Vanek and Vanek's is only slightly higher without Koivu so it's obvious who was hurting the cause more there.
Coyle and Fontaine both have experienced higher on ice shot rates with Koivu than without him, while Koivu has been better off away from them. His most beneficial linemates so far this year in terms of generating shot attempts have been Zucker and Pominville. Both have been better with Koivu than without him and likewise Koivu's been better with them than without them.
Come to think of it, putting those 3 on a line together at some point makes a lot of sense. It gives Koivu two pure shooters to feed and gives Zucker and Pominville the comfort of a centre who will keep the puck in the offensive zone all day. Replace Zucker with Parise there and you've got a similar effect, but I like the idea of keeping Parise with Granlund to give him an elite puck retriever/behind the net guy to do the dirty work for him.
Anyway, that's all I've got. Koivu is shooting more than usual, his linemates aren't. He needs extended time with some shooters because the Wild really can't afford to not be getting production from their captain and I really can't take another season of "PARISE SHOULD BE THE CAPTAIN!!!". Koivu could really do with a lucky bounce or two, but you can't control that kind of thing. All he can do is try to keep creating scoring chances, be aggressive around the net and just keep playing his game. The assists will come eventually. They have to.
At least his defensive play has still been top notch anyway, which is some small consolation.
---------------------------------------------------------------------------------------------------------
What are your thoughts, Wilderness? Leave a comment and don't forget to share on Facebook and Twitter.

BONUS DEPRESSING CHART:
The Wild's top 3 centres aren't having a fun time right now!