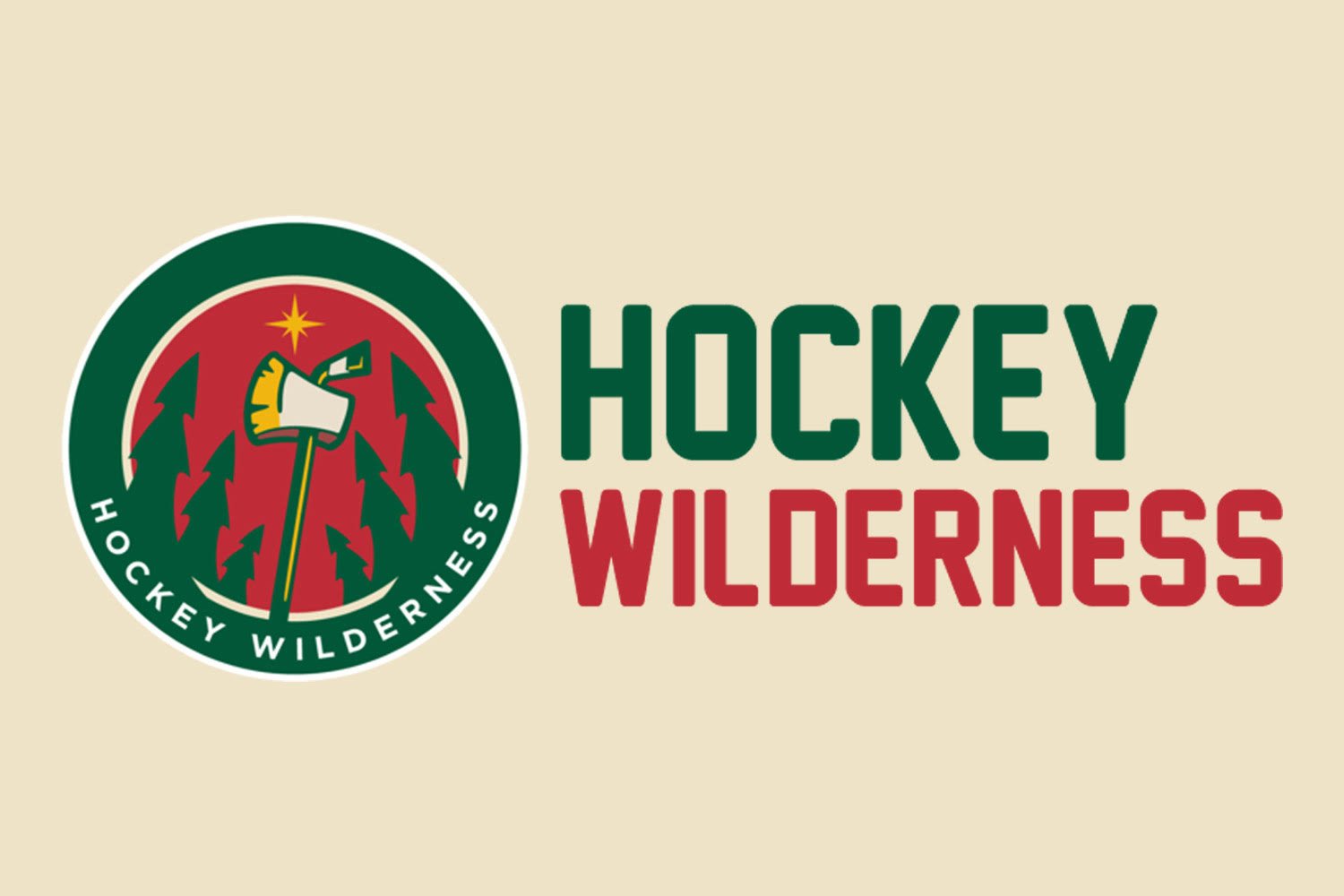 He's come back this year looking like an even more complete player and there was a feeling that he may break into the top-6 thanks to his versatility (being able to play LW or RW). Unfortunately, Mike Yeo, for all the systematic improvements he has made this year, has continued to marginalise one of his brightest stars. Niederreiter is 8th in TOI/G and ES TOI/G among Wild forwards despite being tied for the team lead in goals with 14. Whenever there's an injury in the top-6 it seems that Nino is never the first guy in line to take the free spot.
So what's Yeo's reasoning for not giving Nino a bigger role? Well in recent weeks his team-worst +/- has become a much quoted stat. It seemed to start with a quote from Yeo in which he pointed out Nino's +/- and said he needs to be more consistent. Before that I don't think I read a single negative thing about him all season. Every Tweet and comment about him during games seemed to just be people purring about his great play. Yet since Yeo's comments it seems like people have started trying to build a narrative to fit the number. His +/- is bad and he's scoring goals so obviously he's just not playing well defensively, right? Well actually, it isn't that simple.
Not to beat a dead horse, but +/- is a fairly meaningless stat. With a host of superior metrics readily available out there, it's really just a lazy way to evaluate a player. +/- isn't a measurement of offensive or defensive skill, it's just a measurement of On Ice Shooting% and On Ice Save% both of which, it has been shown, players exert a fairly small degree of control over at best and are driven by teammates shooting talent, goalies ability and luck.
The main reason Nino is a -13, more than his awful On Ice Sh% is his league-worst (86.89%) On Ice Sv%. The Wild goalies have been awful this year and Nino has felt the brunt of it as they have just failed to make any saves behind him. Just ahead of Nino, ranked 291st, is outgoing Selke Winner Patrice Bergeron. Now unless Bergeron has forgotten how to play defence in the space of a few months, maybe On Ice Sv% is merely driven by the goaltending behind you and not by your defensive play?
Sure, a player can have a huge screw up and leave his goalie with no chance or give his teammate a bad pass that gives him a really low percentage shooting chance but over a large-ish sample size there's no way a winger can be having that big an effect. Maybe a winger who's bad defensively can knock a fraction of a percentage of his goalie's Sv%, but there's no way he's turning good goalies into the worst in the league or making good shooters shoot 3%.
If he is so bad as to have that kind of colossal effect then I'd like to see some hardcore evidence because his play has looked great by the eye test. In fact, as I mentioned previously, complaints about his play didn't arise until after Yeo mentioned his +/- and his "inconsistent" play.

I asked my Twitter followers how Nino has looked to them this year and didn't receive any responses that suggested anyone had seen how Nino is turning his goalies into sieves. Here's a sample:
The frustrating thing about complaints regarding Nino's defensive play is they've been so vague. "He needs to be better defensively". How? What is he not doing? No one seems to actually have an answer for this. I'm not suggesting he's playing perfect defence, but if he's making his goalies into 86% sieves then it must be something dramatic wrong with his play to say the least. It's a bold claim to make and needs to be backed up with some serious analysis if I'm gonna buy it.
To get more perspective on his actual performance with numbers that somewhat reflect his play on the ice, I've used Usage Adjusted Corsi (from ownthepuck.com). This is your basic 5v5 Corsi (on ice shot attempts for vs against) that has been adjusted for who the player has played against, who he has played with and his zone starts. Context is everything when it comes to shot metrics like Corsi and Usage Adjusted Corsi provides just that.