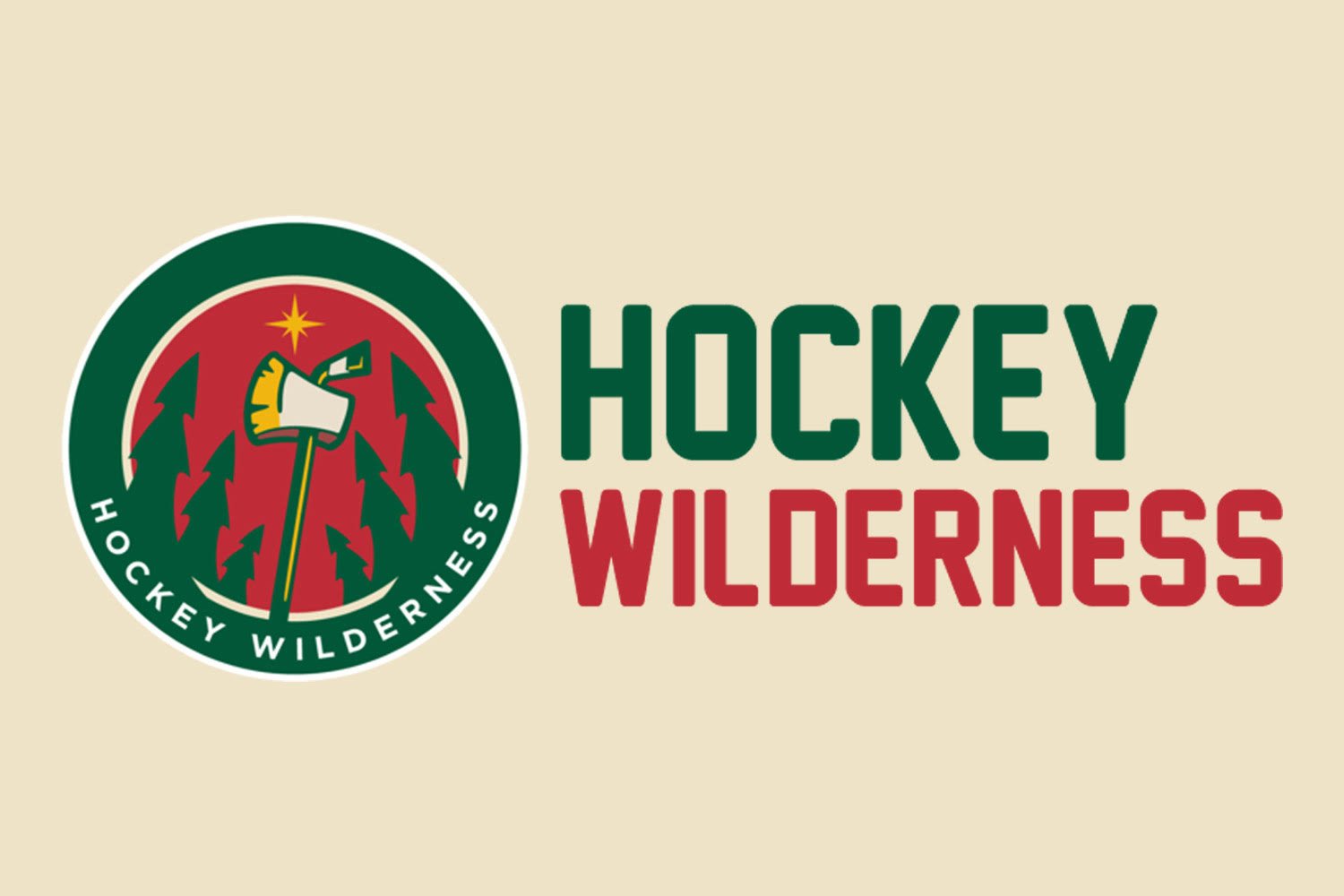 This is a far more talented roster than the Wild have iced in a long time (maybe ever) with a host of stars (Suter, Parise, Moulson, Koivu, Pominville) supported by good role players (Cooke, Brodziak) and a large group of talented young players, many of whom have stepped up to make big contributions this year (Granlund, Nino, Scandella). Their preseason goaltending worries amounted to nothing as the goaltending (regardless of who has been in net) has been mostly excellent. This is no longer a "just happy to be there" bubble team.
Come playoff time, they need to play like a team that belongs there and that might be a Cup contender in the near future.
Winning a playoff series can be something of a crap-shoot as 7 games is a very small sample and things like a goalie getting hot or a team shooting way above their talent level for a couple of games can be deciding factors. But the Wild's chances of getting out of the 1st round greatly increase or decrease based on who they play against. In this article, I'm going to break down the numbers for each team they could face and see who the Wild might be able to beat and who they are unlikely to stand much of a chance against.
-Firstly, let's check out the current standings:
-So, let's look at some numbers for each of these teams and then I'll break them down individually and assess how they match-up against the Wild [NUMBERS DON'T INCLUDE LAST NIGHT'S GAMES]:
-Based on the stats from the tables above, here is my analysis of each team:
So, I think it's pretty clear that the team the Wild stand the best chance of beating is the Colorado Avalanche. The St. Louis Blues are the team to avoid. The Anaheim Ducks are a tough test but would be preferable to the Blues.
Nothing is guaranteed in the playoffs, as I said earlier, it just takes a hot run of shooting or goaltending to carry a team to a series win. That being said, if I had to choose a team to meet in the 1st round that gives my team the best chance of winning, I'm going to pick the terrible puck possession team being carried by PDO every time. The Avalanche's luck will run out eventually but the question is, will the collapse happen during the playoffs or will we have to wait for next season?
One last thing, the Wild don't have a particularly good season series record against any of these 3 teams but data suggests that season series records tend to go out the window when it's playoff time so I wouldn't be concerned about that at all.
----------------------------------------------------------------------------------------------------
What are your thoughts, Wilderness?

Follow me on Twitter for more hockey talk. Thanks to Extra Skater for all the numbers featured in this article.