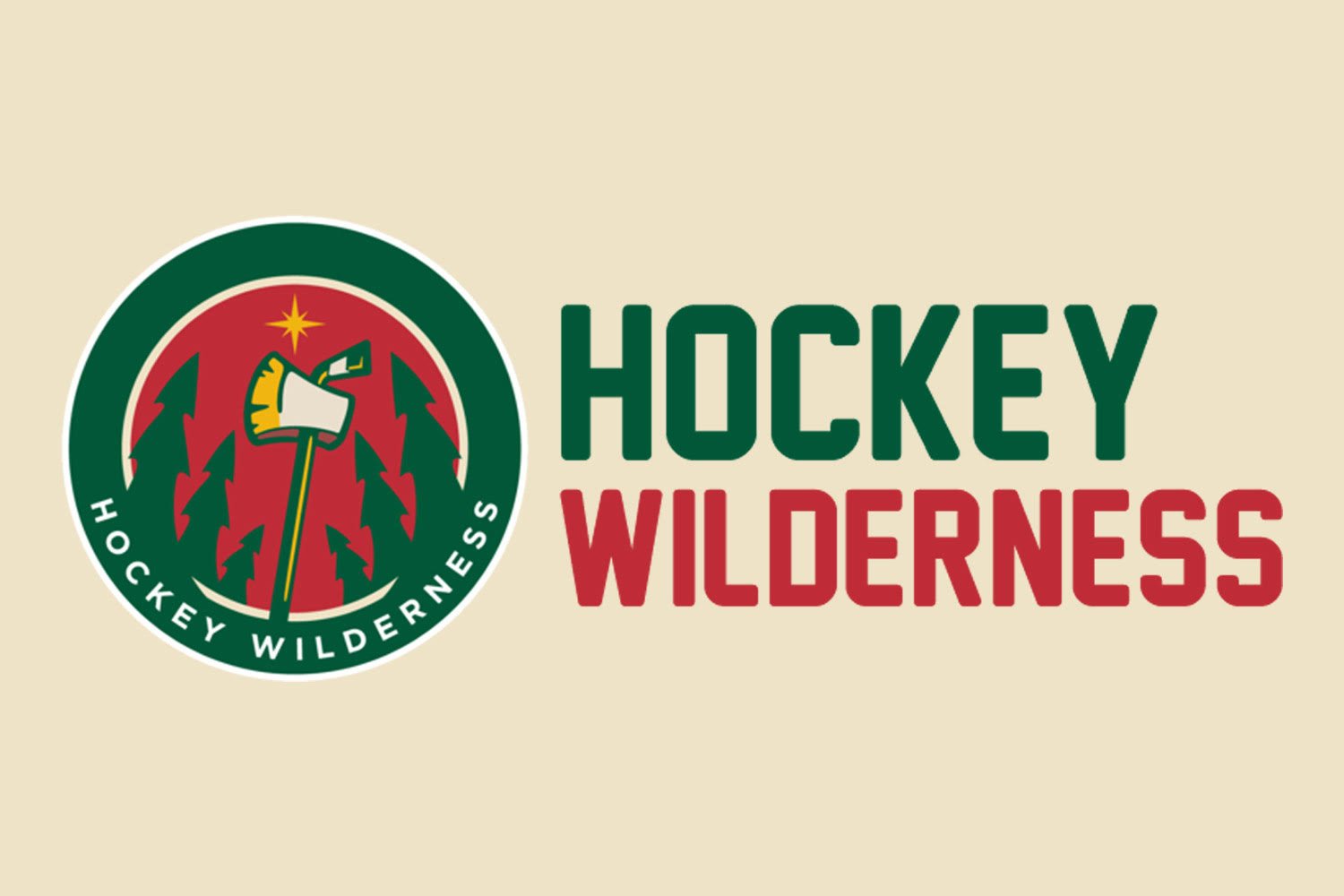 He had barely arrived in town when sections of the local media set about making sure that his history of sour relations with the press and bizarre quotes and not his actual playing ability were the main talking points around him.

That article features some amazing stuff:
The points in this article basically amount to: "Bryz said crazy things once, why won't he say more crazy things so I can use them as quotes for my column?".
So, is Bryz making Souhan eat his words? He sure is!

A lot of people have been raving about Ryan Miller and how great he is now that he finally gets to play behind a real defence. Seeing as he was pegged as a big target for the Wild, let's do a quick comparison between him and Bryz this season:
-Let's see how Bryzgalov's performance this season has ranked league-wide:

I should note, I don't think Bryz is as good as he is playing right now and over a longer period his performance would likely return to Earth. But when you are trading for a goalie at the deadline, what you want is great performance in a small sample, which is exactly what the Wild are getting from Bryzgalov.

There are still games to play this season and then the big test of the playoffs but, barring a disastrous collapse in form, getting Bryzgalov for a 4th round pick should be looked on as one of the best deadline deals of recent times.

Follow me on Twitter for more hockey talk and analysis and make sure you listen to the debut episode of the Hockey Wilderness Podcast from yesterday.