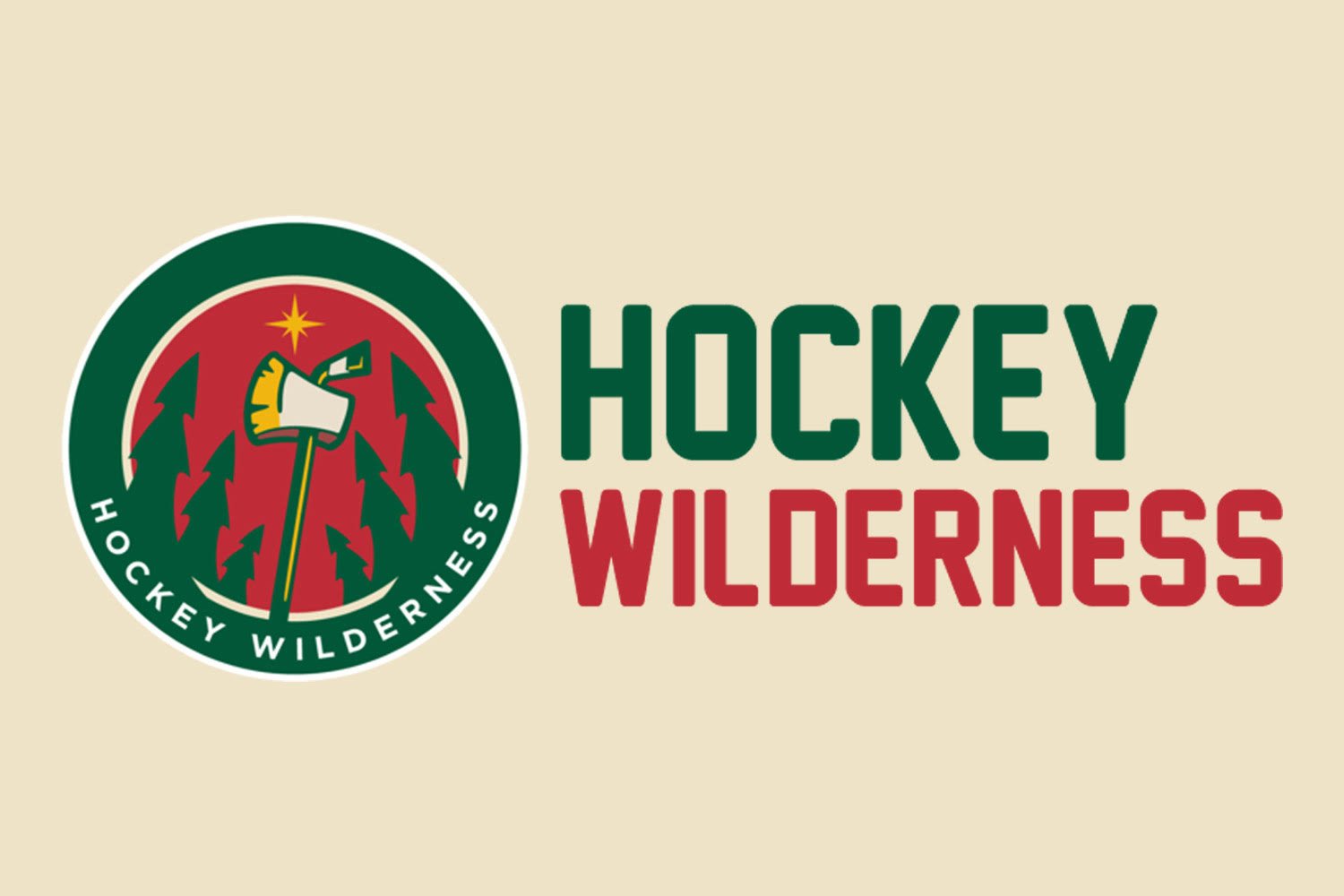 The point is that the Wild didn't exactly bring the heat against a terrible team. Starting like that against a better team, on a night when the goaltending wasn't so mis-matched could have seen the Wild trailing going into the 1st intermission. This one goes down as another game where the Wild lost the puck possession battle while the game was close, but came out as winners.

So is this a thing that happens as much as we think it does? The tables below show their Fenwick For% (FF%) when the score is "Close".
Sorry for the mountain of links but if you're interested in finding out why all this stuff is taken seriously, it's worth reading them. If they don't provide you with any answers, search Google for more, because there has been plenty of material written on these subjects over the last few years.

What do you think, Wilderness? Leave a comment below and please share on Facebook/Twitter.

Follow me @GerDevine.

[P.s. Major props to SomeKindOfNinja, the site I used for all the shot location data and some of the player usage charts. Also, thanks to Stats.HockeyAnalysis, BehindTheNet, ExtraSkater and Hockey Abstract for various other numbers.]