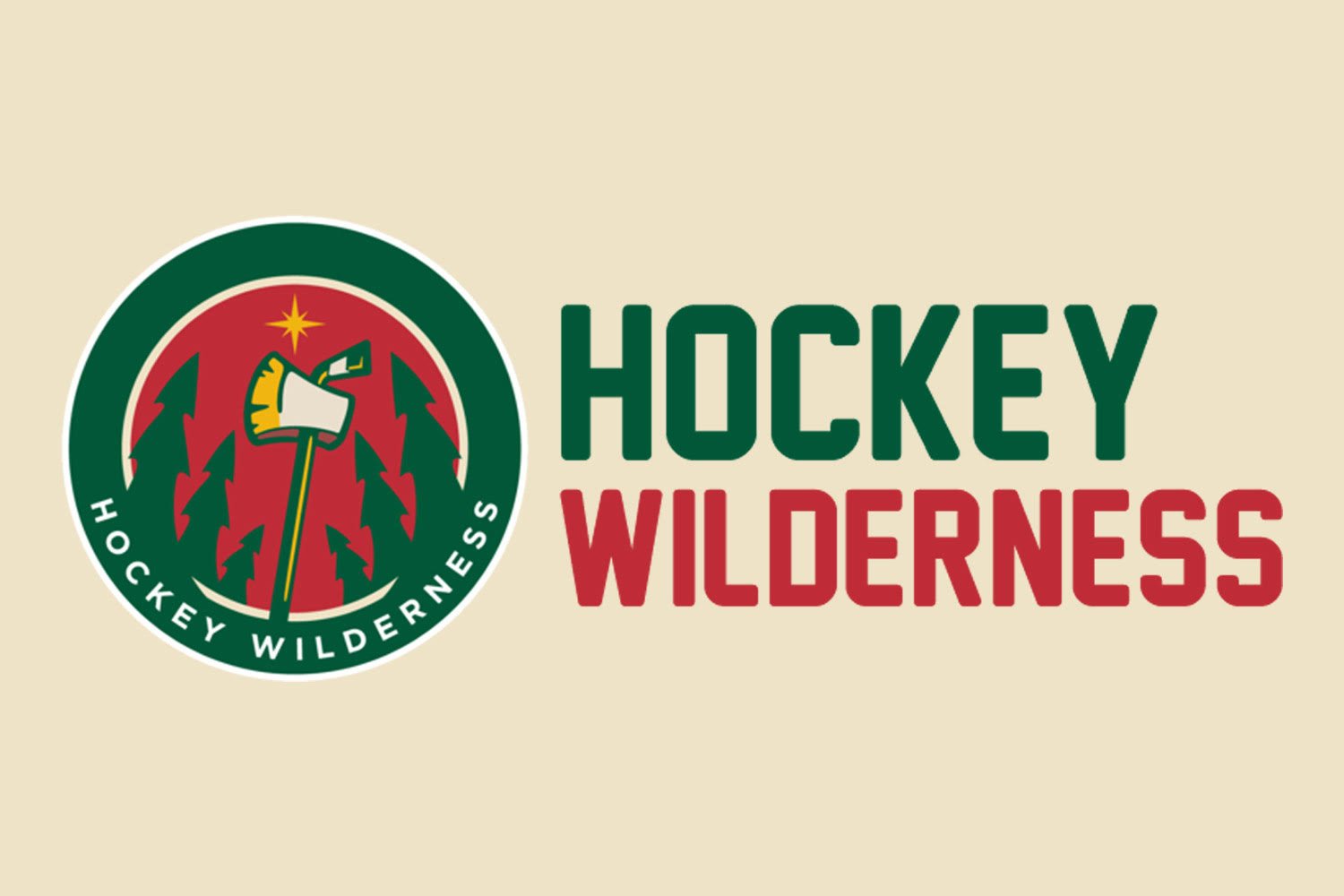 It seems like the Wild are ready to commit to Kuemper as the #1 goalie for the foreseeable future. While he is very inexperienced, he's nearly 24 and has a solid career behind him already. The danger is that his amazing performances in 2014 might not be indicative of future performance. The sample size is very small and it's worrying that he could rebound later in the season or next year. This concern prompted me to investigate some career comparables to see if there are any overriding trends for goalies who have a great season early in their career.

-Firstly, here are Kuemper's basic stats for his two seasons in the NHL:

-I used Hockey-Reference.com to produce a list of goalie seasons with the following criteria:

This criteria produced 33 individual seasons by 26 different goalies. I listed each goalie's ES Sv% season-by-season for their careers. In the rare instance where a goalie only saw limited action, I discounted seasons with fewer than 4 games played. A couple of goalies on the list had such brief careers that I omitted them for the study and just worked with the 24 goalies plus Kuemper.

-Here are the goalies season-by-season even strength Sv% for their first 5 years in the NHL (right click + select 'Open Link In New Tab' to see full size):

-Here are the goalies who have a comparable average ES Sv% to Kuemper over their first two seasons:

-Now, here are those numbers in chart form:

-Here's a more detailed comparison between each of Kuemper's first two seasons and 3 of the closest comparables in terms of ES Sv% over their first two seasons in the NHL:

What are your thoughts on this, Wilderness? Leave a comment and then go tell all your friends.

Follow me on Twitter for more hockey talk and analysis.