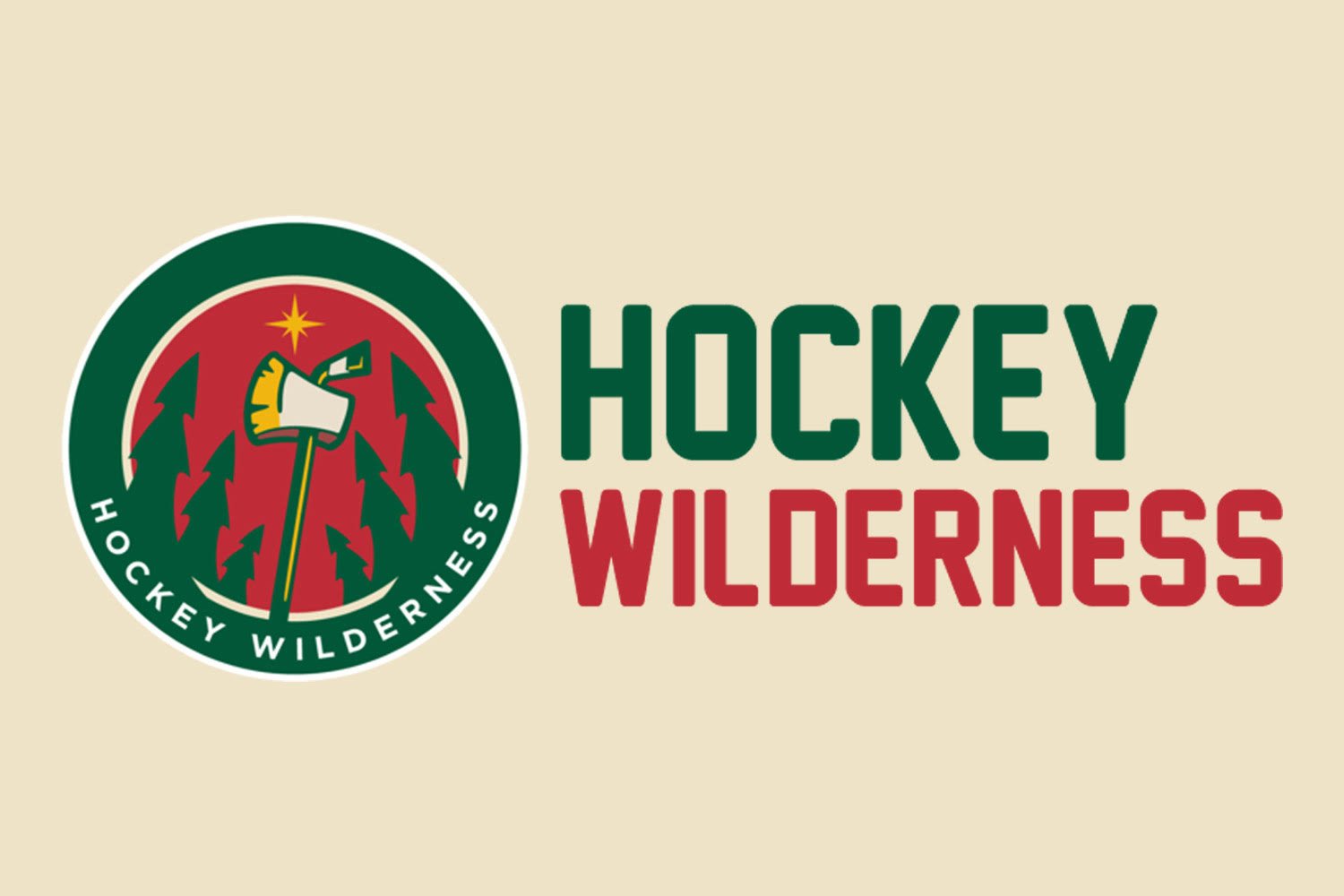 Basically, Stoner is a prototypical "gritty 3rd pairing guy" that coaches in the NHL seem to love. He's big, he knocks guys around in the crease, he protects his goalie and he drops the gloves (sometimes). Prosser isn't as big as Stoner and plays a game based around agitation. He is constantly involved in post-whistle scrums and seems to draw a lot of ire from other teams' players. They both get deployed mostly in the neutral or defensive zone against 3rd and 4th line forwards at even strength and contribute on the PK. Neither possesses any noteworthy offensive or defensive ability.

-Here are the important stats for both players over the last 3 seasons along with how they ranked among regular Wild defenceman in each:
Stoner's cap hit this season was $1.05 million while Prosser's was $825 thousand. That's pretty cheap, but I think the question about whether to re-sign them or not isn't a financial one. This team is trying to become a Cup contender in the near future with a combination of veterans who are on the downside of their careers and inexperienced youngsters. They can't afford to have roster spots taken up by players who don't make any tangible positive contribution to the team's on ice performance and who are at the age where they are almost certainly not going to improve.
You know what you're gonna get with Stoner and Prosser; they'll play soft minutes (meaning there is more pressure on the top-4), they'll play rough and they'll get under the opposition's skin, but that shouldn't be enough to earn them new contracts with a team that actually has aspirations to compete for a Cup. As the Wild moves out of the shadow of 2011-2013 and the dull, grinding hockey that they played in that era, players like Stoner and Prosser need to be swapped-out for upgrades. The Wild need to be icing 6 defencemen who move the puck effectively with great skating and/or a nice first pass out of the zone.

Right now, the Wild have 3 bottom pairing defencemen who are all at the same level in terms of ability. Ballard brings more offensive upside than the other two, but he's worse defensively. The only thing he has in his favour is that his contract goes for another year. With that in mind, he should be the 7th defenceman next season while Stoner and Prosser are allowed to walk as free agents.

-Here are some possible defensive pairings the Wild could roll next year depending on what they do in free agency:
I think almost everyone is resigned to the fact that Prosser will be gone this Summer but there appears to be some support from fans and writers for Stoner to be brought back. What are some of the arguments in his favour?

1) The Wild need him because he brings grit to the blueline and will stand up for his teammates by dropping the gloves sometimes.
I think the Wild's defence is a lot more gritty than people give them credit for. Suter seems to be a mild mannered guy, but he plays physically and isn't afraid to make his presence felt after the whistle if provoked. For a little guy, Spurgeon is extremely gritty and never backs down in a scrum. Scandella has size but knows when to use it (i.e. not at times when it will cost the Wild with needless penalties). Folin is coming here with a reputation for being a big, nasty guy in college hockey. Ballard has no fear of dropping the gloves or sending a message with a big hip check. Dumba hits like a train. They'll be just fine without Stoner.

2) Stoner is a good character guy in the locker room.
This may be so, but I think this team has more than enough guys to fill that void. Watching the post game videos in the locker room after those playoff wins, you could see who those character guys were and, for me, Cooke, Haula, Brodziak and Scandella seemed to be the major ones.

3) He's a cheap option for the 3rd pairing.
Cheap doesn't mean good. A team looking to be competitive in the near future should be looking to bring in good players at all costs. If you can get good players for low prices, then great, but Stoner is a bad player and you don't want those guys taking up a roster spots regardless of cost.

4) He provides a stop-gap option while Dumba, Folin and Olofsson get time to adjust to the AHL.
I think the marker for being an improvement on the Wild's 3rd pairing defencemen from this year is pretty low and those young guys will have all of training camp and preseason to fight it out for a spot. We'll know after that time that one of them (likely Folin) is ready and that the other two need more seasoning in the AHL.
I don't think there's even a chance that Folin comes in and doesn't do better than Stoner or Prosser would have.

5) He was good in the playoffs.
This all probably makes me come across as very anti-Stoner, but I was actually really happy with his play early in the season. For the 1st month or so he seemed to have re-invented himself and was a much savvier player but as the season wore on he just looked worse and worse and more like his old self. If Ballard was also a UFA, I might consider Stoner as the best of the 3 to bring back but Ballard still being under contract means that there is no other option but to cut Stoner and Prosser loose.

What are your thoughts on all of this, Wilderness? Leave a comment below.
----------------------------------------------------------------------------------------------------
Follow me on Twitter for more hockey talk.
Thanks to Extra Skater, Hockey Analysis, Hockey Abstract and SomeKindOfNinja for all the data.
For a quick advanced stats 101, read this. For more in-depth stuff, read this.