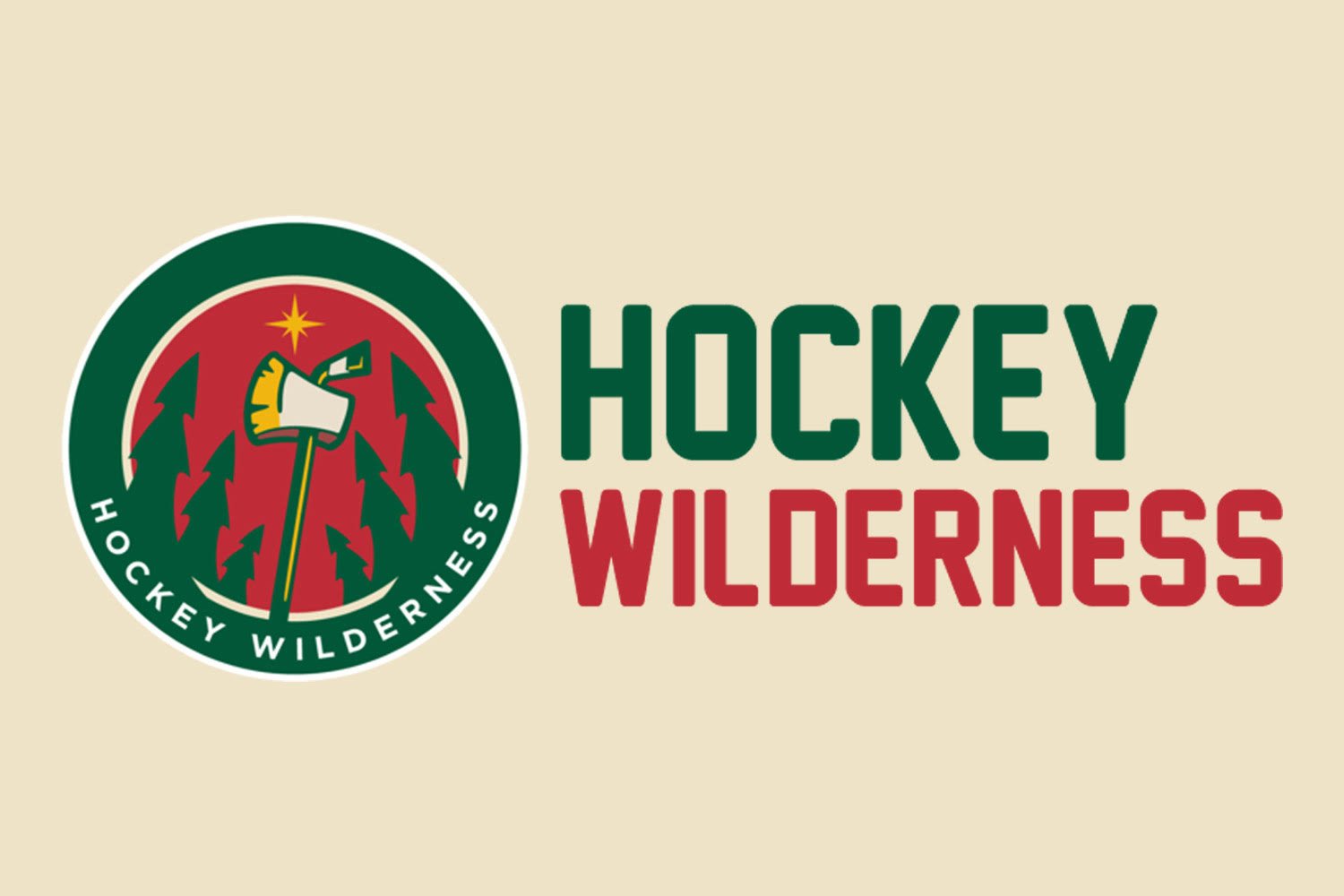 The Minnesota Wild really felt the need to test out the new taxi squads and with Matt Dumba, Marcus Foligno, Marcus Johannson, Kevin Fiala all out for various ailments.
Head coach Dean Evason said that the team was going to come out with more "compete and intensity". I'm not one to to buy into that being the difference, but it did translate into very strong defensive play. Colorado didn't get their first shot until the 15:27 mark of the first. Unfortunately, it was this shot;
Let's not be too hard on Cam though, the defence left him out to dry on that play. Talbot managed to make up for letting the first shot of the game in by making an early save-of-the-year candidate against some scrub named MacKinnon.
The rest of first period was rather unspectacular, but with a Jordan Greenway - Joel Eriksson Ek 2-on-1, the Wild managed to tie it after Greenway puts the rebound away.
The biggest takeaway from the first period? The Wild's stout defensive play.
With the gluttony of offensive talent on Colorado's roster and the amount of Minnesota regulars missing in the lineup, holding the Avalanche to 8 shots/9 shot attempts in the first is astounding. And that defensive effort carried on into the second period as well, where they managed to limit them 6 shots/8 shot attempts.
Another trend for the game? Fast-starts.
Just 90 seconds into the second frame, Victor Rask finishes a cross-ice pass from Jared Spurgeon and just like that the Wild are up 2-1. Tonight's game was a tour-de-force for Rask.
As much as "intensity" and "compete" served the Wild in tonight's game, sometimes talent and skill can just win, as evidenced by the Cale Makar goal that tied the game at two.
Both teams ended up coasting into the third period, where this goal by Brandon Saad that put the Avs up by one really felt like the nail in the coffin.
That's what tonight's game felt like; staving off the inevitable. With the team missing so many key players, and the Avalanche possessing a few game-breaking talents, even a 60-minute full team effort would have felt like a win. Especially after the travesty that was yesterday's game.
But Kaprizov and crew had a different agenda.
After a beautiful effort from Kaprizov (he had a few this game), Rask pounced on a loose puck to net himself the his second goal of the game. He truly had himself a night. 3-3 after 60 minutes.
And it wouldn't take much more than that either.
Burning Questions
1. Will the new lineup continue to produce?
Yes and no. It didn't feel like any one line dominated, but rather there was some incredible individual efforts from some we've come to expect, and others we haven't. Kirill Kaprizov was incredible and maybe it's time we start having a premature conversation about him being a star in this league. Jordan Greenway was a bull on the puck all night, and his line with Eriksson Ek and Ryan Hartman was dynamic, holding a 61% xGF share. Victor Rask too played with a purpose and was one of the most noticeable skaters all night.
If they can continue to get efforts similar to this from these guys, it won't matter what the line combos are.
2. Can we finally see a good power play? I'm begging you.
No. And stop asking.
3. If Talbot is back, how will he perform? If not, can Kahkonen handle this workload?
Talbot was incredible for a man that missed the time he did. It was absolutely reasonable to question if he was coming back a tad early because of the workload Kähkönen has already seen this year. Letting in the first shot of the game didn't put these concerns to rest quickly either.
But after bouncing back with a beautiful save on MacKinnon, Talbot was steady for the rest of the game. And the team made it easy on him. While he did face 25 shots, the Avalanche was largely kept to the outside and point shots. The PK units did a wonderful job of keeping the Avalanche powerplay largely nonthreatening. His night wasn't perfect, but I hardly expected him to be.