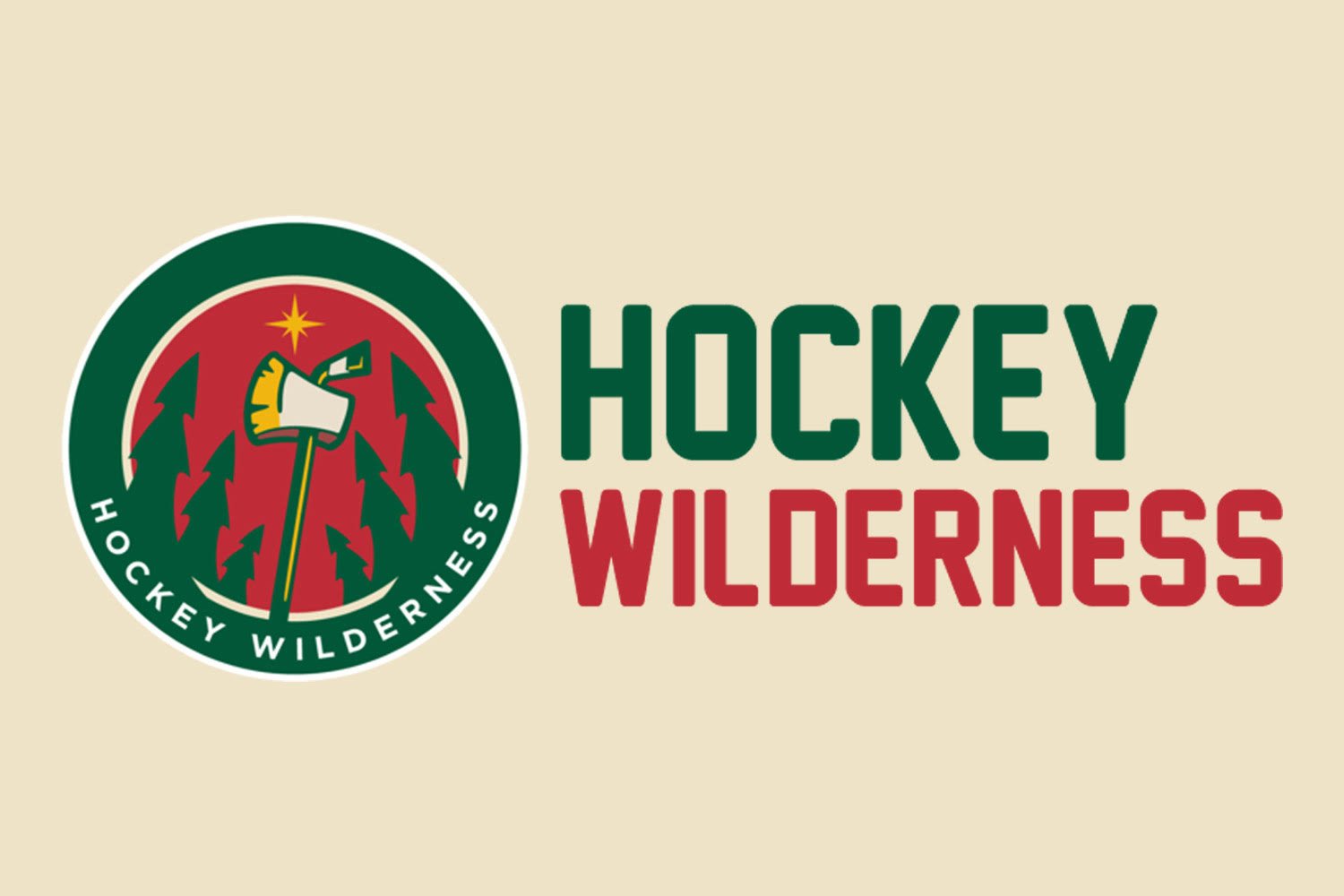 Many a time, the Minnesota Wild have been a team which has a defensive system which carries poor goaltenders to shootouts. Indeed, the club contains an excellent defense corps which is arguably improved over last year due to the addition of Ian Cole. Tonight, the shutout can be squarely placed on the shoulders of the net-minder. Cam Talbot stopped 37 shots which amounted to 2.64 expected goals per MoneyPuck.com, and performed many robberies late into the game. Taking a look at the chances charted by MoneyPuck (shown below), there were many quality chances that Talbot turned away - these are shown by the big circles in blue.
If you think the Wild's green scoring chances look skimpy, you'd be right. Without a few superstar plays made by superstar players, Talbot's shutout would have had to extend into overtime. But true to form, this year's Minnesota Wild brought some fireworks.
Johansson opened the scoring with a play that simply dropped my jaw. I could break it down, but Kevin Fiala tells the story better than I do - and he can do it as it happens.
This line was the strongest line in green sweaters for the night. The combination of skating and passing in all three players, plus Fiala's hands and shot, are excellent. They all do well defending as well, which is a part of Fiala's game that head coach Dean Evason has seen improve since his time in the AHL. Johansson skates exceptionally smoothly, and the plucky Ryan "I was a First-Round Pick" Hartman brought a spark to the team with his fight at the opening puck drop. Their xG% as a line was the best of the team tonight, though below a net positive, at 49%.
Kaprizov scored a goal that did not just command my attention, or get me out of my seat; it demanded that I, as well as those of you watching at home I am sure, to utter a deep and sincere "holy SHIT."
Minnesotans, this thing teleports into the net. It teleports into the net on the slow motion replay. When you freeze Kirill down to absolute zero, and the atoms cannot vibrate in the absence of thermal energy, his shot is still moving so fast that the human eye won't see the puck until it comes to rest behind Jordan Binnington.
Long live Cam Talbot, long live Kevin Fiala, long may he sauce to Marcus Johansson. Long live Dolla Bill Kirill, and long may he make it rain.
Burning Answers:
Will Dumba make an impact?
Dumba looked fine in his return. He wasn't lighting the world on fire, but most of the team's skaters were a bit flat tonight. He handled pucks well enough and made passes on the breakaway. I'd expect him to continue to improve as he returns from his lower body injury, and continue building confidence. Relative to the rest of the team, Dumba did alright.
Can Kaprizov find twine?
Oh yeah. See above. He could've had another point on a feed to Zuccarello that went awry, and his line looked spicy throughout the game.
Do we dare to dream? Three games in a row with a PPG?
Nope. They did generate .46 xG over their three opportunities on the powerplay, which implies about a 15% power play conversion rate. Not great, but on a sample size of three opportunities the unit will have its ups and downs. The problem is, this has been par for the course for the Wild. They are due for some positive regression, but with the offensive talent on this team we should be looking to be among the top half of the league. The powerplay has been a problem in this organization for years, and it's something that likely falls on coaching and management at this point.