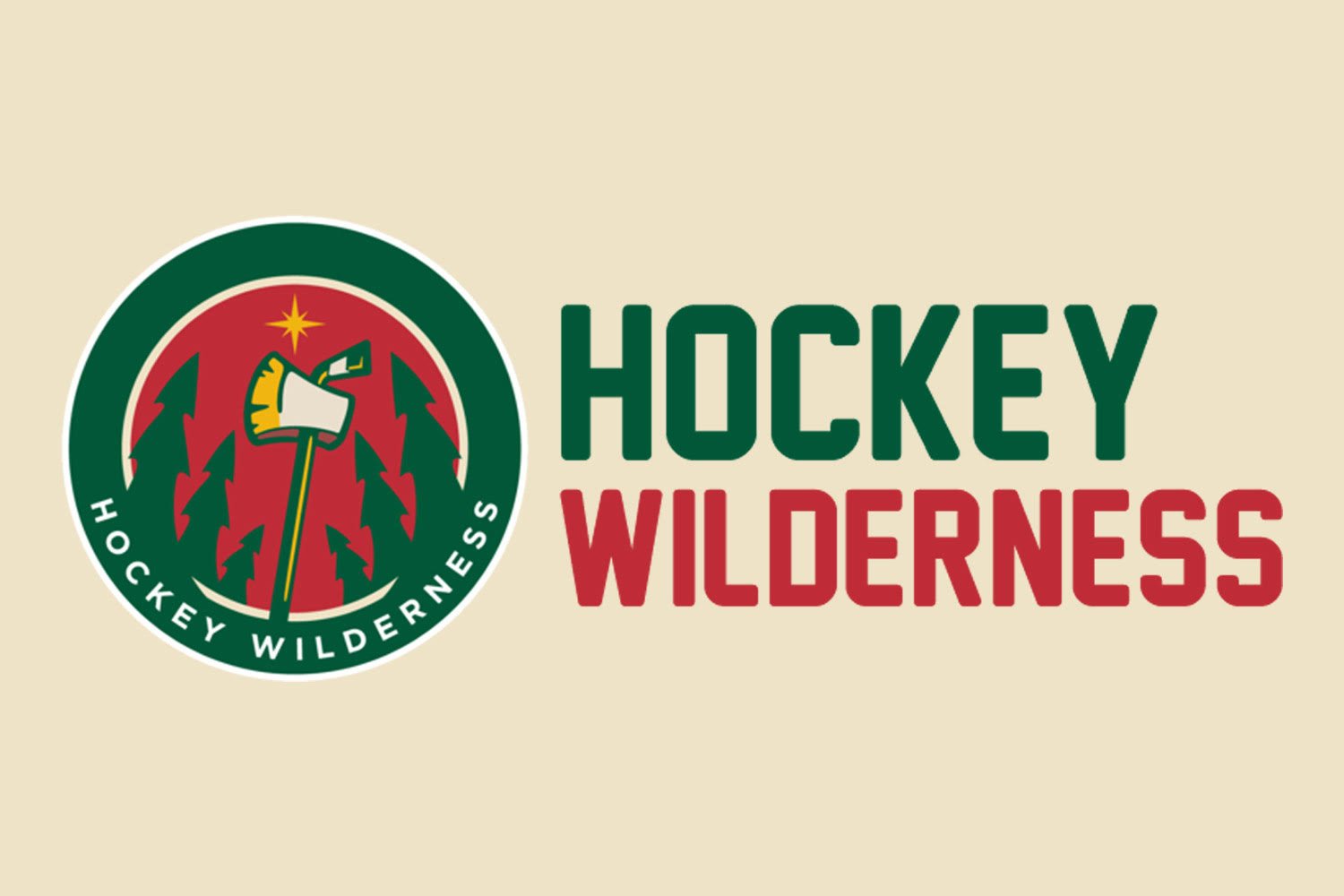 With the 4th pick of the 4th round (97th overall) of the NHL Entry Draft, the Minnesota Wild picked center Mason Shaw from Medicine Hat of the CHL. The firs thing that jumps off the screen at you is his 96 points in 72 games. The kid can score, and make plays.
Dubbed as a playmaking center, his stick-handling allows his to find space in a clogged zones. He is deft with his passing and can shoot the puck well. The Draft Analyst has said that while he isn't the fastest skater, he is great on his edges and has solid balance to allow for his shiftiness on the ice.
Corey Pronman from ESPN.com had this to say as Shaw's name was called:
Yes, Shaw is a bit diminuative at 5'9" 181 pounds. Craig Button had him ranked 37th and Future Considerations had him nicely ranked 69th in their prospect ranking. He's a guy that uses smart hockey sense, quick feet, and will out-maneuver bigger players. The Hockey Writers wrote this about the Wild 4th round pick:
As always, smaller players will always have a harder time getting to the NHL as not only the speed and skill gets faster and better in higher leagues, but so does the size. It's likely he was passed on by other team because of that size. That said, we've seen smaller players enter the league and not only find success, but thrive.
If that size scares you, at 181 pounds, it means the kids is a stocky build and could continue to add muscle and weight to his frame. Shaw had 70 primary points and ranked 15th among skaters in the WHL in points per game with 1.31. To put that into perspective, Cody Glass, who went 6th overall to the Vegas Golden Knights, had 1.38 points per game. He earned back-to-back Men's Player of the Month awards in the WHL for the months of September and October of last year.
He is also not afraid to stand up for himself and his teammates. He's a scorer and a playmaker that has gotten into three fights in his three years with Medicine Hat. He just has that competitive motor that is tenacious, and plays everything to the fullest. When challenged, he won't back down. In December, he fought Andrew Fyten of the Calgary Hitmen that also out-measures Shaw by 4 inches.
Mason Shaw is your Minnesota Wild's 4th round pick.