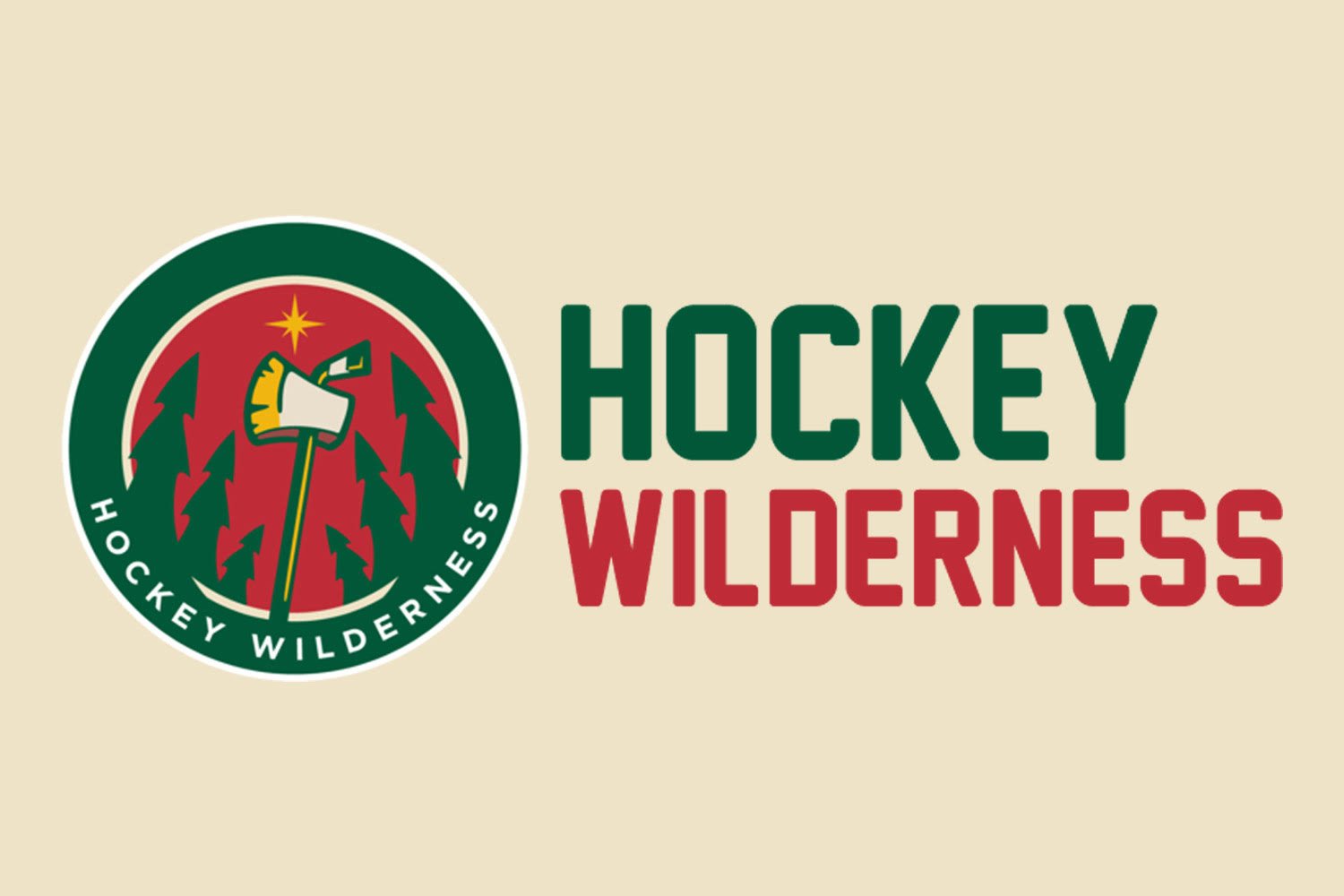 The trade deadline before all rosters froze prior to the expansion draft came in like a lion, but went out like a lamb. With Jonathan Drouin getting shipped from Tampa Bay to Montreal, it looked like the silly season was off to a crazy start.
So we waitied for more moves to come.
And waited.
Then we waited for players on No-Move deals to notify their team on whether or not they would waive their clause for expansion exposure. That came and went, but no moves happened.
Rampant rumors surrounding Minnesota wild defenseman Jonas Brodin swirled. Dallas Stars had their 3rd overall pick in next Friday's NHL Entry Draft offered up in rumors. The Canadiens weren't rumored to be shopping Alex Galchenyuk heavily. Things set up for an extremely active Saturday as the 3p ET/2p CT deadline ticked ever closer.
But nothing materialized.
Mike Smith went to Flames, Nathan Beaulieu went to the Sabres, and Mirco Mueller was traded. But no big names were shuffled around. Those hot and heavy rumors that involved the Minnesota Wild never came to fruition. The frustration was palpable on social media as media and fans alike frantically refreshed their Twitter feed for news that would never come. It was like waiting for a phone call so badly that you'd lift receiver off the hook and plead, "Hello!" into the handset only to have the unsettling, continuous drawl of the dial tone reply.
The deadline was a whimper. It was as dry of a trade deadline as possible that only rivals Trade Deadline 2017 back in March as the most unexciting deadline in NHL recent history.
Insiders had expected a lot of movement before Saturday's deadline. Clearly, that didn't happen.
I have a theory as to why things were stagnant. George McPhee, general manager of the Vegas Golden Knights ruined the trade market. Yes, the League's newest team utterly ruined what was supposed to be an active day of trades.
I originally brushed this tweet by SportsNets' Darren Dreger off as one team getting screwed, but as the day grew longer with no action, it was more of an ominous sign.
It's entirely possible that McPhee could not, and would not make a deal to guarantee that he would take from a specific position group or certain players. Outside of a report that the Columbus Blue Jackets will pay nearly anything to keep Vegas from taking their good players, most teams couldn't afford to trade a player, and then lose one in that position area to Vegas.
Take the Wild's situation. They have 3 defenseman they they must protect, but outside of Ryan Suter, who must be protected because of his No-Move Clause, and Jared Spurgeon, the Wild's clear number 2 defenseman, it's much more wide open. Jonas Brodin is a stud defensive defenseman, Matt Dumba is an offensive dynamo and a right shot, and Marco Scandella is a solid, two-way defenseman that can eat a bunch of minutes. Minnesota can only protect one of those players. If Chuck Fletcher had pulled the trigger on a trade that sent Brodin to Montreal for Galchenyuk, like what was rumored, without having a guarantee from McPhee, Fletcher could have weakened his team even more if Vegas selected a defenseman like Scandella. Essentially, they'd be going from 5 defensemen down to 3. All because they made a trade and then Vegas took one in the expansion draft.
Now, that scenario surely looks to have played out with Minnesota. Chuck Fletcher looks like he is willing to bite it and have just one good player picked over losing two good players. Nashville likely dealt with that problem. The Senators reportedly do not have a deal in place with Vegas. It's possible the uncertainty spread like a seismic wave throughout the league, and no one was willing to risk losing more than they had to.
It doesn't mean progress wasn't made on other fronts. After the Expansion Draft looms the Entry Draft where trade action picks back up. Saturday could have laid some of the groundwork for many of those deals to be completed then. However, that still doesn't change the dud that was the expansion draft trade deadline.