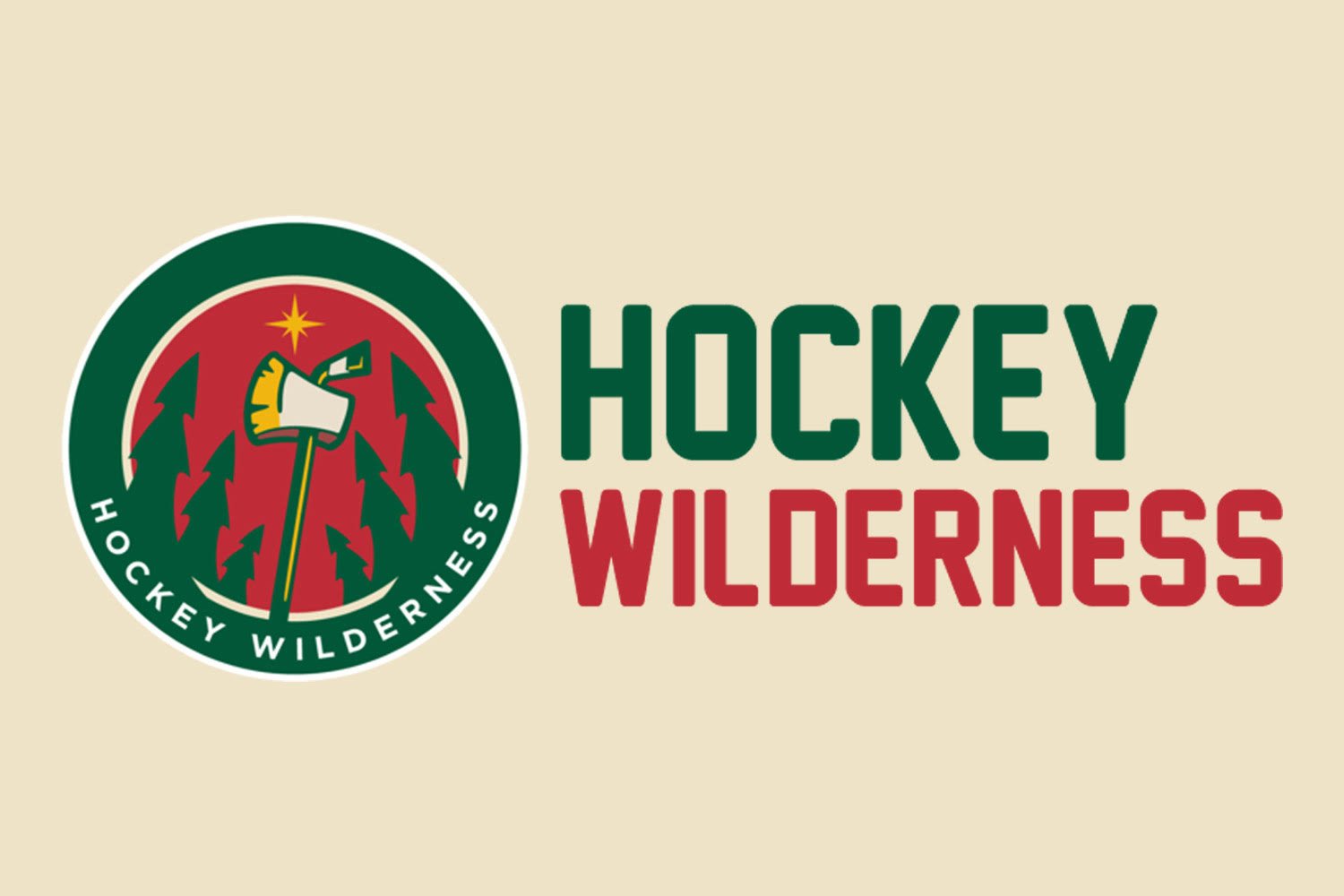 Jack Eichel, one of the lone bright spots on a Sabres team that has been treading water for what seems like a decade, may be on the market.
Thursday on WGR 550, a Buffalo sports radio station, Elliotte Friedman of Sportsnet discussed the possibility of the Sabres trading Jack Eichel. In short, he said it was a possibility. "Well here's the thing," Friedman said, "obviously the way the Sabres came back out of the break with two really tough losses has started the talk about what could be happening."
The Sabres made some changes in the offseason. They brought back the royal blue jerseys, but more importantly, parted ways with general manager Jason Botterill after four mediocre years. Botterill never found a way to build around his superstar center properly, even when handed things like a possible star defenceman in Rasmus Dahlin and one of the best two-way centers in the league with Ryan O'Reilly. In the end, Botterill will be remembered for giving away O'Reilly for practically nothing.
Botterrill's successor is Kevyn Adams, a former NHL player, who served as the Senior Vice President of Business Administration — a completely clear title — since 2019.
The move was transparent. Adams was brought in to be a more compliant GM to owner Terry Pegula's wishes. While spouting off talking points about analytics and culture in his introductory Zoom meeting, reports came out that Adams wanted to "make his mark" on the team and, looking to make it a major change, was considering moving Eichel in order to do so. Nothing came of it, Taylor Hall was signed, along with some other minor moves and Buffalo had some hope coming into the season.
Here we are again, six months later and the rumblings of an Eichel move have come up again. We don't know if the rumblings are coming from Sabres management or, as some Buffalo faithful have posited, the gossip has originated from the Eichel camp. But where there is smoke, someone is pouring gasoline on kindling in the hopes of starting a fire.
Which means there might be a situation that can be taken advantage of. For a player of Eichel's caliber, you absolutely should.
Just like your favorite buffet, there are reasons for every taste. Over the last 3 seasons, Eichel ranks 17th in points with 172, right in line with other centers like Brayden Point (172), Aleksander Barkov (176) and John Tavares (164). And Jack has never had a linemate anywhere near the quality of Jonathan Huberdeau, Nikita Kucherov or Mitch Marner. He's not just racking up assists either. Over that same period, Eichel ranks 13th amongst centers with 66 goals, more than Sidney Crosby or Elias Pettersson.
Do you consider yourself a hockey fan with more "refined" tastes? Well boy are there some numbers to look at.

Looking at the same three-year sample, Eichel's effectiveness is almost unmatched when considering the impact he has on-ice and the quality of his linemates. Eichel ranks as the 22nd best forward over that time, as per Evolving-Hockey.com's GAR (Goals Above Replacement) metric, which puts a player's on ice impact into context using shot rates, shot quality, shooting, and goaltending. His on-ice zone starts aren't sheltered to get these numbers either, with a near-even split between offensive (37%), neutral (35%) and defensive starts (28%).
Jack is a special player. The type of player that rarely because available, not just because his impact, but also it is unique that a player at the age of 24 is locked up for as long as he is. When the Sabres signed Eichel to an 8-year contract for $10 million per year through the 2025-26 season, I doubt they considered it a possibility that they would explore moving him only three years later, but with his no-movement clause coming in on July 1, 2022, they have a limited amount of time with full control.
In the aforementioned Friedman interview from WGR 550, he named the Los Angeles Kings and the New York Rangers as the two teams that have the organizational depth to put together a package for Eichel.
They are definitely the top two prospect pools in the NHL currently. But the Wild organization has depth of its own and Scott Wheeler of The Athletic recently ranked them 8th on his annual prospect pool rankings, specifically naming Marco Rossi, Matthew Boldy and Calen Addison as shining stars. So what could the Wild put together to lure Jack away from the Blue and Gold?
(Please hold your outrage until the end, hear me out)
Yes, this seems like a huge premium to pay, but I tried my best to be impartial. The Sabres are trading away what they viewed as a franchise player after all.
What the Sabres are getting is a revamped roster, from the net out.
If Talbot's play continues this season, they may have a steady, starting goaltender instead of Carter Hutton who can't see — I'm not joking — and an inconsistent backup in Linus Ullmark. Neither will be under contract after this season, as they've been banking on their promising and oft-injured goalie prospect Ukko-Pekka Luukkonen to blossom. Kaapo Kähkönen has looked really good so far this season and we have to remember that the Wild found Talbot in the scrap heap.
It wasn't that long ago that the Wild were looking to move Dumba. While he has since blossomed into a great player and leader, on and off the ice, their is depth in the defensive group. I also don't think Jonas Brodin would waive his NTC to head to Buffalo.
I don't think this deal gets done without Joel Eriksson Ek, as much as it pains me to include him in this hypothetical deal. Without Eichel, Buffalo has a dearth of centers, with Dylan Cozens, Cody Eakin and Curtis Lazar the only naturals of note under contract beyond this year.
The other thing that the Sabres gain from this move is somewhat of an off-ice issue; they would be spared paying Jack Eichel a $7.5 million bonus they owe him on July 1st and is the key to why I think this deal gets done. NHL teams are notoriously shady about their financial situations, but owner Terry Pegula's financial struggles have been public. Saving Eichel's regular salary and his bonus would be a huge boon for him, he may even be able to finish the construction of his super yacht.

What the Wild are getting is a franchise center that is only six months older than "prospect" Kirill Kaprizov. That would be a dynamic duo that would be terrifying for years. In my hypothetical trade, the Wild also wouldn't be sacrificing some of their top prospects like Marco Rossi or Alexander Khovanov. While losing Eriksson Ek would be a tough pill to swallow, seeing one of those two blossom into a second-line center in the near future isn't far-fetched.
The last time a player of Eichel's quality and age was traded was most likely Joe Thornton all the way back over 15 years ago. If the Wild have the chance to be the San Jose Sharks in an Eichel deal, no cost is too high.
Full disclose: The writer of this article is married to a die-hard Buffalo Sabres fan. Or after writing this article — more likely — used to be married.