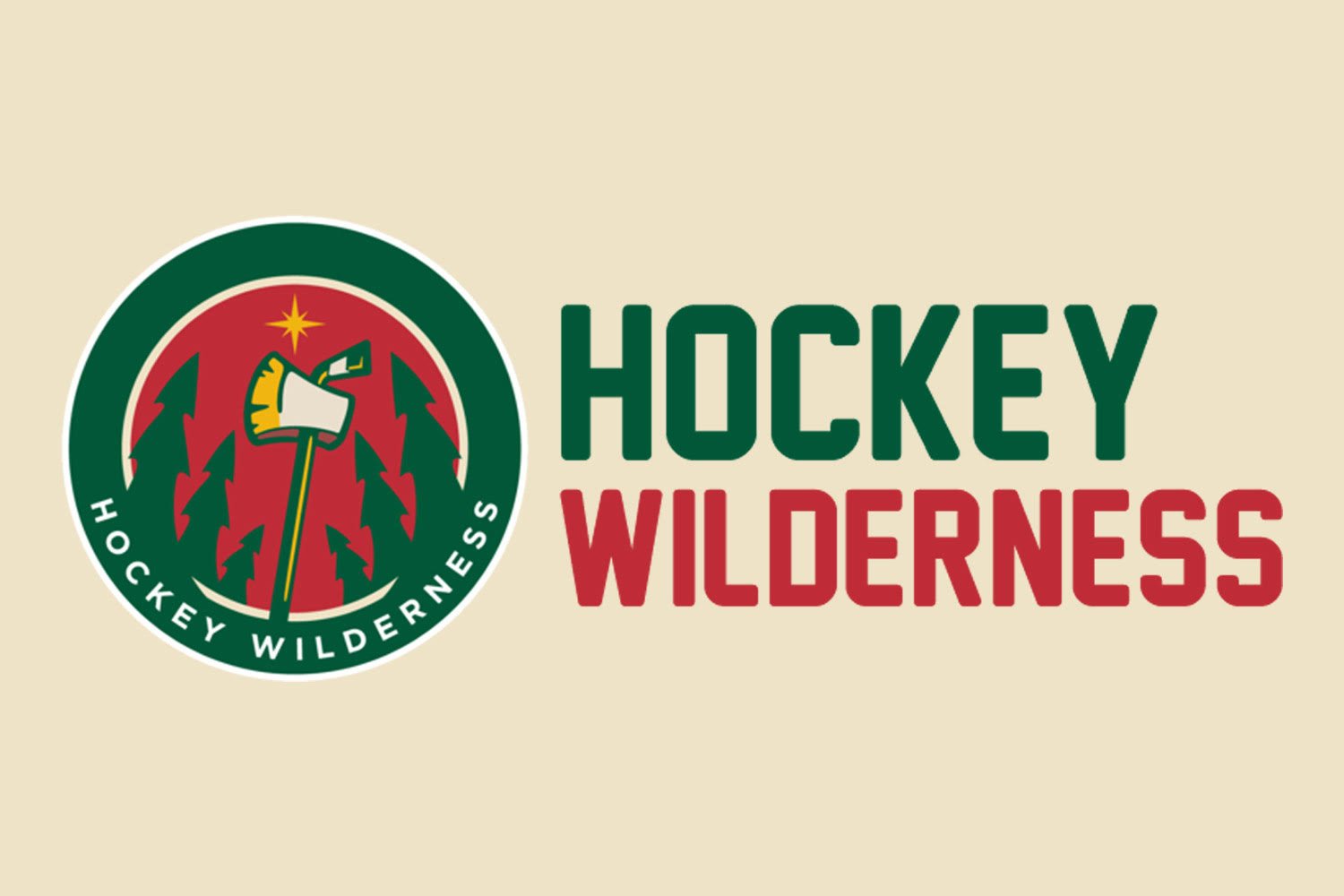 It usually comes down to what you think a Number 1 Center should be. Does a "Number 1 Center" need to pile on points? Or is someone like Koivu, someone whose two-way play makes up for lack of elite offense, qualify?
For the purposes of this article, we will be sidestepping that question. As far as we know right now, Koivu is the best center the Wild have, and their lack of cap space makes any question of obtaining a superior center this season irrelevant.
Stacking the top line with Zach Parise and Koivu was a strategy that worked well for the Wild, until the final month of the season. However, I feel the power outage at the end of last season should be something that makes the Wild reconsider their firm stance that Parise and Koivu ought to skate on the same line.
Splitting Koivu and Parise establishes (in the Wild's mind, I'm sure it's subject to debate) a Selke-level forward on each of their top-two lines. It would also keep the Wild from running out a second line that is too dependent on youth. As of right now, Michael Russo's listed the depth chart for the Wild as running a Parise-Koivu-Pominville first line, with a second line of Jason Zucker-Coyle/Granlund-Heatley second line. The Wild is going to have to put their eggs in the youth basket, but having a declining Heatley be the stabilizing force on the second line is a lot to ask, if they're looking to go that route.
I feel that setting up the top two lines like so:
Parise-Granlund-Pominville
Zucker/Niederreiter-Koivu-Coyle
The second line still has it's share of youth on it, but Koivu is experienced enough to anchor that line. He's done a lot with less, anyway. Zucker or Niederreiter bring the main goal-scoring presence to the line, depending on what you want to come along with that. Zucker can bring blinding speed to that line, while El Nino gives that line it's third player with size (and is no slouch in the speed department himself). Coyle is a young player, but showed a mature game last year skating with Koivu. I don't expect him to be a problem in terms of rookie mistakes and defensive lapses.
The Wild has done everything that it can to not undermine Koivu's position as the team's captain. They've never wavered in his captaincy, they've promoted him as a Selke-level forward, and they've put him in a position where he could maximize his individual numbers, never moving him from the first line last year, even when they were in a tailspin down the stretch. It's very admirable for the Wild to reciprocate the loyalty Koivu showed the Wild when he signed an extension with them in 2010, when the team was still at rock bottom.
But with the Wild building towards a Stanley Cup run, their first priority is to give the Wild the best chance to win, not to prove to everyone that Koivu is an overlooked star. Utilizing him to balance the second line, in my opinion, is the best way to go about it. It may be initially seen as a "demotion" by certain fans, but at the end of the day, he'd still be relied on. He'd still get his minutes. He'd still get power play time. He'd still get penalty kill time. He'd still be in a position to succeed individually. He'd still be the captain.
Again, Mikko Koivu playing the second line gives the Wild the best chance to win. At the end of the day, that's what everyone involved wants.