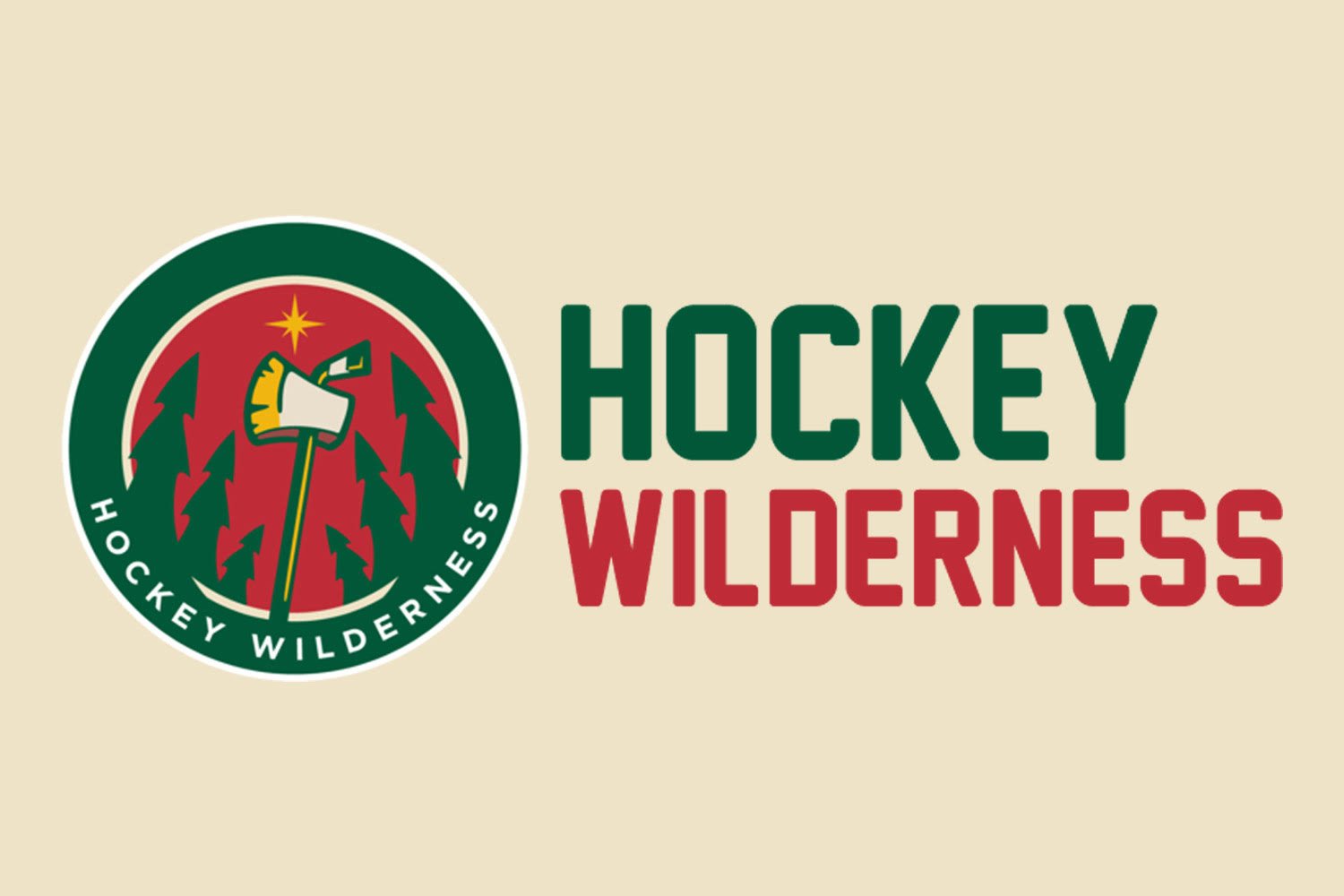 Stop me if you've heard this one before — a Minnesota Wild player is creating a ton of high-quality scoring chances, but just can't seem to put most of those chances in the back of the net.
In fact, this could apply to almost any player on the Wild's roster, present and past, aside from maybe, well, you know, Marian Gaborik, who is still the team's all-time leading goal scorer a decade after he left Minnesota.
Jason Zucker is the perfect example of a player struggling to finish. He regularly creates scoring chances and odd-man rushes with his speed, but just cannot seem to bury those chances. While this has generally been a team-wide issue, Zucker has been the most snake-bitten in terms of goal scoring recently. Particularly last season.
After having an up and down first few seasons in the NHL, including 21 goals in 51 games in the 2014-2015 season, Zucker had a great second half to his 2016-2017 season and followed it up the next year with a career high of 33 goals and 64 points. He was rewarded with a 5 year contract extension at $5.5 million per year by then new GM Paul Fenton.
Of course, every Wild fan knows the rest. Fenton failed on several occasions to trade Zucker. It appeared Zucker was bound to be moved to Calgary or Pittsburgh last season, but those deals never wound up materializing.
That was a big factor in Zucker's struggles in the 2018-2019 season, dropping off to only 21 goals, and seemed to miss every empty net or hit every post. It was a very trying season for him, combined with the off-ice rumors as well as his inability to score, and he seemed to go into this offseason with the drive to improve and bounce back in 2019-2020.
Many thought that with Paul Fenton being fired, Zucker would have a fresh start in 2019-2020. After all, his shooting percentage dropped off from 14.9% in 2017-2018 to 9.8% in 2018-2019, which was more an indicator that he was just unlucky in the goal department rather than simply being not very good.
While he has certainly not been the main problem on this season's bad Wild team, he hasn't scored a ton and appears to have reverted back to his 2018-2019 form. Missing nets, hitting posts and crossbars and simply whiffing on shots. There a few examples of this during Saturday night's game against the Arizona Coyotes.
As you can see in those chances, he is still very good at using his speed to generate scoring chances, and he does it a ton. The problem is that he just hasn't regularly finished on those opportunities the last two seasons — especially on his frequent breakaways, which he gets from being one of the faster guys on the ice when he is out there.
There are many reasons for Zucker's lack of goals, including a lot of bad luck and struggles from events out of his control over the last season or so. While he does have the speed and adequate skill to be a consistent 20-25 goal player, he just doesn't have that finishing ability that a guy like Gaborik had, who could change the game on one shot because of his ability to score almost at will.
The season is still young and Zucker could very well revert back to his 2017-18 form. But based on everything exhibited from this season and last, it's possible he just isn't the type of player who can reach that output on a yearly basis. He is a valuable commodity, whether that is to the Wild or to another team in a trade. The one thing Zucker isn't, though, at least right now, is a "finisher" or a "pure" goal-scorer, even though the way he plays would make it seem otherwise.