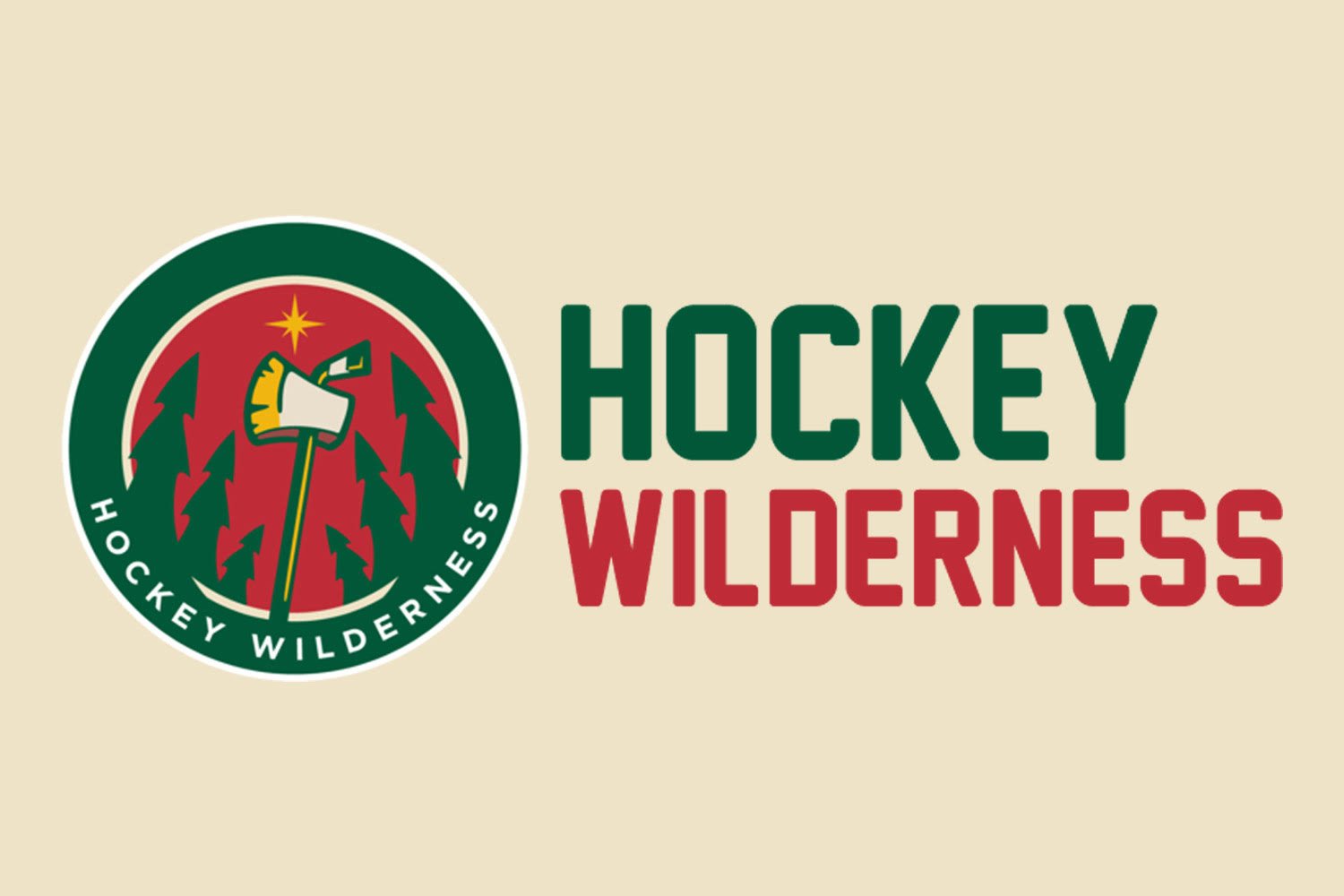 As a big University of Minnesota Gopher Hockey fan, I watched Tyler Hirsch play for the maroon and gold in 2002/03, 2003/04 and the 2004/05 season. He made great plays for the Gophers and is a wonderful skater who is able to pass the puck with ease.  The Gopher power play line was one of the best in the nation thanks to Tyler Hirsch. He scored an impressive 11 goals in the 2004/05 Gopher season. However, late in the 2004/05 season, Tyler Hirsch had an on ice meltdown following a loss at the WCHA Final Five.  Hirsch put on a bizarre display that included taking a breakaway shot on an empty net, ramming into the goal cage, putting his stick on the ice, and skating away. Want to see the video of the Hirsch meltdown? Visit UTube, of course! The Hirsch video has over 16,000 views! Tyler Hirsch Video. Consequently, Hirsch missed the Frozen Four playoffs amid rumors he was being treated for a breakdown.
The next season, Hirsch, who was the Gophers' leading returning scorer, played two games before deciding to take the rest of the year off as a medical redshirt. He played the season in Europe to keep in shape. People close to Hirsch have said that he has definite mental health issues including anger management issues that prevent him from being the best person he can be. It was also rumored that he sat out a few games due to academic issues at the University.


When he returned to the Gophers for the 2006/07 season he was still having personal issues and the straw that broke the camels back (if you call the camel Gopher hockey coach Don Lucia) was another on ice incident where Hirsch was called for a minor penalty and when the penalty was over, Hirsch sat in the box for at least another 5 seconds before slowly skating to the bench. It's no secret that coach Lucia won't stand for selfish behavior like that on his team and he had already given Hirsch multiple chances to turn things around so he let Hirsch go in the middle of the season.  In 144 career games for the Gophers, Hirsch, known as one of the most gifted playmakers in college hockey, had 31 goals and 117 points. He is a Bloomington, Minnesota native and if he can get his head on straight it would be great to see him on a minor league team and maybe some day in the NHL.  I know I would definitely support him if he played for the Wild, everyone loves a local boy!