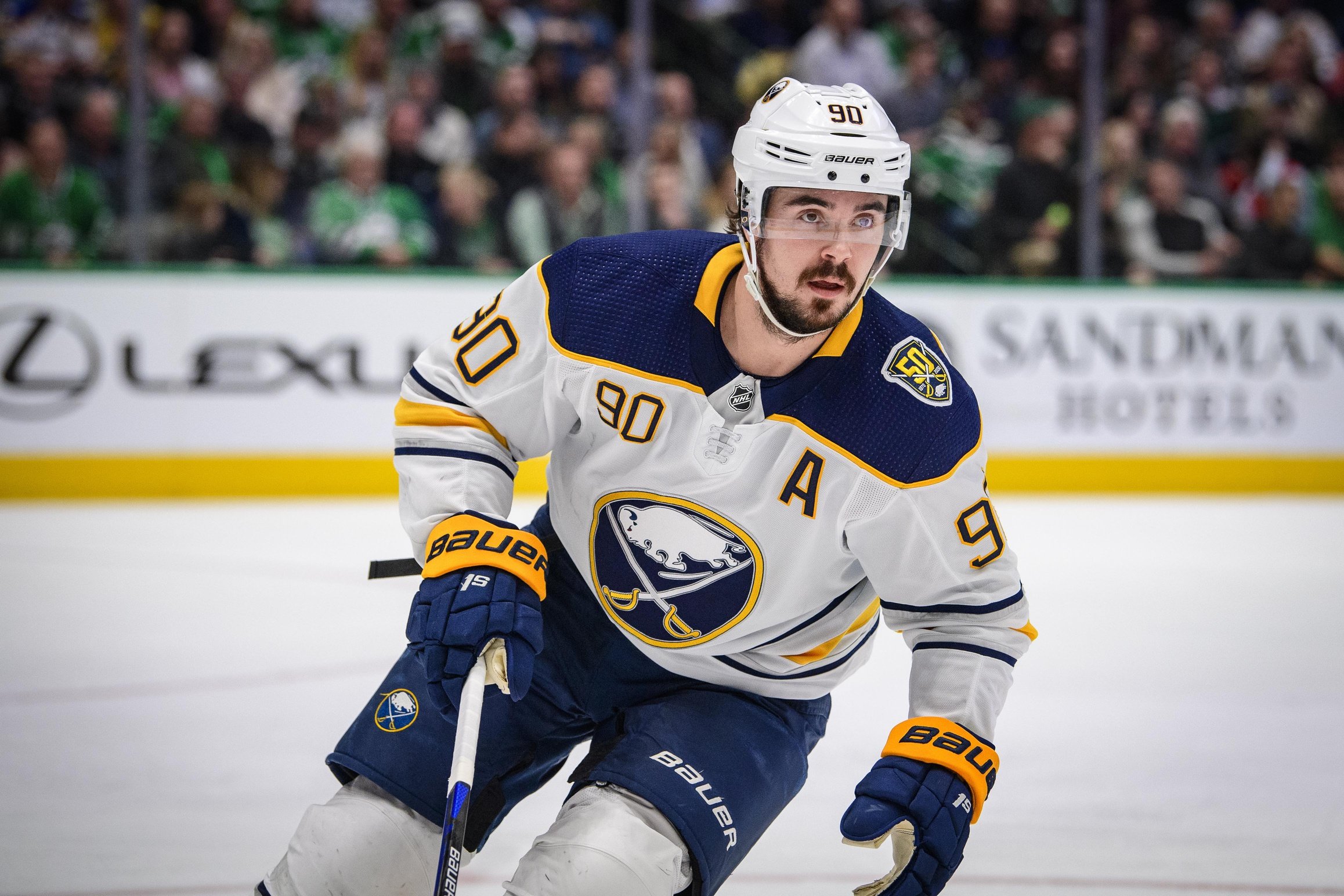 Less than a week after the Minnesota Wild traded for Nick Bjugstad, general manager Bill Guerin got back to working the phones and traded Eric Staal for to the Buffalo Sabres Marcus Johansson. Minnesota is looking to shake up the roster and get better quickly, so Guerin pulled the trigger on Staal. In what could be the start of a busy trading season, let's look at why the Wild made this trade.
Johansson is a left wing… but also a center?
Johansson is a 10-year NHL veteran on his fifth team who is 19 days from turning 30. His first appearance for the Wild will mark his fourth team in the past three seasons.

 

He came into the league as a first-round pick of the Washington Capitals in 2009, the same draft that the Wild took Nick Leddy. He made his debut in 2010 and spent the next seven seasons with Washington before signing with the New Jersey Devils in 2017. He was traded to Boston a year later and signed with Buffalo last season.

 

Johansson has played 648 games across his 10-year career and has 129 goals and 235 assists (364 points). He was at his best between 2013-14 to 2016-17, with four consecutive seasons of at least 44 points and a career-high of 58 in the 2016-17 season. He also reached the 20-goal mark twice in that span.

 

He has 28 assists (41 points) in 94 playoff games. His most dominant playoff run was with Boston in 2018-19, where he had 11 points in 22 games.

 

[embed]

[/embed]

 

He began his career as a center, but has played most of his NHL career at left wing. He won just under 41% of his faceoffs in his rookie year and 43% in his second season before changing positions. Although his faceoff numbers have never been above 46% in a large sample size, Buffalo decided to use him as a center last season.

 

This past season he was just over 40% in the faceoff circle, the worst rate across his three seasons with at least 400 faceoffs taken. Of Minnesota's centers that took at least 700 faceoffs in 2019-20, the lowest win rate was Joel Eriksson Ek's 46%. By moving Staal in the trade, Guerin is likely for Johansson to play center -- the Wild have a lot of depth left wing.
So why did Minnesota make this trade?
Many Wild fans have been confused from the outset of when this trade was announced. Overall, both Staal and Johansson's contracts expire after the coming season. The difference is that Staal is 36 and Johansson is about to be 30. Also, Johansson's cap hit is $4.5 million compared to Staal's $3.25.

 

Strictly from a center position standpoint, Staal is a much more reliable and consistent presence in the faceoff circle. Staal's career faceoff percentage is just over 49. He has been slightly better in Minnesota with over 50% in four years with the Wild.

 

[embed]

[/embed]

 

Going off career numbers, Minnesota's center depth is worse than it was with Staal, even at 36. Now the Wild's most reliable center combining both consistent presence in the lineup and faceoff ability is Eriksson Ek.

 

After that, there's a significant dropoff.

 

Nico Sturm brings defensive ability but lacks significant NHL experience. Bjugstad brings top-nine promise, but has an injury history and is coming off a serious back surgery. And Johansson, while effective at generating chances for his linemates, has an extremely unreliable presence in the faceoff circle for a regular center.