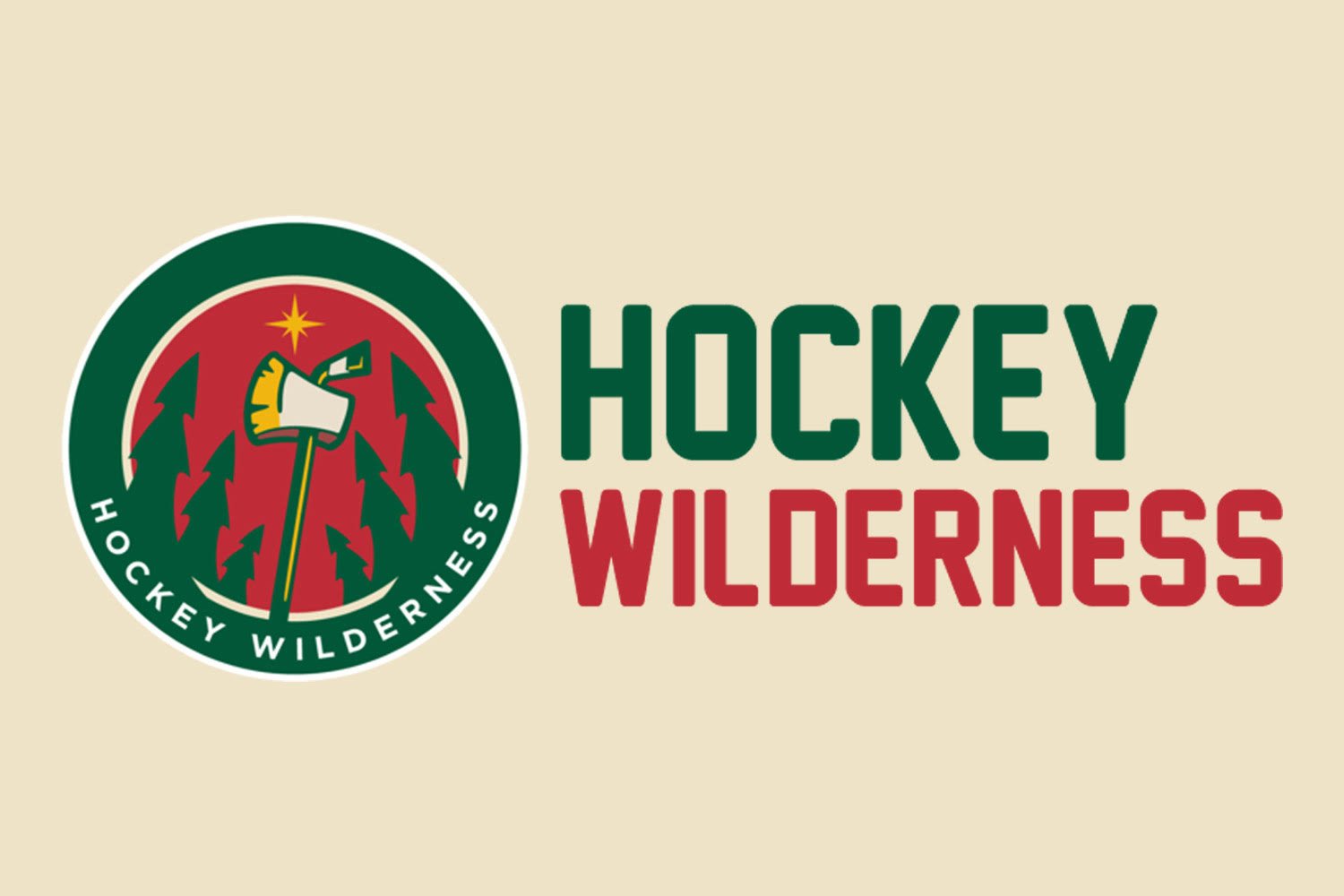 For the second game of the exhibition series the Minnesota Whitecaps put Amanda Leveille between the pipes, while Ohio State continued to employ Andrea Braendli. The teams traded shot until Sophie Jaques went for holding at 6:28. That allowed Minnesota to ramp up their offense, but they were unable to convert on the power play. However, the Whitecaps's offensive capabilities were not hindered by the Buckeyes going back to full strength. This eventually resulted in Emma Stauber, assisted by Amanda Boulier and Winny Brodt Brown, scoring at 10:53. The Whitecaps didn't slow down and continued throwing pucks on goal, though occasionally a Buckeye would put a shot or two on Leveille. By the end of the period Minnesota lead by one and had outshot Ohio State 16-7.
Second period started with a goaltender change for Ohio State, as they put Lynsey Wallace in net. The Buckeyes also tightened their defense this period, as they were blocking shots and allowing fewer of them overall at the beginning of the period, but not significantly slowing their own offensive. Slowing Minnesota didn't help as much as they had hoped because Amy Menke still found the back of the net at 7:01. Lee Stecklein and Sadie Lundquist assisted. This was quickly followed by Allie Thunstrom throwing two shots on goal, which Wallace denied. Play got a little quieter after that, though OSU did manage a couple more shots.
Tatum Skaggs earned a tripping penalty at 10:44, putting the Whitecaps back on the power play. Wallace had to stay active in goal and block some shots, but with the team's help in front of her they killed the penalty. Brown ended up in the box for hooking at 13:44, putting OSU on their first power play of the game. They immediately started firing on Leveille and soon Madison Field banged the puck home at 14:39. Paetyn Levis and Elise Riemenschneider assisted on this power play goal. The Buckeyes spent the rest of the period chasing an equalizer, which the Whitecaps did not make an easy task, and thus it eluded them. Minnesota led 2-1 and outshooting OSU 31-19 going into second intermission.
Third period began with the teams trading shots. Both teams piled them on making the goalies really have to work, as the game's final shot total was 45-33 in Minnesota's favor. Eventually Stecklein went to the box for cross checking at 13:55, but the Whitecaps handily killed the penalty. At 18:22 Ohio State pulled Wallace for the extra attacker. This allowed Lundquist an empty netter at 19:01, which was her first goal of the season. Hannah Brandt assisted. That sealed Ohio State's fate, as Minnesota won 3-1, finishing the sweep.