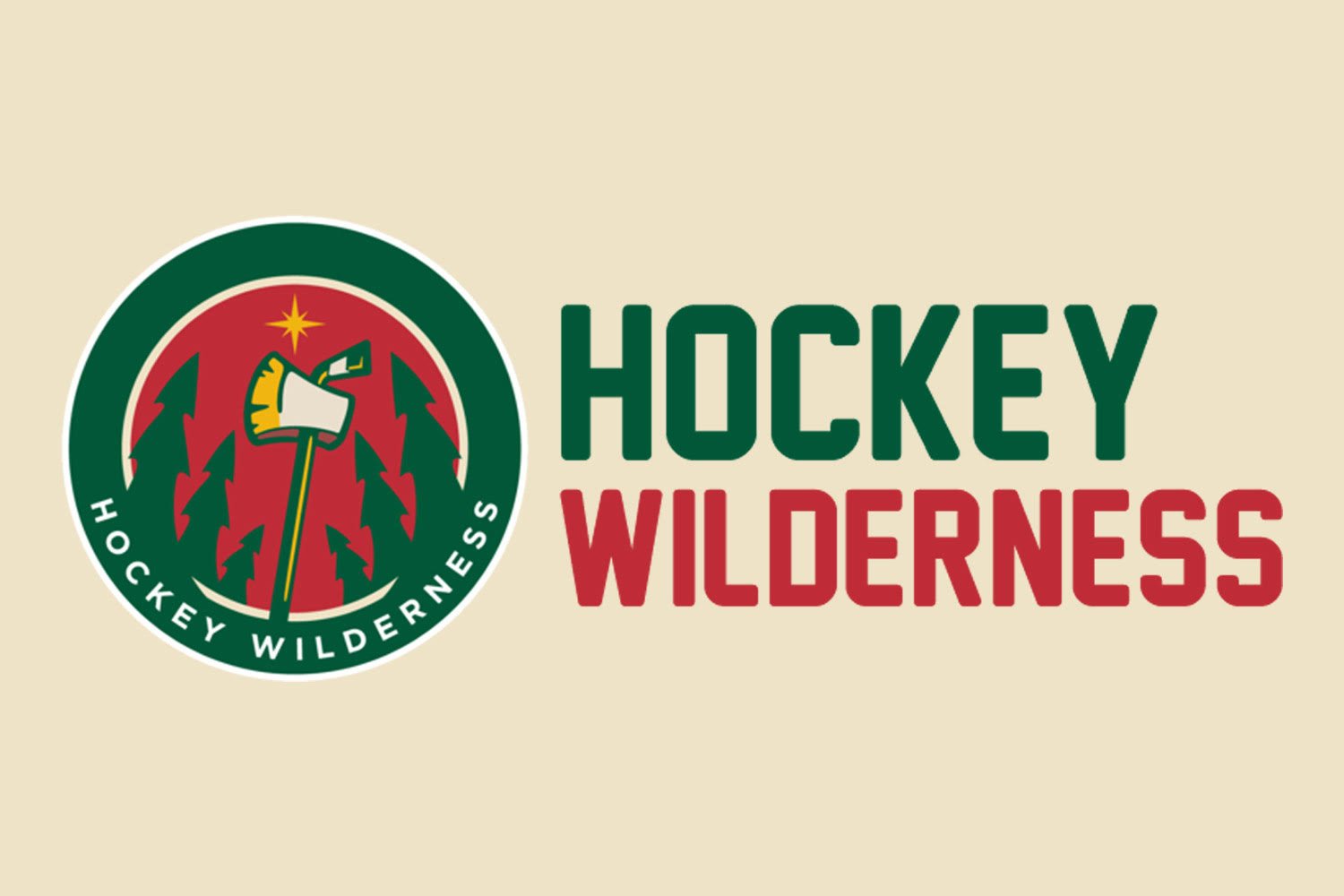 On March 8, the NWHL announced it's return to the ice to finish out the 2021 season. The final four teams will resume the semi-final games, and the Isobel Cup Final in Brighton, Massachusetts at the Boston Pride's home rink, Warrior Ice Arena on March 26 and 27.
The Toronto Six, Minnesota Whitecaps, Connecticut Whale, and Boston Pride are the remaining teams after the Metropolitan Riveters withdrew from competition early in the season and the Buffalo Beauts were eliminated by the Pride in what is now being considered an elimination game as part of their three-game series to end the Lake Placid portion of the season. The standings are in that order.
As originally intended for the February matchups from Lake Placid, all three games will air live on NBCSN as put on by NBC's "On Her Terf", and Discover will be the title sponsor for the event. It will also be streamed on Twitch internationally. While not in a bubble, the league has ensured there will be strict COVID-19 protocols, and there will be no fans in attendance. 
This will be the first Isobel Cup Final not featuring the Buffalo Beauts. Last year was slated to break that record, however the game was never played due to COVID-19. Additionally, if Boston or Minnesota win, they will become the first team to win two Isobel Cups. 
On March 11, it was also announced that the Whale would be adding Melissa Samoskevich to their roster in Boston, who had signed with the team months earlier. There is no indication that new players could sign with the teams ahead of the series, but this indicates that previously signed players who had opted out or were unavailable for Lake Placid can participate here. 
This could be great news for the Whitecaps who made major headlines during the offseason for signing former Beauts captain, Corinne Buie, but ultimately she was not available for play in Lake Placid. 
The puck will drop at 5pm EST on March 26 for Toronto and Boston, followed by Conencticut and Minnesota at 8. The two winning teams will battle for the Cup the following day at 7pm EST.