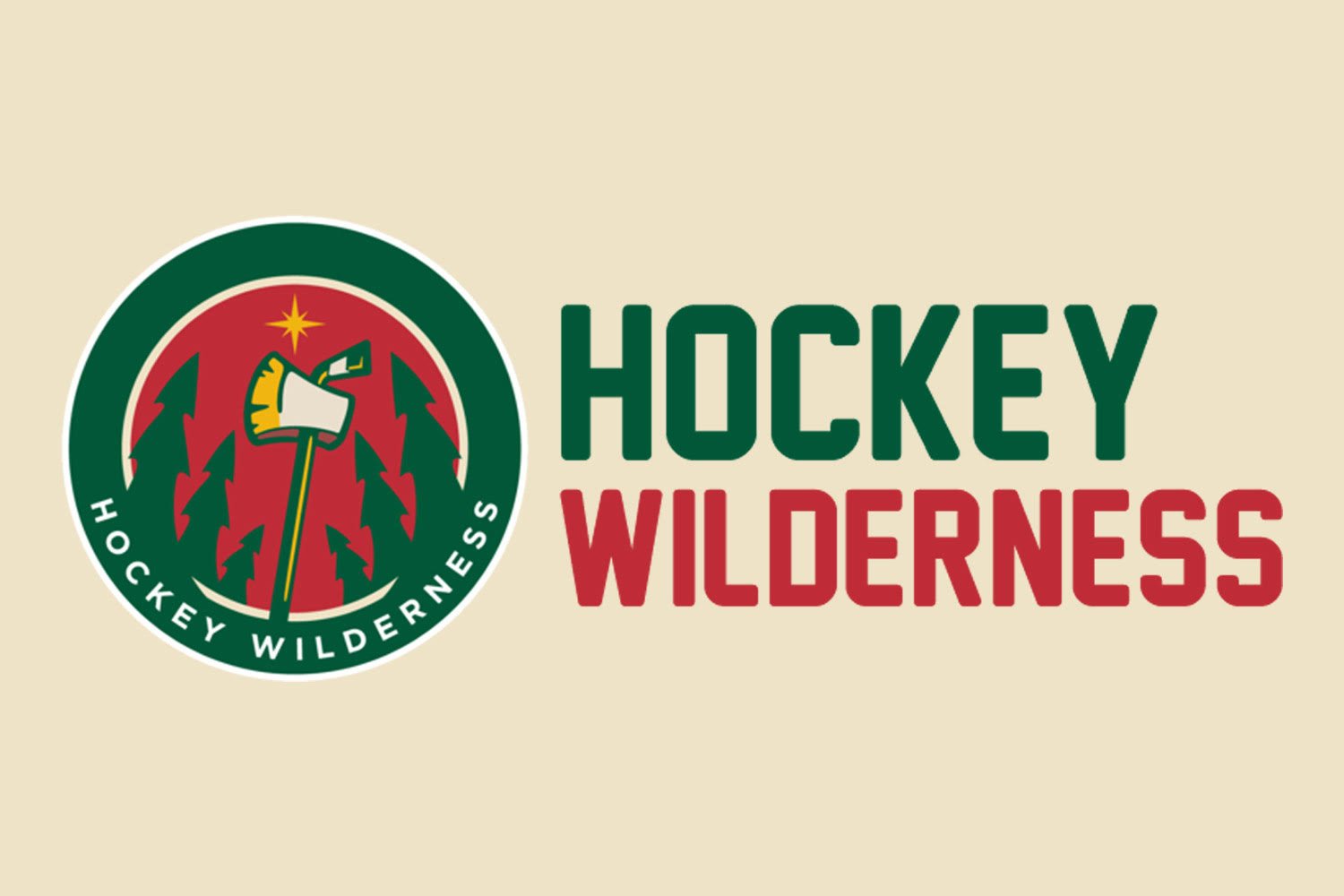 When Matt Cooke was injured in a victory against Vancouver on February 1st, he was playing on a much different team than the one the Wild have currently assembled.
But for Cooke, who is slated to return to practice this week in hopes of returning before the conclusion of the regular season? Not fantastic news.
Even with Cooke on injured reserve, the Wild are already being forced nightly to sit a player who probably deserves a spot in the NHL lineup. Cooke's return from injury will add yet another complication to that decision, and for the first time in a Wild sweater, Cooke's lineup spot may be in serious jeopardy.
With that noted, let's take a look at the kind of roles Cooke has fulfilled to try and find a place for him on this team.
Scoring Bottom-6'er
Penalty Killer
Matt Cooke gets a lot of play for his ability to play the penalty kill, and last season, he was a pretty good penalty killer for the Wild. Assuming his struggles this year were injury-related (probable), perhaps that could be Cooke's niche in this lineup.
But then, you have to point out the Wild just recently saw the return of Carter, who has been an ace penalty killer with the Wild this season, along with Erik Haula. Add Brodziak to that mix, and suddenly, the penalty kill looks quite full.
Speed/Energy Guy
Tough Guy
Matt Cooke has a reputation of being a nasty, dirty player. And it's a pretty well-earned reputation, seeing as he was almost kicked out of the league for wantonly causing injuries to players. The Wild don't have a lot of guys that rough opponents up, so they must not be tough enough, right? If that's the case, Matt Cooke might be the perfect tonic to solve this issue.
Mike Yeo disagreed with the notion the Wild aren't tough enough after Friday's win against Calgary: "Are we the most physical team? Not in the sense of running guys through the boards or dropping the gloves, but [Fontaine's] a tough hockey player to come back from a hit like that the next shift and [assist on a go-ahead goal]. That's the type of toughness we're looking for."
And if the toughness the Wild are looking for in their players is resiliency, rather than physicality, then we don't see Cooke bringing anything to the table other Wild players aren't already. The Wild have responded to virtually any challenged laid before them since mid-January, responding to every set-back commendably.
But, as much as you hate to say this about a guy under contract for next year, there's not really a fit for Cooke in this Wild lineup as constructed. The Wild have been so successful with having scorers in Fontaine and Schroeder fill that bottom-6 winger role in Cooke's absence. Cooke can't play center like Brodziak and Cooke. Cooke doesn't bring the possession game that Bergenheim does. Cooke doesn't have the sheer speed nor upside that Haula brings.
No one wants to see a player lose his job to injury, but when you look at what his competition brings to the rink, it's entirely understandable to come to the conclusion that the way Cooke can be of most help to this team is by sitting in the press box in lieu of a superior teammate.