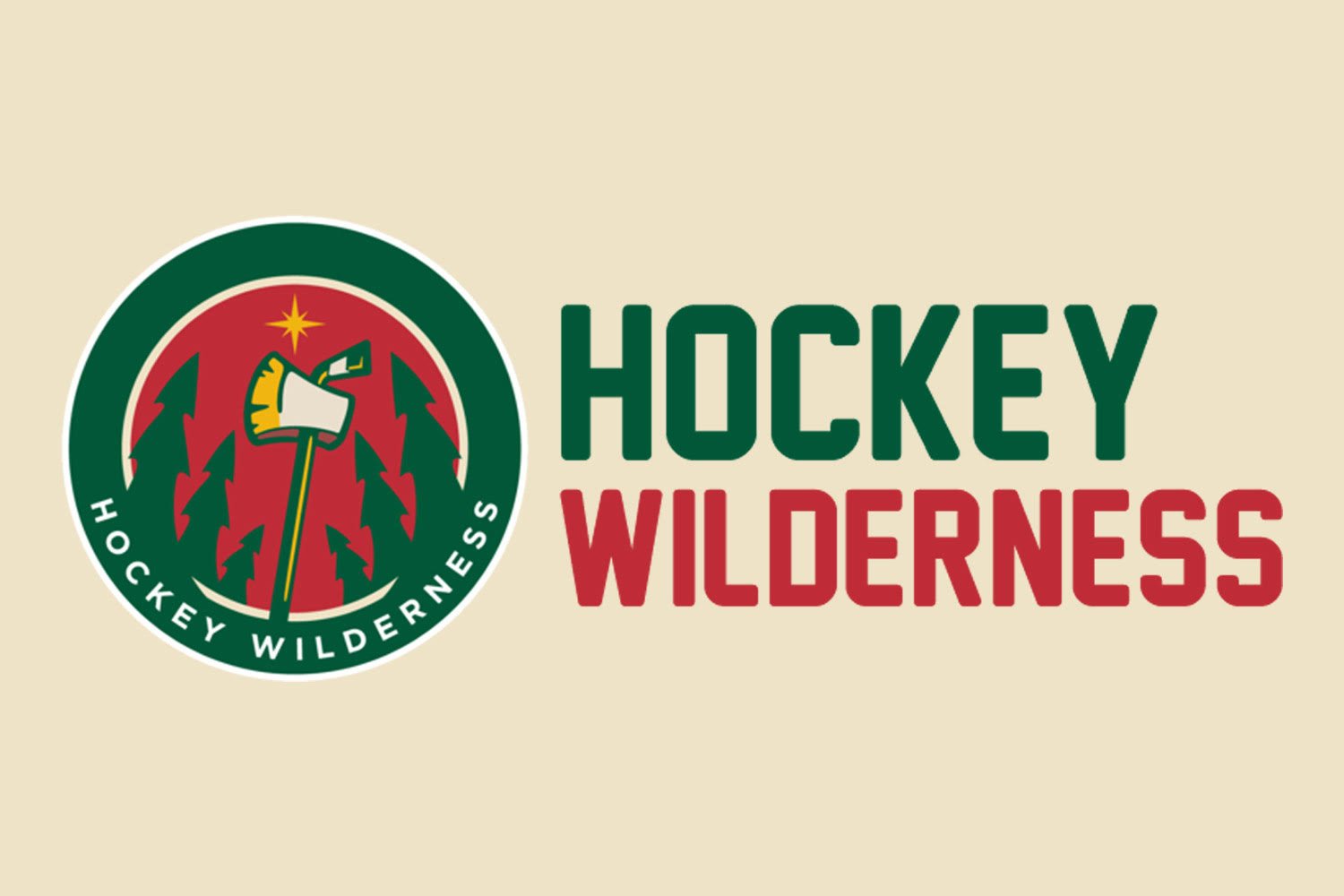 Struggling to find a reason to draw readers during the Olympics got me to thinking. Who in the organization has struggles the most? The answer came to me like a flash, like a vision, Arlo Guthrie style.
The answer? He Who Shall No Longer be Named. The man struggled with draft picks, he struggled with trades, and he struggled with free agents. While it would be fun to go over every single contract offer he ever made, I don't have access to that information. What I do have, though, is a list of draft picks he made, and the ability to find out where they are now.
Make the jump.
1st Round: Gaborik. Result: Win, and then major, major bust.
Rating: Big Win
Rating: Bust
Rating: Bust
Rating: Win - while Reitz did not work out, get 31 games and a fairly good trade out of a 6th round pick is OK.
7th Round: Brian Passmore © - A long shot pick, Passmore never made it out of the ECHL level. He was last seen in the hockey world with the Oklahoma City Blazers of the CHL.
Summary:
All in all, not a bad first draft, but not all that good either. Gaborik is the all time point scorer for the franchise, Schultz is going to be around for a long, long time, and a couple guys made it to the show, but just couldn't hack it. As we will see when we look at later drafts, this one was pretty good for He Who Shall No Longer be Named.
Join us tomorrow when we look at the 2001 draft.
-Buddha