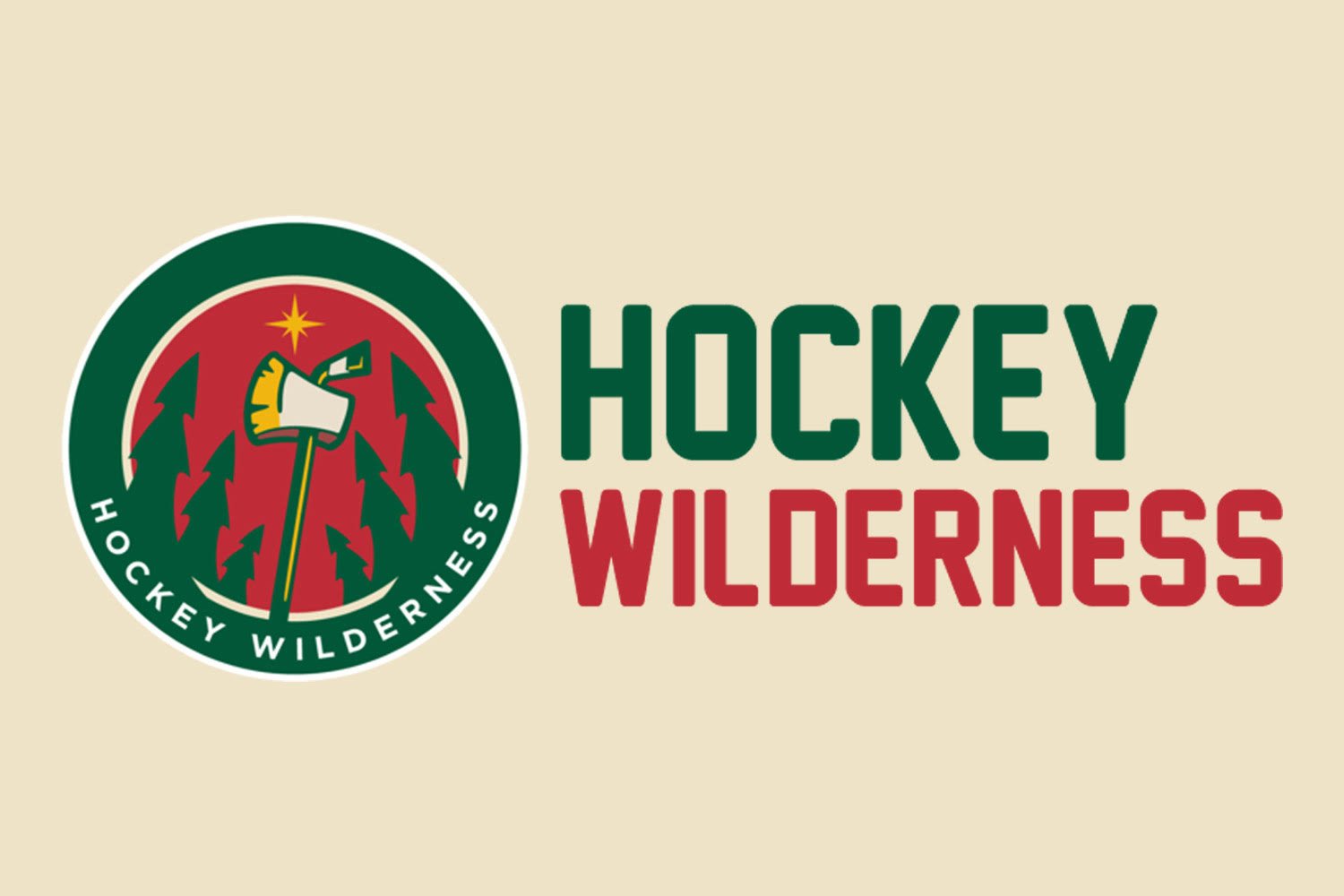 After a two delay, we are back on the case. We have experienced two drafts in a row now that, looking back, were absolutely horrendous. We can start to see where the absolute lack of real prospects comes from. How He Who Shall No Longer Be Named kept his job for as long as he did is beyond me.
The scary answer? Jacques Lemaire kept winning. Thus there was no reason to make changes. And there you have it. The State of Mediocrity was born.
Make the jump, let's see how 2006 went.
Coming into these next few drafts, we will need to shift our expectations a bit. While players will most certainly still be busts, there may be a few more "neutrals" in the group. Only four years removed, if a player is still in the system, and making progress, they cannot be considered a bust, can they? We shall see.
Round Two: Ondrej Fiala (LW) - How many times have I mentioned that second round picks need to contribute to the organization in some way? A thousand? Fiala played out his years in the WHL, never being stellar. He moved to the KHL in the 2008-09 season and played two games. Nothing since.
Result: Bust.
Result: Huge Win.
Round Four: Kyle Medvec (D) - Very much still in the development phase of his career. He is still with the University of Vermont and playing well. This is his third season with the UoV, so he still has another season to go before he makes the jump to pro hockey. At that point, we will still likely see another few years in the AHL before he gets a shot at the NHL.
Result: Neutral. Too early to make a call.
Round Five: Niko Hovinen (G) - When asked about stats for Hovinen last year, a member of the Wild said that they do not consider Hovinen a prospect. They own his rights for an indefinite time due to the lack of transfer agreement with the IIHF, but Hovinen is not coming to North America. Another pick used on another goalie that they had no intention of ever placing inside the organization. I'm just not sure why you draft a guy if you have no intent or belief he will ever play for the organization in any way.
He is still listed on a roster in Finland, but has not played a game all season.
Result: Bust.
Round Six: Julian Walker (LW) - Playing in the Swiss A league, Walker has put up mediocre numbers his entire career. We'll keep this short. He's not that good, and never was. Wasted pick.
Result: Bust
Round Seven: Chris Hickey © - Played one season with the Badgers before filing for a transfer to Dartmouth. He is sitting this season out as per NCAA regulations. A long shot pick to begin with, his development is stalled as he misses an entire year of competitive hockey after playing only eight games before that. The expectations are pretty low for a seventh round pick, and right now Hickey is meeting them.
Result: Neutral - Looking like a bust, but you never know.
Summary: Great pick in Clutterbuck. More wasted picks on players that were not needed in the system, and did not fit the system. The first round player's career completely destroyed by a terrible management decision. Oh, and a couple guys who are still in college. So, how do you grade this? On a curve? Surely it isn't as bad as 2004 or 2005. They did get C-Buck out of the process. I think I still need to fail them for this year. While Clutter is a great pick, my expectations for a third round are exactly what he is doing. They get an A for him, but surrounded by five F's and an F with a slap to the forehead, they still fail. Final grade: F.
-Buddha