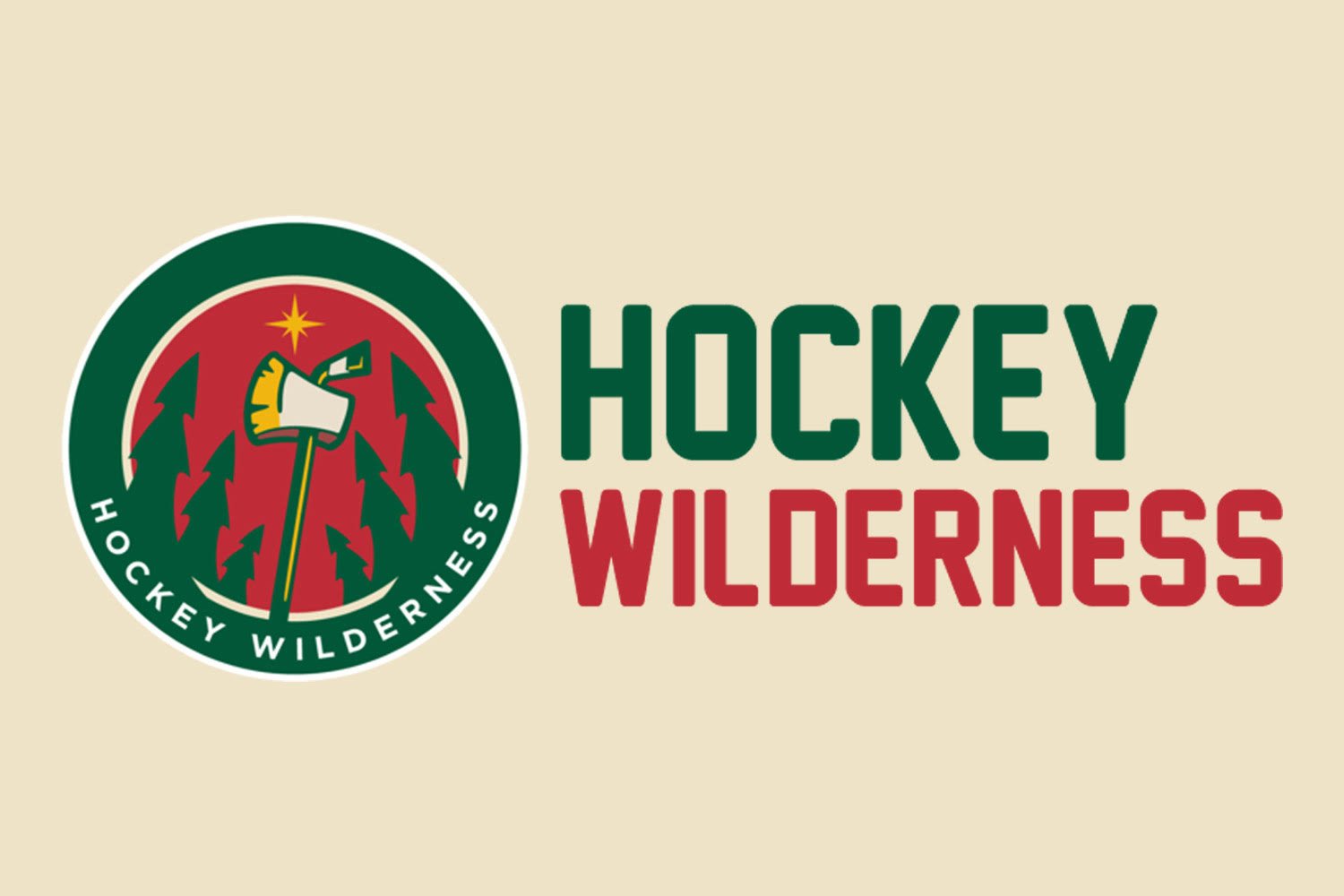 Wilderness, we are gathered here to remember our dearly departed Wild players. Well, not all of them, but three of them. And by departed I mean "departed from the Minnesota Wild", not, "have shed their mortal coil". So let's see how some formerly prominent members of the Minnesota Wild are currently faring:
Jason Pominville
The Mayor may have left St. Paul behind, but the population of Pominville has continued to grow in Buffalo. Pommer returned to Buffalo in the 2017 offseason as part of the Ennis/Foligno trade and the ex-captain had his work cut out for him helping a young, skilled team take the next step. Pominville had an up-and-down 2017-18 season and started the 2018-19 season in the bottom six of the lineup. After some inconsistent play, Pominville was promoted to the top line with Jack Eichel and Jeff Skinner and the Triple-J Line (a name I just came up with) and has established itself as one of the best in the league.
At this stage in his career, Pominville is not the most skilled player on his line dazzling with highlight reel goals. Rather, he is doing all the small things right and helping drive play. So far, Pominville has produced results posting 9 goals and 9 assists in 24 games played. He's also tilted the ice in his team's favor posting positive possession stats. What really pops out, however, is that Pominville has a 5v5 high danger chance percentage of 55% and an insane goals for percent north of 62% at 5v5. Is it sustainable? Probably not. Pommer is in his mid thirties and his shooting percentage is at a career high 16%. As with everything with the Sabres the season, let's just enjoy the ride.
Are we happy for him? Hell yeah. Pommer was a good soldier here in Minnesota playing well as he moved around the lineup. He struggled to find the score sheet in his final seasons in Minnesota, so it is good to see him thriving in Buffalo.
Mike Reilly
Mike Reilly seemed destined for the Minnesota Wild. After playing with the University of Minnesota Golden Gophers, he opted not to sign with the team that drafted him (Columbus) and instead signed with the Wild. After serving his time in Iowa, he was expected to take a role with the big club but could never stick. After falling out of favor with Head Coach Bruce Boudreau, Reilly was traded to the Montreal Canadiens for (checks notes) a bag of French speaking hockey pucks covered in gravy.
Reilly started the season hot, taking advantage of a thin Habs' blue line to gobble up ice time. While he's posted 2 goals and 3 assists in 20 games played, he's also seen the press box as Claude Julien has made him a healthy scratch in multiple games. Reilly is an offensive defenseman and it is clear that he has some serious skill, it is always a question of whether or not that skill is outweighed by his, shall we say, inconsistent play in his own zone.
Are we happy for him? Tentatively yes. I'm thrilled he has a chance to prove himself and actually get a chance to play. However, the progression of his season seems eerily familiar, so here's hoping Reilly can get it back on track and stay a regular part of the starting lineup as Shea Weber comes back from injury.
Alex Tuch
This isn't easy. Just hearing the name "Alex Tuch" makes a Wild fan imagine what could have been had the 6 foot 4, 220 pound right shot winger stayed with the Wild organization instead of being sent to the (Las) Vegas Golden Knights in the expansion draft. Last season, we were treated to constant reminders of how well Tuch was doing as the Golden Knights stormed to the Stanley Cup Final. Now, as (Las) Vegas has been struggling, we haven't had as much of a reason to check in on the departed winger.
Through 17 games this season Tuch has...been a point per game player with 7 goals and 10 assists. That's….very good. He looks pretty good through an analytical lens as well posting positive possession numbers, strong goals for percentage, though his high danger for percentage at 5v5 is nothing to write home about.
Are we happy for him? …..sure. I mean I want him to do well, I really do, but couldn't he have a slow start or an off season or something? Give us something to tell ourselves as we watch the power right winger the Wild's roster lacks blossom in the desert. It's like checking up with someone you briefly dated but broke up with, clearly you want them to be happy but do they have to be soooo happy you know what I mean?
Quick Hits
And now, for some other departed players I didn't feel like writing a whole section on:
Erik Haula - Injured, "month-to-month". Yikes!
Darcy Kuemper - The appropriate amount of happy in the desert!
Marco Scandella - Pizza!
Kyle Quincy - Shot into the sun!
Gustav Olofsson - Not sure, but probably injured!
Matt Cullen - Still old, still playing!
Chris Stewart - Retired(?)
Brent Burns - Don't ask!
Marian Gaborik - Technically an Ottawa Senator!
Though they are no longer with the Wild, may they find success and happiness elsewhere. Just maybe not too much success and happiness (looks at Alex Tuch).
All statistics courtesy of Natural Stat Trick