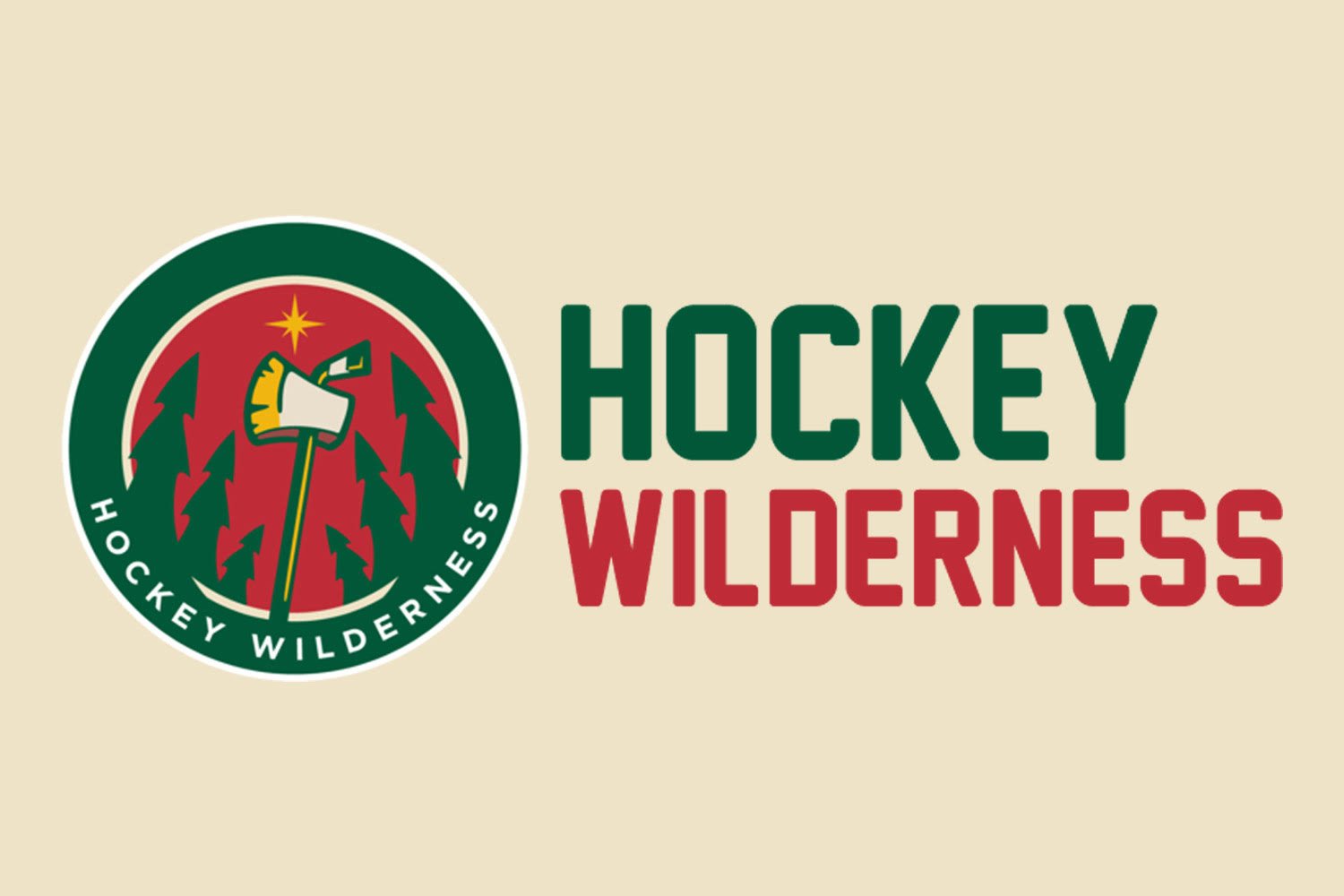 Before we get into the matchups this week and review where we've been, let me state some things up front. North Dakota has a good hockey team. Minnesota- Duluth has a good hockey team. They're ranked 1 and 2 heading into this weekend, meaning that on paper, this is a rare, premier series between the de facto best teams in hockey.
But when you look past the rankings, you notice that only one of these teams is on totally solid ground. The Fighting Hawks have won each of the 5 regular season games they've played this year, outscoring opponents 23 - 9 in that span. They've dominated opponents on both ends of the ice and profit from a rock solid goaltender. As much as you might not want to admit it (due to faith in some other Division I program or disdain for their fanbases rage against the propriety of having to select a new, inoffensive nickname), North Dakota is a deep and well-structured team.
The Bulldogs, on the other hand, have only won 3 of the 6 games they've played, with only a +4 goal differential, meaning they're winning and losing games by similar margins. They've dropped two in a row, including an exhibition game to a US U18 team that lost to the Gophers 0-9 and the improved but still not elite Badgers 3-4. The Bulldogs fell to the U18 team 1-2. They were playing with fresh legs while the U18 team was playing on the second night of a back-to-back, with a 5-hour drive between Madison and Duluth. There's no reason for the no. 2 team in the country to lose in this situation.
So, maybe that loss is a fluke and the Bulldogs are really good enough to sit at number 2. If that's the case, they'll need to prove it tonight by unseating the reigning NCAA champs. Dominic Toninato, who scored the only goal last weekend, can't be the only Bulldog to show up against UND. They'll need all hands on deck to keep up with a Hawks team that has found scoring up and down the lineup. At the same time, they'll need to find a real counter punch to sophomore Brock Boeser, who improves any line he's on and scored 5 goals last weekend.
The concern for the Bulldogs should be line management, because with countering Boeser's line being rightly the top priority, they'll be leaving other potent UND lines less guarded. That could spell disaster if secondary scoring kicks in. In any case, this weekend's matchup is sure to draw a lot of attention, and should from you, too.
While the no.'s 1 and 2 face off, the Gophers, who are on uneasy ground at #12 in the USCHO poll, will take on Clarkson and St. Lawrence in New York this weekend. They'll open the weekend against unranked Clarkson, which could provide them some much-needed confidence after giving up two comeback wins to the Huskies last weekend. If they can build on that, their confidence could carry them to a sweep when they take on #18 St. Lawrence on Saturday.
These games will be especially important for the Gophers to bolster their non-conference record and build the case for their inclusion among the nation's elite in conversations we'll be having all season. This may be a tall task for the Gophers, though. They'll need to have an imposing physical presence to keep opponents out of Eric Schierhorn's crease, but doing so will risk them spending time in the penalty box. That's an especially thin line to tread when the NCAA has been expressly cracking down on obstruction this season.
Elsewhere around the midwest, the Badgers will do a swap-schedule with the Gophers, taking on St. Lawrence tonight and Clarkson tomorrow. The mirror schedule has been an interesting and unique way to compare the Gophers' and Badgers' trajectories. With the Gophers clobbering the U18 team and the Badgers merely surviving them, there's evidence of a gulf in skill that still exists. How long that gap lives on will be tested by their performances this weekend.
As for the #9 Minnesota State Mavericks, they'll take on Ferris State in a weekend that will test their depth, as their merry-go-round of injuries claimed another, with their leading scorer Daniel Brickley leaving a substantial hole in their d corps. So far, though, they've survived and even thrived on the play of Cole Huggins in goal, who's sported a solid SV % (.942) and an ability to move the puck around that keeps opponents on their heels.
Bemidji State, sitting at #20, will take on Alaska Anchorage (but actually, what is a Seawolf?) in hopes of redeeming themselves after dropping a series to the Fighting Hawks last weekend. I don't honestly blame the beavers for losing, but it's got to be a reality check to a team that started off the season undefeated.
Lastly, the #10 St. Cloud State Huskies will welcome the University of Alabama - Huntsville to St. Cloud this weekend, in hopes of continuing the streak they started last weekend against the Gophers. They proved their perseverance last weekend with two come-from-behind victories against a team that struggles with in-state opponents. They should be able to climb the rankings a spot or two with decisive wins against a program that is still finding its stride.
That's it for this week. Check back for recaps and updates throughout the weekend with me @Real_JackVT