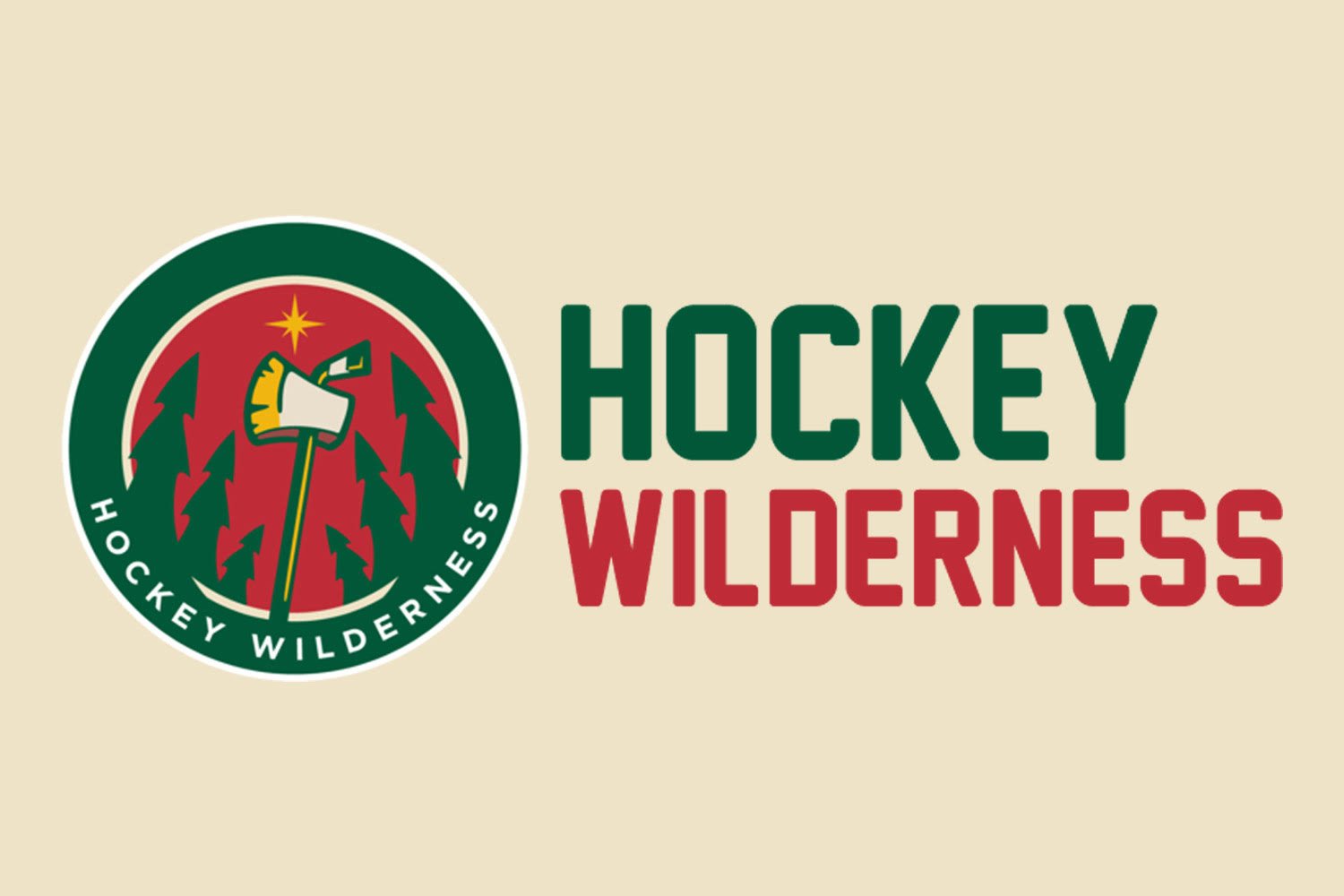 Last weekend the Boston Blades had the outing of their lives against a somewhat weaker foe in Brampton, outscoring them by a combined 19-3 over two games. (Yeah.) Zoe at Stanley Cup of Chowder has the entire weekend laid out for you to read about here.
Unfortunately, the incredible weekend for the Blades (which has them tied for second with an identical record to the Montreal Stars) was overshadowed by the unthinkable: A fight. In women's hockey. Oh my lanta.
Meg Linehan Vined the action, which apparently began when Brampton's Jamie Lee Rattray cross-checked Boston's Monique Lamoureux.
Lamoureux took offense and went in with an elbow on Rattray, and the situation devolved from there.
Unfortunately, some outlets that specialize in the NHL side of the game picked this up and ran with it, supplying posts without much context at all as to what started the altercation (and might I add, only The Hockey News even bothered fully crediting Linehan for her work. Good job, guys). They called it "the rare women's hockey fight," as though we need to be reminded that women's hockey is markedly less physical and, shall we say, violent, than men's hockey. There was an overall slightly hushed tone of someone simply shocked to see women behave in such a manner -- as though tempers don't boil over and frustrations don't become evident. As though Lamoureux isn't known for her chippy style of play despite never actually hurting anyone (looking at you, TSN).
And I find myself wondering, in all of this mess, why do we make such a big fuss over fighting in women's hockey when the Flyers and Penguins played probably a combined ten minutes of hockey during the second period of their game last night?
I had a long conversation about it this morning with Zoe and some others on Twitter, and we agreed that we don't want to see the women's game get mired in the same mess of violence that some of us witnessed last night (though yes, of course, the no-check rule should get out of Dodge). However, the media needs to stop acting as if the only things worth any attention from women's hockey are the fights and the Olympics. Provide more context about the games and the players, and for heaven's sake stop with this "OMG IT'S SO RARE I CAN'T BELIEVE HOW RARE THIS IS". We know it's rare. We watch this game, too. So stop gawking like you're at a zoo and give us some substance. The game deserves it.