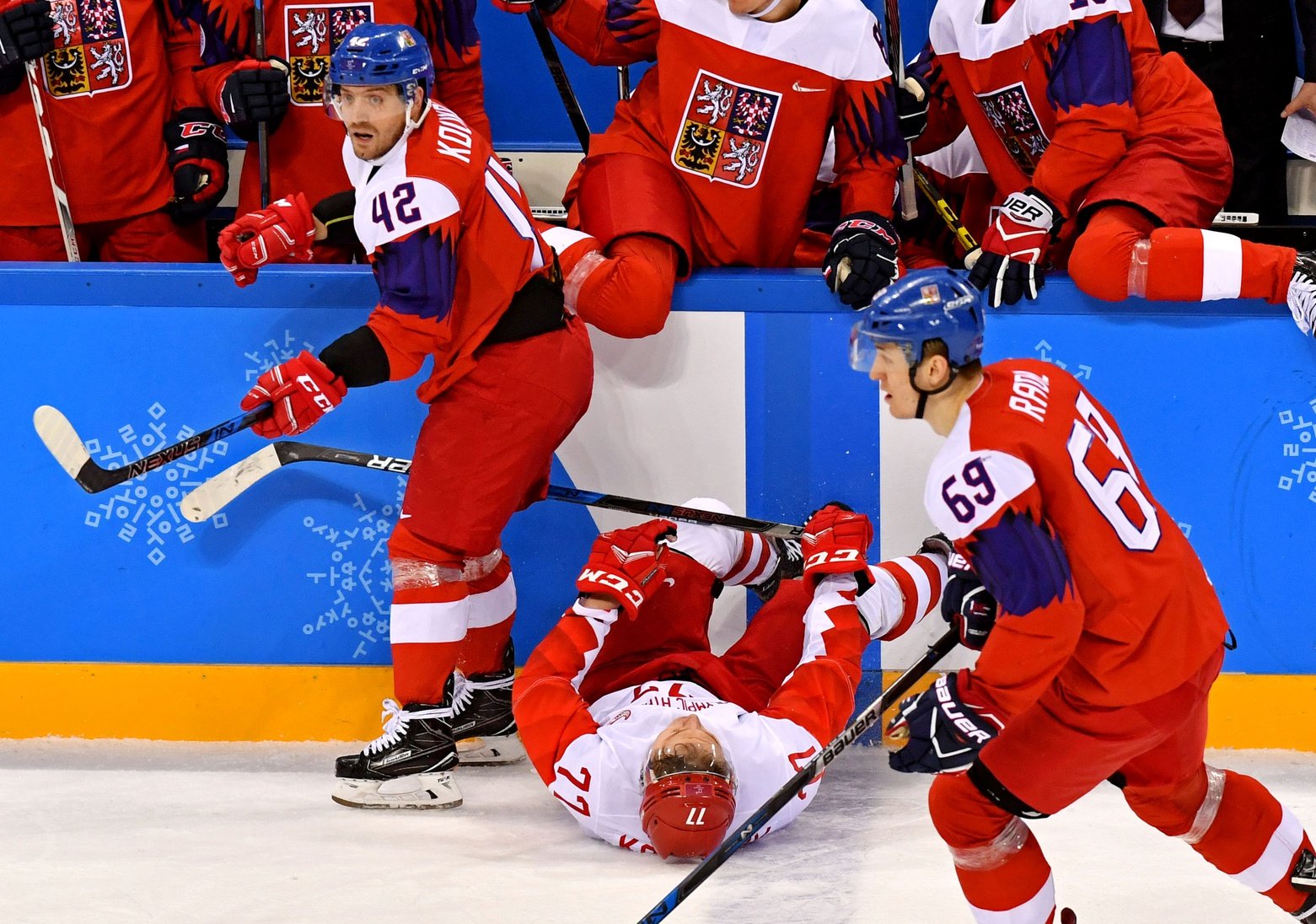 Years. It's been years of patience for Minnesota Wild fans waiting to see its prodigal star-in-the-making, Kirill Kaprizov, play for the team. This summer was finally the breaking point where his last contract was up in Russia.
Then COVID-19 happened.
Now, after the season has been postponed, the NHL has ruled the Wild, among other teams, cannot sign players in their systems to new entry-level contracts and have them eligible for the playoffs, should they resume as early as mid-July.
In addition to all of this, there was a report out of Russia that stated Kaprizov was likely to stay in Moscow for another year due to the NHL's decision to make him ineligible for the remainder of this season.
What if it's true that Kaprizov -- Minnesota's supposed 'light at the end of the tunnel' back to being a perennial playoff contender -- doesn't sign for the 2020-21 season? First is to determine what will be lost with him gone, and next is who might benefit from his absence?
Kaprizov's ability to score has been highlighted in the KHL the past few seasons, scoring at nearly a point-per-game pace in 2017-18 and 2018-19, while scoring at more than a point per game this season for CSKA Moscow. The concern is how his game, which excels in the KHL, will translate to the NHL — especially in an extremely significant role, which it looks like the Wild are in a position to do.
It's tough to fill a role that wasn't really missing in the first place, since Kaprizov hasn't been in Minnesota yet. Let's say the Wild are filling the role of hopeful, dynamic, game-changing winger.
A year ago, that role would have been tougher to forecast another player into than Kaprizov, but thankfully 2019-20 shone some light onto development of more young offensive players.
Kevin Fiala, the return in a much-maligned trade at the time it was made for Mikael Granlund, had a breakout season for Minnesota after an underwhelming introduction to the Wild at the end of the 2018-19 season. From seven points in 19 games last season, Fiala turned it around to lead Minnesota in scoring with 54 points in 64 games this season.
Fiala's skating ability and hands have made for some highlight-reel goals, and it's just what the Wild were waiting for in the potential arrival of Kaprizov.
Beyond just the role of dynamic scorer, Kaprizov's absence clears a spot on the forward corps that the Wild were counting on going into next season. That absence could open the door to a number of players, including most notably, another 2018-19 mid-season trade return: Ryan Donato.
https://youtu.be/vVE8L6sbMBQ?t=8
Donato saw limited success in his first full season with the Wild, scoring 14 goals and recording 23 points. When inserted into the top of the lineup, he showed flashes of his offensive ability, but didn't sustain it for the season. Without Kaprizov taking another forward roster spot, Donato could prove to be a beneficiary of the Russian star's absence.
Rather than seldom find ice time, as he did in 2019-20 with an average of just over 10:30 per game, third lowest on the team, and potentially be in the press box watching his team play, he could find regular top-six minutes and an elevated role to see if he consistently has what it takes at the NHL level.