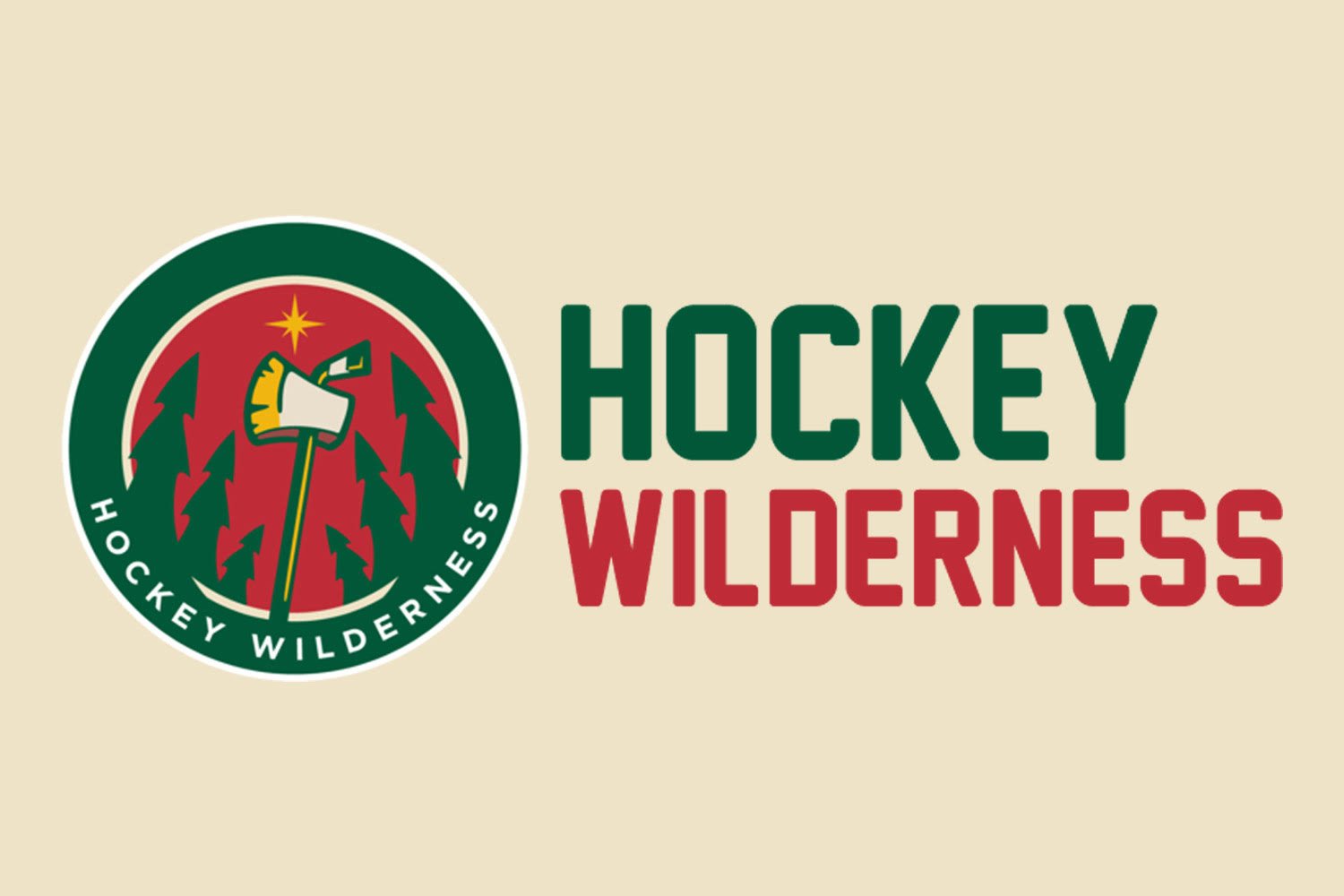 Sports do not exist for the time being, so we're sharing what we're doing to pass the time until they return! Each day, we will talk about our favorite TV show, movies, music and video games. We're doing this for two reasons — because we're bored and have nothing to write about, but also so we can potentially introduce you to something cool to keep yourself busy!
Breaking Bad is far and away the best TV show I've ever watched. I started watching it in the summer of 2012, so I was pretty late to the party. But better late than never, right?
While social distancing, I wasn't totally sure what I'd end up doing with my time. Play checkers against myself? Hibernate like a bear until sports come back? I spend so much of my time doing things (mostly writing articles) that I had no idea how I'd get through this sports-less time in history.
And then I decided to start watching Breaking Bad again, and suddenly I knew exactly how I wanted to spend the next few weeks of my life.
Maybe it's my affinity for the southwest that makes me like Breaking Bad so much. For those who don't know this about me, I spent a year and a half living in Nevada, so I have a great appreciation for the desert, which, of course, is where Breaking Bad takes place. But really, I just think the show is badass. Bryan Cranston and Aaron Paul's characters are two of my favorites in the history of television, and it's hard not to root for them vehemently.
Here's one of my favorite scenes from the series:
So good. Just delicious.
If you haven't watched Breaking Bad before, which is pretty unlikely at this point, you should change that immediately. It'll change your life. If you have, watch it again!