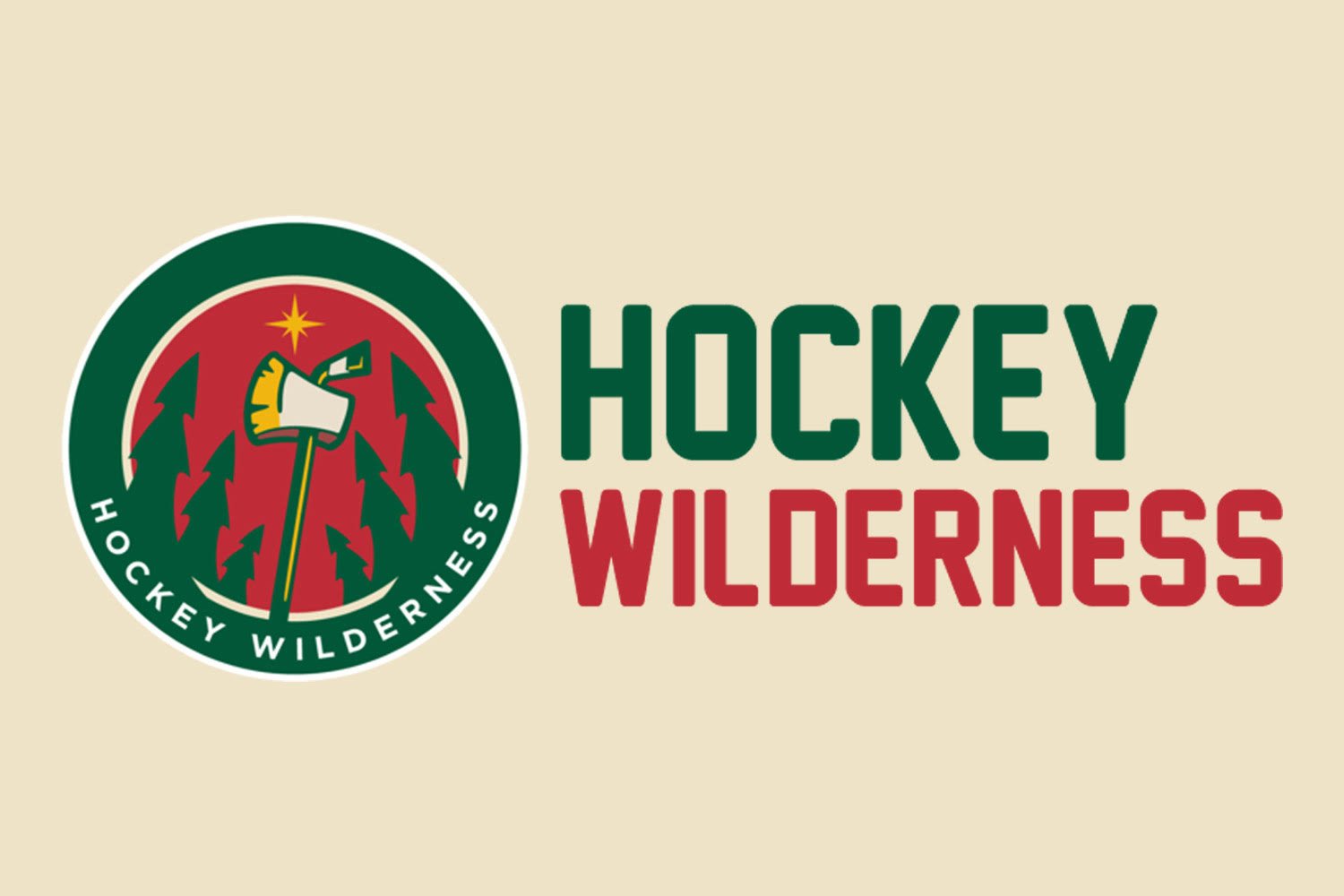 Sports do not exist for the time being, so we're sharing what we're doing to pass the time until they return! Each day, we will talk about our favorite TV show, movies, music and video games. We're doing this for two reasons — because we're bored and have nothing to write about, but also so we can potentially introduce you to something cool to keep yourself busy!
As I continue to practice my social distancing, I've spent a significant portion of my time listening to music.
Lots and lots of music.
I listen to basically everything under the sun — except for country. Sorry not sorry. In the writing of this post, I went from listening to Oscar Peterson Trio to Misfits, which is obviously quite the transition.
Most recently, though, I've been listening to lots of garage rock, which isn't out of the normal for me. Some of my favorite bands are lo-fi garage bands like Oh Sees and Bass Drum of Death, but Cloud Nothings have been my absolute jam over the last few days.
The first time I hear Cloud Nothings, I was playing some random Spotify punk playlist on shuffle. Their song "Wasted Days" came on, and I felt like I'd heard the voice of God. Nearly nine minutes of some of the most intense garage/indie rock you'll ever hear. It's powerful, angry, nervous and claustrophobic all at the same time, and from the second the slow buildup towards the ending hit by eardrums, I was pretty hooked.
That will always be my favorite Cloud Nothings song, but their track "Separation" is quickly starting to become a favorite of mine as well. One of the best instrumental garage jams I've ever heard. The frantic drumming by Jayson Gerycz is unreal on this track, especially for someone who uses such a small kit.
If you're bored at any point during this coronavirus pandemic, go ahead and give these guys a listen. They've been around long enough that they've created an array of different sounds, and each of them, at least to me, are really special.