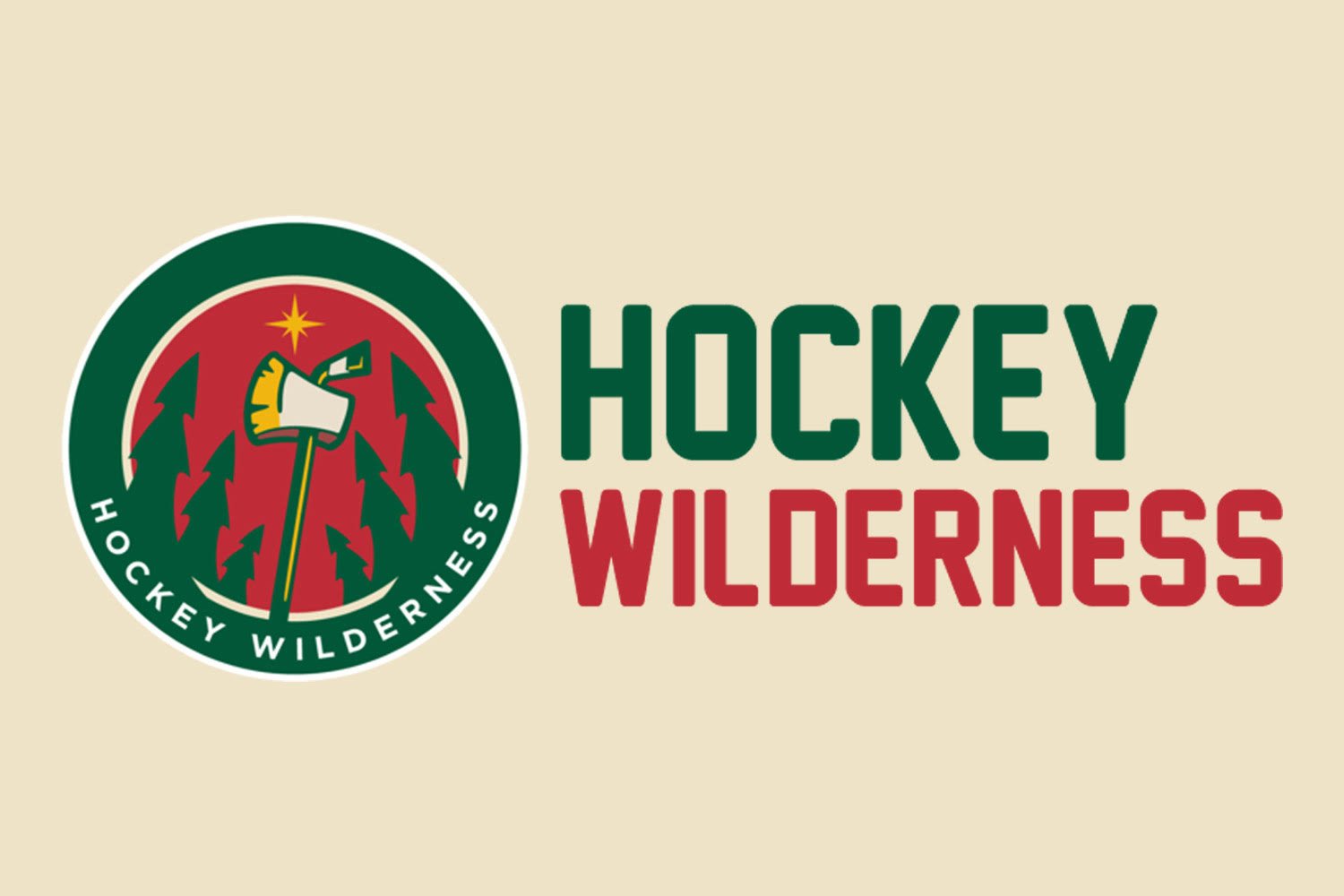 Sports do not exist for the time being, so we're sharing what we're doing to pass the time until they return! Each day, we will talk about our favorite TV show, movies, music and video games. We're doing this for two reasons — because we're bored and have nothing to write about, but also so we can potentially introduce you to something cool to keep yourself busy!
With plenty of time on my hands now due to classes being fully online, I am constantly using Apple Music to crank out the jams. My music of choice comes from the genre of country, including groups like Zac Brown Band, along with some hits from the late Kenny Rogers and many more.
Many people knock country, and everyone is entitled to their opinions, but I highly encourage you to check it out, because it will change your life.
A quick disclaimer, though — newer country music, except for groups like the Zac Brown Band and Chris Stapleton, doesn't hold a candle to older country. Each of today's songs from the genre revolves around the same topics, which include, but are not limited to; alcohol, a truck and a former lover. This is utterly frustrating, and is beyond the point of being ridiculous and tired.
If you're new to the genre, I highly encourage you to listen to songs from country legends like "The King" George Strait, Brooks and Dunn or even Dolly Parton.
"Amarillo By Morning" by Strait is personally my favorite country song. The subject matter of a man who is traveling from rodeo to rodeo throughout the state of Texas, wearing everything that he has on his back. He's chasing that eight-second ride, and won't stop until he accomplishes it, even if it means losing it all. This is his livelihood and his calling, and that is so beautifully explained through the song's 2:54 runtime.
Also, the fiddle in this tune absolutely makes it a tearjerker, especially near the end on the solo. It's musical perfection.
Older country songs were more than just driving around in a jacked up truck and drinking beer. They were about real life, which is relatable for all of us. Those songs speak to the audience, and I feel they will speak to you.
Are you a fan of country? Why are you, or why are you not? Sound off in the comments!