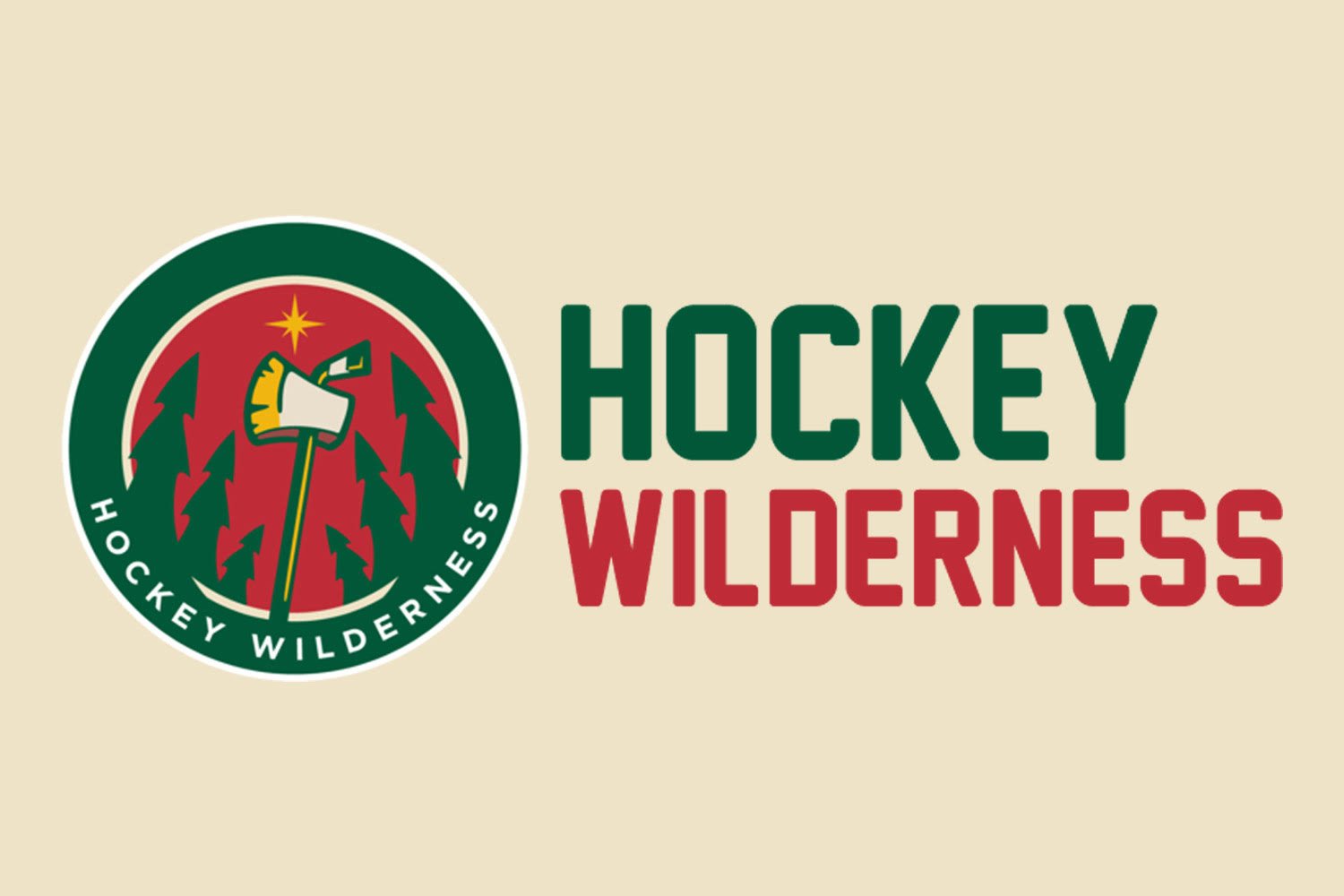 The Minnesota Wild shocked the hockey world by buying out the contracts of Zach Parise and Ryan Suter on Tuesday, letting them go free and sign with new teams while this team is left with some massive dead cap hits for the foreseeable future.
Financials aside, another team that is going to send shockwaves through the NHL is the Seattle Kraken when they enter the league with their expansion draft coming on July 21. With teams hobbling around trying to determine who to protect from them and who leave out as bait, waiting for the Kraken to snatch them up, the Wild have a much easier job now that their two big contract players are gone.
Both Parise and Suter had no-move clauses on their contracts, meaning that they required automatic protection from the expansion draft and handcuffing this team into unideal situations for expansion. Before the buyouts, Minnesota was still going to go with the seven forwards, three defensemen, and one goaltender format of expansion (instead of eight skaters and one goaltender) but with both of these big contracts, they would be leaving out key players for Seattle.
With Jonas Brodin and Jared Spurgeon with no-moves (and also being really really good players) they were destined to take up two of the three slots, and now that last spot is vacant, it opens up the likelihood of Matt Dumba staying with the Wild.
His name has been involved in trade rumors for multiple years now, but surrounding the expansion draft and Suter still in Minnesota, the end result was projected to either be going to Seattle, making a side deal for the Kraken to not take him, or trading him to another team before they could even think of claiming him in expansion. Now that Suter is gone, Dumba will certainly get protected and leave the Kraken with only a couple possibilities.
The only remaining blueliners that will be exposed are depth defender Carson Soucy, and current RFA Brennan Menell (that the Wild are still in talks with to sign a new contract after he went to the KHL last season). Soucy appears to be the more likely choice, but with Parise gone, it also opens up some forward slots.
Similar to Suter, there now is another spot on the Wild's protection list that previously belonged to Parise. One has to imagine that this now means the seven forwards that are going to be protected are: Kevin Fiala, Mats Zuccarello, Joel Eriksson Ek, Marcus Foligno, Ryan Hartman, Jordan Greenway, and Nico Sturm.
With those players protected, Seattle only has the likes of Victor Rask or Mason Shaw (if that tickles their want for young players) to take from and if they really need center depth, Rask might be an option. Of course most Minnesota fans would be jumping for joy to have the forward that has one year remaining on his contract that carries a cap hit of $4 million, leave to go west, but it might be a realistic possibility. Considering that Rask actually put up decent numbers next to Kirill Kaprizov, for a brand new team, the possibility of giving him a bigger role and not being committed to anything beyond their first season, could be a positive thing.
And of course, this doesn't really affect any of the goaltenders. So it will be either Cam Talbot or Kaapo Kahkonen exposed for Seattle, with no plans altered.
All in all, this saves the possibility of Dumba going to Seattle. That was the main concern of every Wild fan and how they were going to replace him on their blue line, and only really being able to look at the silver lining of cap space opening up. Well, now there is a significant amount of cap space this summer, with the situation only getting worse in the future.
But anyways, this will keep some players in Minnesota that we were worried about leaving and really settles down any expansion draft-related concern for the Wild.
Now we just need to worry about Kevin Fiala and Kirill Kaprizov's new contracts.