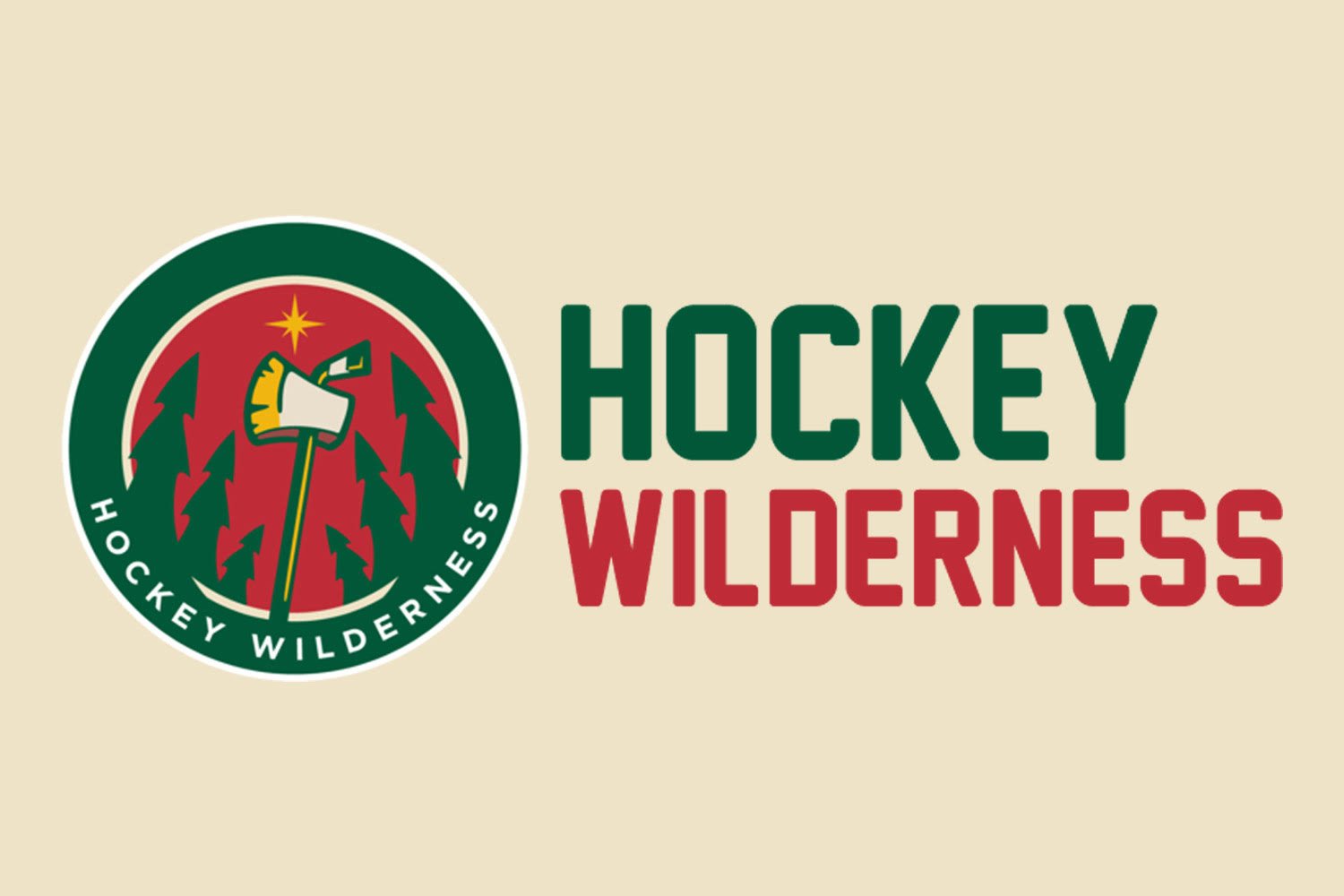 Let's start with goaltending where it's a tricky situation.

1. Goaltending
If we look at some stats, Backstrom's career highest games played is 71 in 2008-2009 while Harding's is 34 in 2011-2012. With Harding's unfortunate disease, it's unlikely that he can play more than 34 games per season now. Not to mention, we never know what could happen to his health throughout the upcoming seasons sadly.
Kuemper, on the other hand, is a question mark. After having a good season in Houston, he looked promising in his 6 games with the Wild this season but it didn't go this well in the playoffs. It's highly doubtful that he will play about 35-40 games in the NHL next season. It'd be a much better idea if he goes to Iowa to share the net with Gustafsson.
The Wild can always sign a goaltender via the free agency route but Backstrom seems to be the best goalie in the market this off-season.
2. Defense
3. Offense
One thing for sure, it's going to be interesting to see what Chuck Fletcher will do. What would you do if you were the Wild GM going into the off-season?