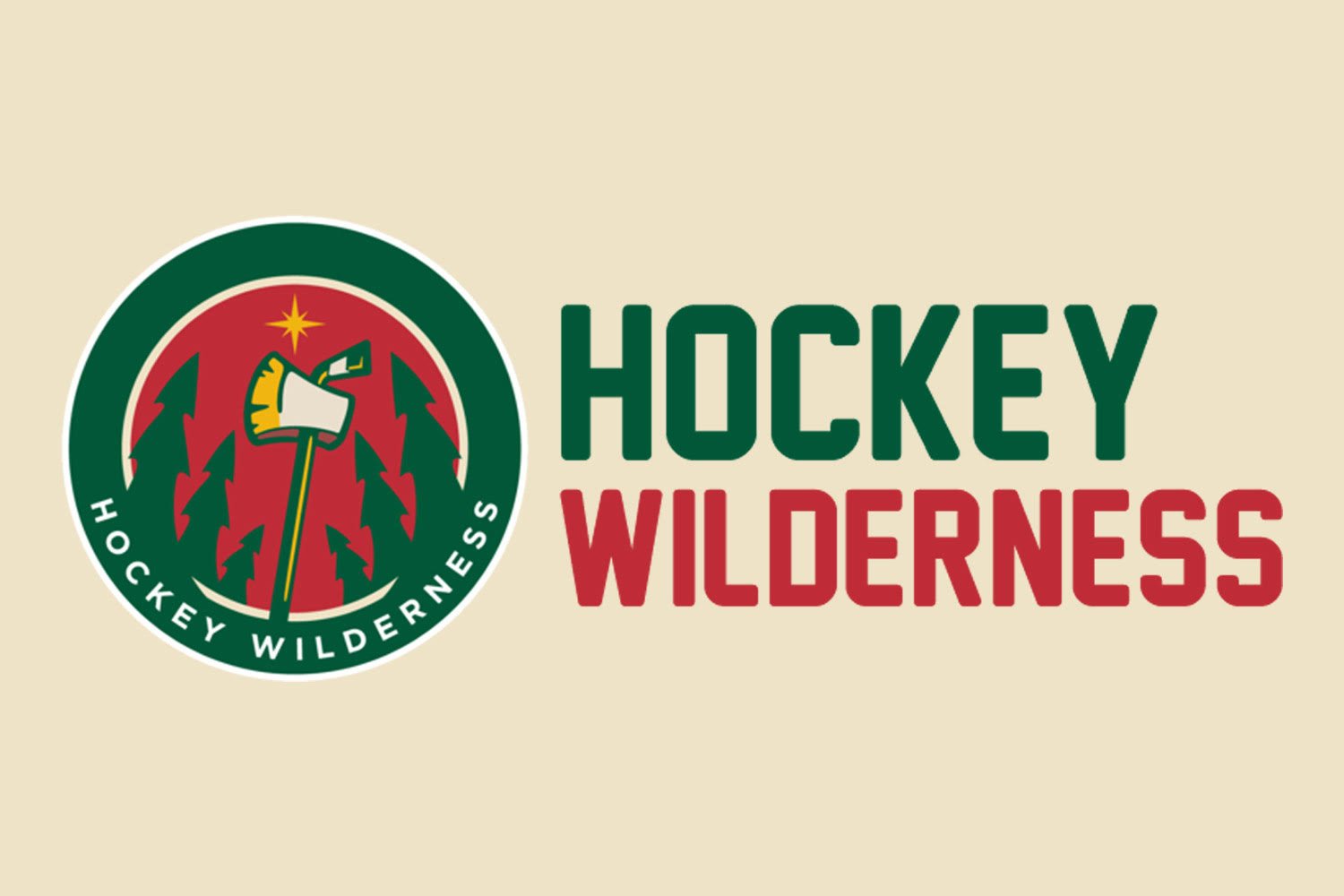 To solve this issue, Wild General Manager Chuck Fletcher has targeted players to extend during the season to avoid so many simultaneous negations. First, we saw Jonas Brodin signing a 6-year deal worth 25 million, and followed it up 10 days later by inking Charlie Coyle to a 5-year extension worth 16 million per year. Both deals were notable for being low-risk and team-friendly.
After the Coyle extension was finalized, it was reported that the Wild were turning their focus onto their young Center, Mikael Granlund. A wise choice, as the 2010 1st-round pick has been the face of the Wild's youth movement since the time he was drafted. While the points haven't quite been there so far this season, Granlund is still expected to build upon his successful 13-14 campaign, where he scored 41 points in 63 games.
So far, all we know about this pending extension is that Granlund is looking to pass on the kind of long-term deal Coyle and Brodin were eager to take, and is looking for a shorter-term deal, in the 2-3 year range. If the Wild are agreeable to that term, the only question becomes dollars.
How much should Granlund make? To answer that, let's look at some rough comparables, and see what they managed to get in their second contracts.
So, here's a rough group of NHL forwards with roughly the amount of playing experience Granlund has had at this point in his career. Let's look at players that have had similar point-per-game production as Granlund in that span, and look at their second contracts.
Mikael Granlund (103 GP, 0.52 PPG): ???
Ryan O'Reilly (155 GP; 0.52 PPG) 2 years, 10 million; 5M AAV
James van Reimsdyk (196 GP; 0.51 PPG) 6 years, 25.5 million; 4.25M AAV
So, at least on a surface level, these are the players Mikael Granlund will likely be compared to in these negotiations. Since we're not talking about a long-term deal, it's probably a good idea to throw the Henrique, Hodgson, and van Reimsdyk contracts out the window, leaving us with Johnson, Marchand, Schwartz, O'Reilly, Johansen, and Kreider to give us a range of possibilities for Granlund's next contract, ranging from 2.35 to 5 million per season.
With all that in mind? I'm guessing when a deal gets done, it will be similar to the Tyler Johnson contract, 3 years at somewhere between 3 and 3.33 million. Getting such a deal done would greatly benefit both sides. Granlund would be paid on the higher end of his comparables, earning more than Niederreiter close to the amount Coyle signed long-term for. In addition 9-10 million represents what would seem to be a fair amount of security for a player that has had past issues with head injuries.
As for the Wild, they'd be paying a fair market deal to a player they've long considered to be the centerpiece of their youth movement. A 3 year contract also would mean that the Wild would still retain his Restricted Free Agent rights, giving them an opportunity to lock Granlund down in a long-term extension.
What do you expect the terms of a Granlund extension to be, Wilderness?