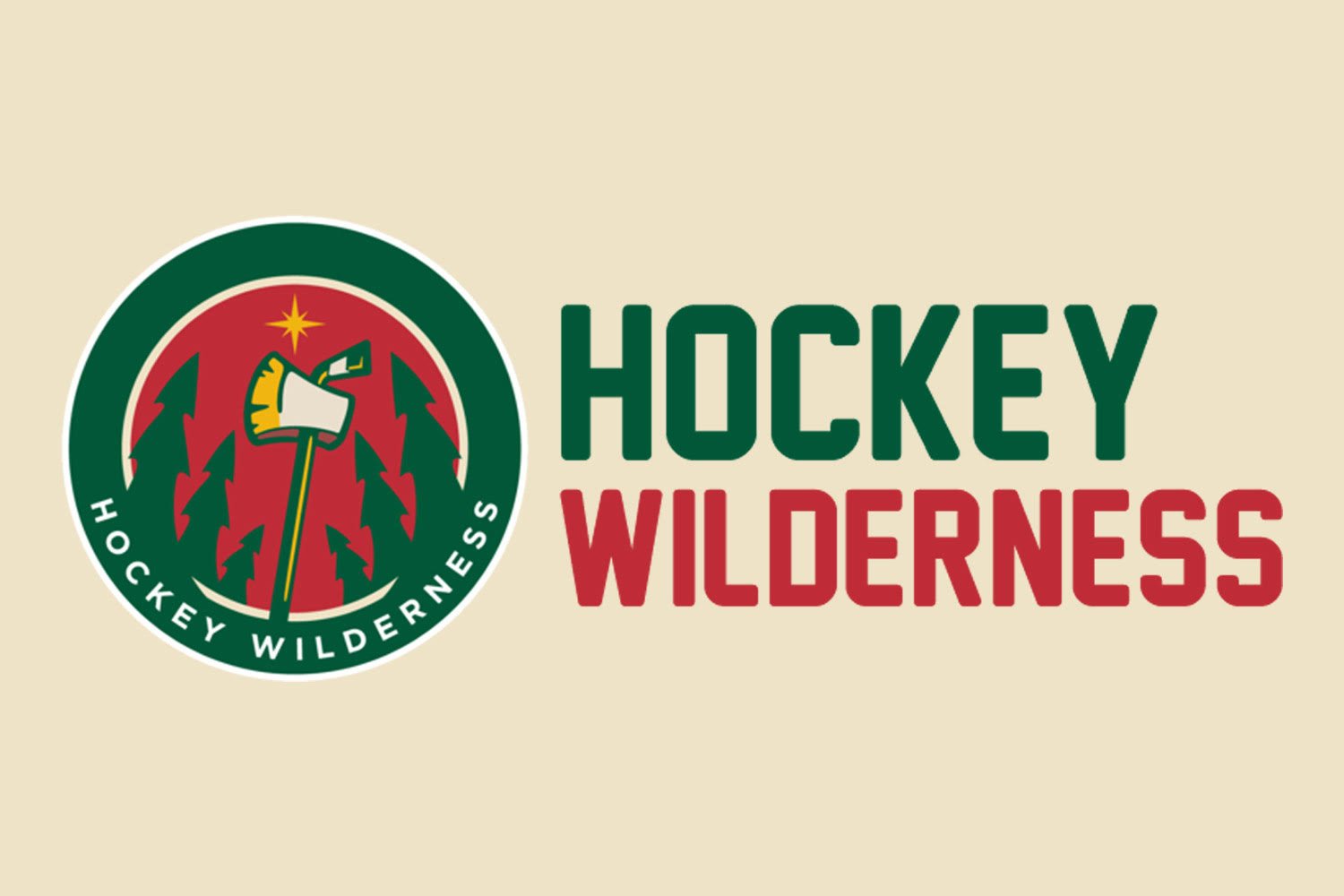 The time has come. With the Stanley Cup awarded to the Tampa Bay Lightning for the second consecutive years, NHL organizations are now going to enter the first buyout period of their offseason, just a short 24 hours from the final game of the postseason.
There are many candidates around the league, but none that truly concerns a fan base as much as Minnesota Wild and the potential of buying out winger Zach Parise.
Parise has seen his role on the team decline — headlined by his first few healthy scratches as a member of the Wild this season — and a mutual parting of ways might be on the table for GM Bill Guerin and the aging forward. There is certainly some left in the tank, as he put on display during their first playoff round against the Vegas Golden Knights, but with a massive contract and some key players to sign, it might be the right time to get rid of that deal.
Especially taking into consideration his no-move clause, forcing protection for the expansion draft, making this move before the list is due on July 17 makes a player like Jordan Greenway or Nico Sturm unavailable for the Seattle Kraken to take from Minnesota. And when you think about cap space, being able to free up a solid portion of it to re-sign two of your best offensive players in Kirill Kaprizov and Kevin Fiala to longer-term deals than originally thought, it's certainly an added factor.
All of these little tiny context clues and benefits to letting Parise leave tells a much larger prediction of it actually happening. But what does that mean for the Wild's future financial structure?
Well, it's certainly going to last a while.
Due to Parise still having four years on his contract at a $7.54-million, the total buyout would last eight years. A significant commitment to get that contract lessened for the next couple of years can certainly help keep Kaprizov and Fiala on a team desperate for offense, but it is really a long-lasting decision that can affect future decisions and contract extensions.
With the way his contract works, every year but the extended four provides less of a cap hit compared to what it would be with Parise actually on the roster. Even if it looks brutal to have over $7 million of dead cap for two seasons, if Parise was there — or even in the minors or even worse, retired and therefore giving the Wild a large cap penalty — it would count towards a similar cap hit and his spot in the lineup can be handed to a player that will mean more for the Wild's future. Again, little tiny benefits that spell out one large "DO IT" in Minnesota.
The only problem would be if Guerin is alright with keeping Parise around for another season and having him on the protection list over some other, younger forwards later this month. With just three years on his deal left after next season, if he is bought out in 2022, it lessens to just six years and the two highest years in terms of cap hit is both the 2023-24 and 2024-25 season having around $7 million. It's slightly better than three full seasons of him taking up a large portion of the available cap space, but again, it's all still savings.
There are certainly a lot of options in the future, but there is a window opening up to boot Parise out the door and crown a new core of young players the group that will define the next few years in Minnesota.