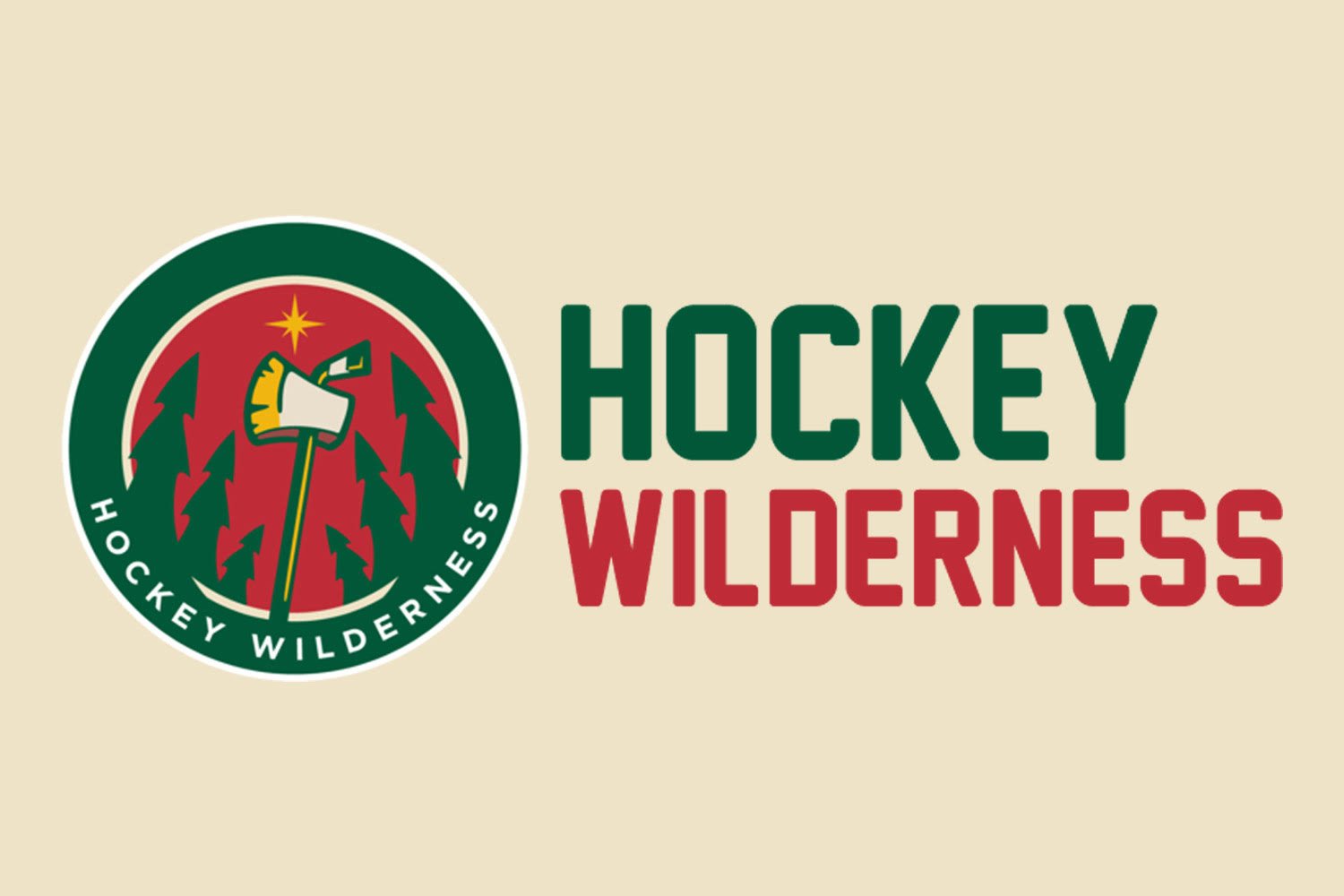 Beyond the addition of Staal and departure of Vanek, the roster is almost identical to what we've seen for the past several years... so what is the biggest unknown at this point?
The Anchor
The Blue Line
Again: There are few unknowns here, and a wealth of options of young defenders mean there are various answers if one doesn't work out.
Infantry
The forwards have a few more questions about. The bottom-6 needs filling out, and there are several young players who could be ready to fill in. If none of the young players are ready, there are numerous free agents available who can fill in a limited fourth-line role. Boudreau has said he wants to balance ice times, though, and in order to do that he'll need to have lines capable of being balanced.
There are two definite needs for the Wild over last season: the penalty kill needs to be better, and the bottom line must show improvement over last season. Boudreau should be able to help with the former; his system will likely be better than Yeo's was. The latter problem can also help the kill- the Wild had the league's worst fourth line last season, and it wasn't close. Having better personnel will improve the PK.
The General
For my money, this is the largest unknown, which is odd considering how long Boudreau has been in the league. He's spent his time with just two teams, and both have done exceedingly well. The Wild is a different animal in many ways. Mainly, the Wild is not created in his image; the Wild is a creation of Mike Yeo. Yeo's insistence on defensive stability choked the offense out of hockey, especially in the last few seasons. Interestingly, this was not becuase Yeo played a trap system, but rather because players were so focused on defense they never made it far enough forward to try to score.
Bruce Boudreau's reign should be different. The question is how much will he be able to mold the Wild roster into something resembling his former squads? If he is going to do this, he'll have to do it by balancing the roster; the Wild has few especially weak players in its core, but neither does it have an elite player. This is a function of how Yeo has gone about building his team.
With camp beginning, we may start having answers to these questions sooner rather than later. Still, it will be impossible to know for certain until competitive hockey starts, and we still have a wait till that starts.
Will the Wild be a vastly different team? Likely not, at least not right away. Still, Boudreau should bring a stability that the Wild have lacked. If the Wild can avoid a swoon, be it midseason or late-season, it will be in better shape than the past several years.