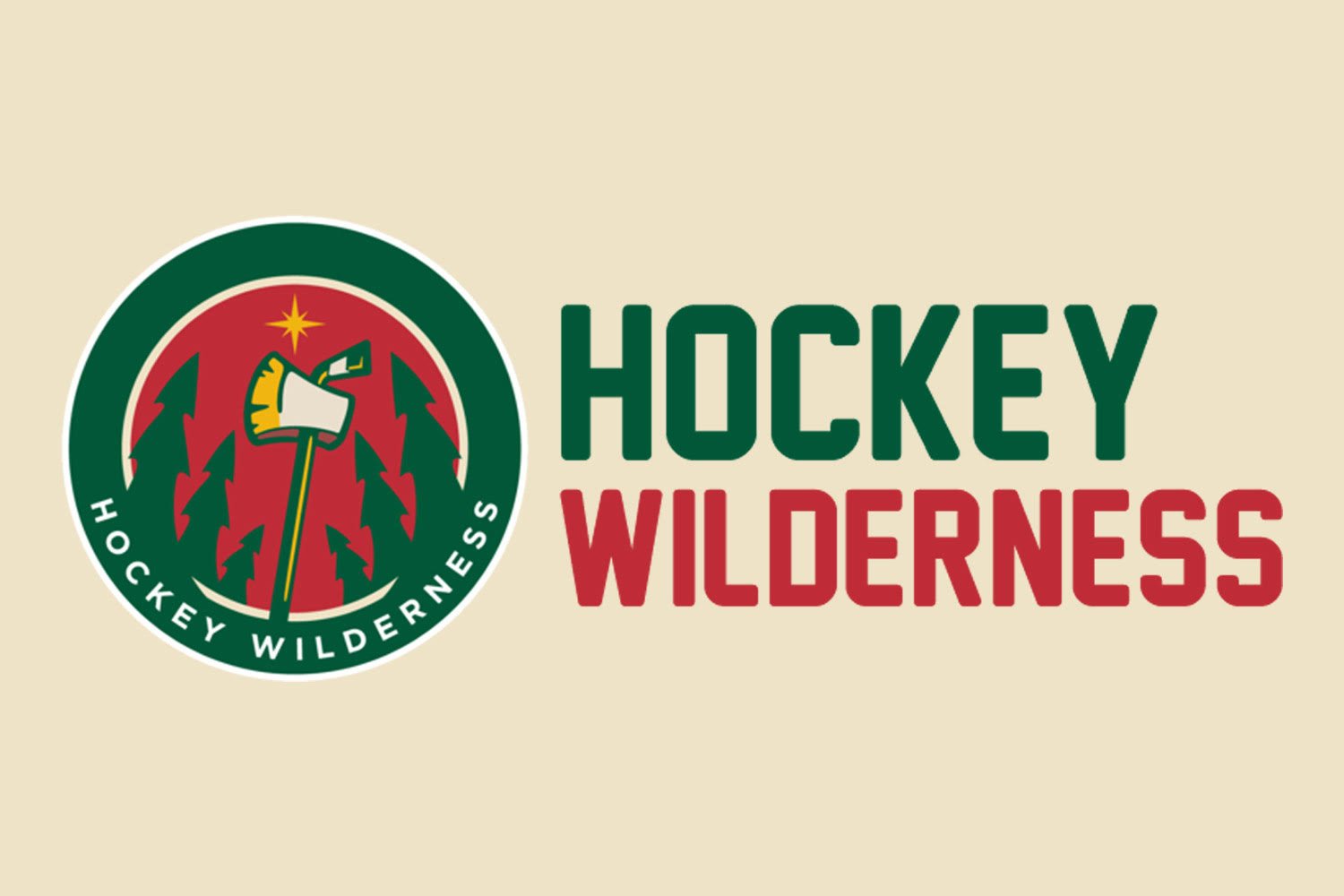 It's safe to say 2020 has been a year the whole world would like to leave behind. There is a laundry list of why's that we could dive into, but for the sake of this article, let's just focus on the bust in the world of women's sports. The Isobel Cup Final was gearing up to be a great matchup between the stacked Boston Pride and Allie Thundstrom's Minnesota Whitecaps. I am a fan of the Whitecaps; however, as bitter as it tastes coming out, I think the Pride were going to take that one home this season.
But I guess we will never know. The 2020 Isobel Cup Final was postponed, and then canceled, with a new challenger taking the cup home this season — COVID-19.
The NWHL made the difficult decision to cancel the Isobel Cup Final out of an abundance of caution for the players, staff, and fans. Disappointing, but understandable. Fast forward to just a few weeks ago when the NWHL announced the league would be postponing all games until January 2021. Many fans and media had uncertain reactions to this news, but let's break it down and focus on what may end up being a silver lining in all of this.
Postponing games until January gives teams three-and-a-half full months of on-ice and off-ice training together before a single game takes place. That has never happened before in the NWHL, and could lead to what I believe will be an incredible elevation in on-ice chemistry and understanding of team systems. Sure, there is something to be said for pace of play in games and that stamina. However, with added resources and ice times, I feel this will be a giant step forward for the quality and product on the ice.
Postponing games will also mean there are no games to view for three months, and depending on the state of the world, perhaps no fans in the stands at all. This opens massive doors in the world of women's sports for content, fan engagement, and personal brand building. The 'down time' will allow for players to engage through social media in a new and unique way. We will also see sponsors get creative in their digital spend. The time has never been greater for investing in women's sports, and with the NWHL's partnership with Twitch, the sky is the limit on digital sponsorships and engagement opportunities.
Mark my words, the league will make huge strides in that column this season.
With the 2021 start, there will be a 10-12 week push of nonstop games all weekend, every weekend. This is great news, not bad news. It will be like we have gone back to college where there are constant two-game weekend rivalries. The pace will be up, the rivalries will intensify, and Twitch will be flooded with weekends full of all the women's hockey one can manage. I can't wait to suit up in January!
COVID-19 has left a lot of uncertainties surrounding the world of sports. That is undeniable. What is also undeniable is the resilience of female athletes, as made evident by the extreme success in the NWSL and WNBA navigating the bubbles and uncertainties surrounding this time. That isn't me saying men aren't equally strong and determined, but rather a nod to the scrappy mentality that we as female athletes have to approach all battles with each and every time we walk into an arena or a board room.
Does COVID suck and did it derail our season? Sure. But like all other things, this too shall pass, and we as female athletes will rise together through it stronger than ever.