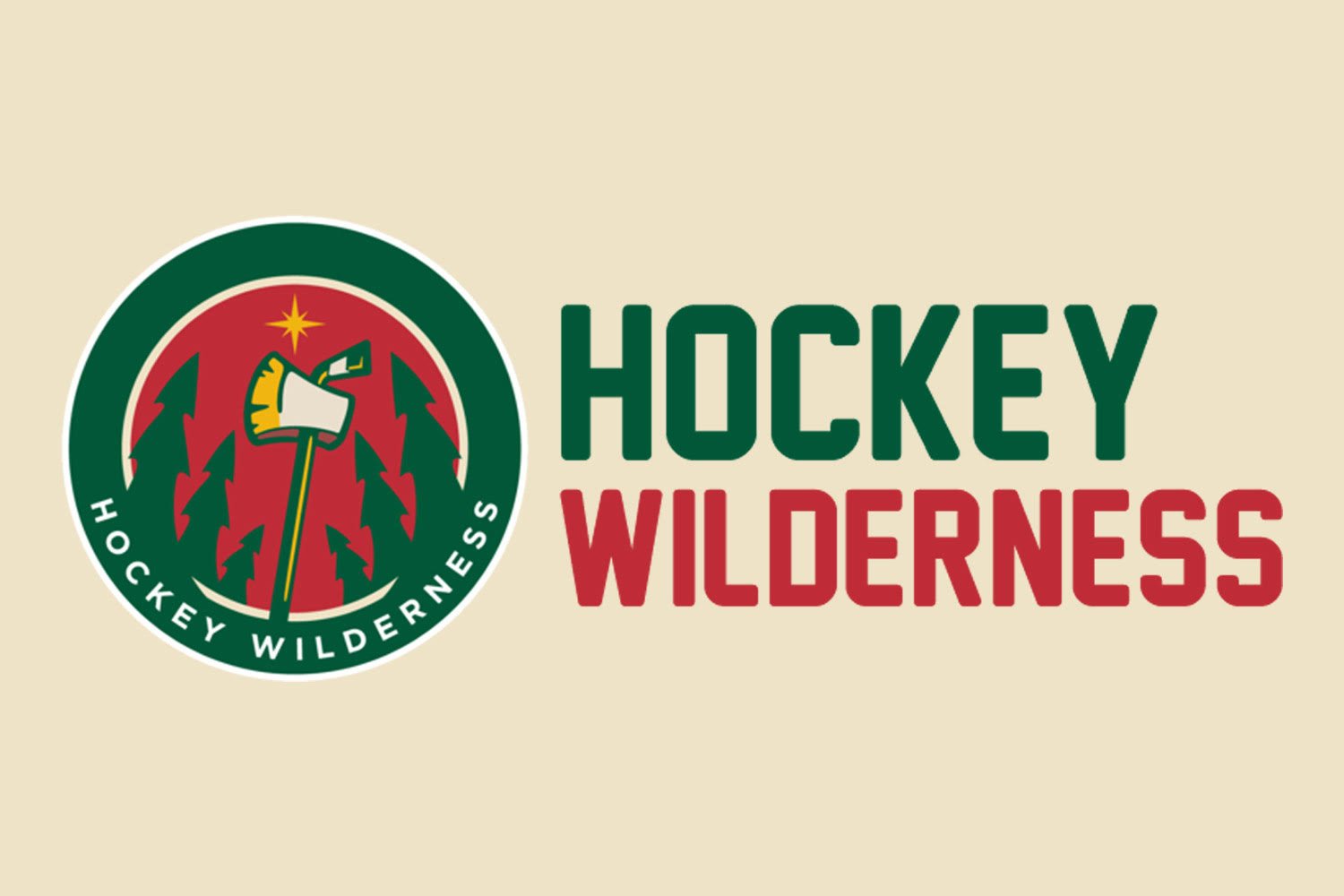 Highlights
Team OHL SUBWAY Super Series Rosters - Tyler Graovac, our last pick in the 2011 NHL Entry Draft was named onto the roster that features the best in the OHL. Woot!
WHL Announces 2012 SUBWAY® Super Series Rosters - And another Wild propsect finds himself with the best of the best (I'm talking about Dumba).
Kuemper stays hot in Aeros' shutout of Admirals - When you have Kuemper has the backup, you know you are doing something right...
pentictonvees.wordpress.com - Just found this Penticton Vees blog, so its a good way to follow Louis Nanne. And here's a quote for their Oct 27 game:
Prospect Of The Week
Darcy Kuemper
Yes, Granlund is ripping the AHL and Graovac continues his offensive output, but lets give someone else the spotlight.
This week, the prospect of the week goes to Darcy Kuemper, who fashioned an impressive two game winning weekend, with a .980 save percentage, letting in only one goal and getting a shutout victory. Together, he made 47 saves, which is a decent amount of shots.
We all know Hackett is the future of the Wild net, but after having an inconsistent start, it is always nice to know that you have a 6-4 goaltender waiting to take his place. Keep it up!
Minor League
Canadian Major Junior Leagues
USA/BCHL
European
Goaltenders