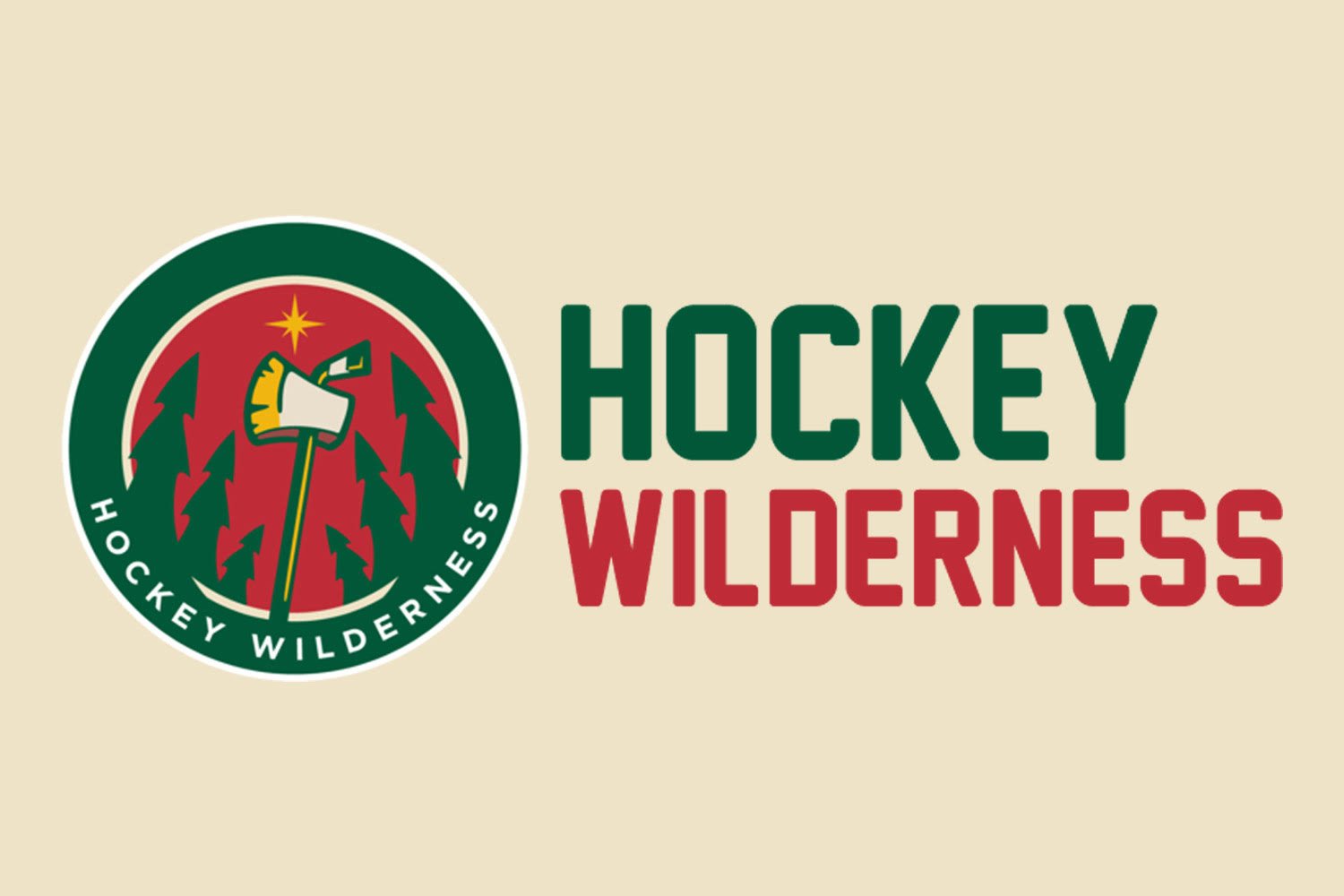 Erik Haula was signed away from the Wild as a restricted free agent by the Vegas Golden Knights. He played 3 seasons for the Wild, but has a long-rooted Minnesota tie. Born and raised in Pori, Finland, Haula moved to Minnesota to play at the lauded hockey prep school Shattuck-St. Mary's in Faribault. Shattuck is the school that turned out NHLers Zach Parise, Jonathan Toews, and Sidney Crosby.
He committed to the University of Minnesota and played 3 seasons with the Golden Gophers. There, he amassed 24, 49, and 51 points in each of his seasons. He became a vital cog to a squad that reached the NCAA Frozen Four, but lost the the eventual national champion Boston College Eagles. Haula made use of his great speed, and solid puck handling ability to elude big hits and be a top player outside of top Gophers Nick Bjugstad and Kyle Rau that year. Haula scored 12 points in 6 games during 2011-12 post-season for the Gophers as they marched their way through Boston University and the University of North Dakota to the Frozen Four.
He made one play, where he received the puck near the center red line on the big Mariucci Arena ice sheet, almost skated backwards to avoid the hit, crossed the blue line and scored.
Number 56 was drafted by the Minnesota Wild in the 7th round in the 2009 draft and following Haula's Junior season at the U of M, he'd sign an entry level contract and report to the Houston Aeros, the Wild's AHL affiliate at that time. He'd play in 6 regular season games, 5 Calder Cup playoff games, and score 4 points.
Haula scored his first goal for the Minnesota Wild on Hockey Day Minnesota 2014 against the Dallas Stars.
He'd also end up eventually taking Stars goaltender Kari Lehtonen after getting tripped as he drove the net and went head first into Lehtonen's mask later that year
Haula scored a goal and two assists in Minnesota's 6-1 drubbing of the Chicago Blackhawks in the Stadium Series game held at TCF Bank Stadium. He was placed on a line with Jason Pominville and Nino Niederreiter a few games prior to the Stadium Series and that line took off to combine for 3 goals and 8 points in the outdoor match. In fact, that line would carry Minnesota back into the playoff picture after a putrid month of January took the team out of the playoffs.
Erik Haula was a fine, serviceable, and even sometimes dazzling talent in Minnesota and as a member of the Wild. Maybe the best moment, personally, was when Hockey Wilderness editor Tony Abbott and I got to be in the press box for the Stadium Series game. During the post game press conference, Tony raised his hand to ask Haula a question about his relatively short time with then Houston head coach John Torchetti and if it made any kind of an impact on this go-around with the then Wild interim head coach. Tony had mentioned to Erik in his question about the six games he played in Houston under Torchetti, to which Haula corrected him by saying that he actually played in 11 games, when you count the playoffs.
Ryan Carter chimed in: "Nobody knows Haulsie's stats better than Haulsie." It caused quite the laughter in the press room, and a moment that Tony and I will share and have a good laugh over for a long time.
Hockey Wilderness wishes you well in Vegas, Erik Haula, number 56!