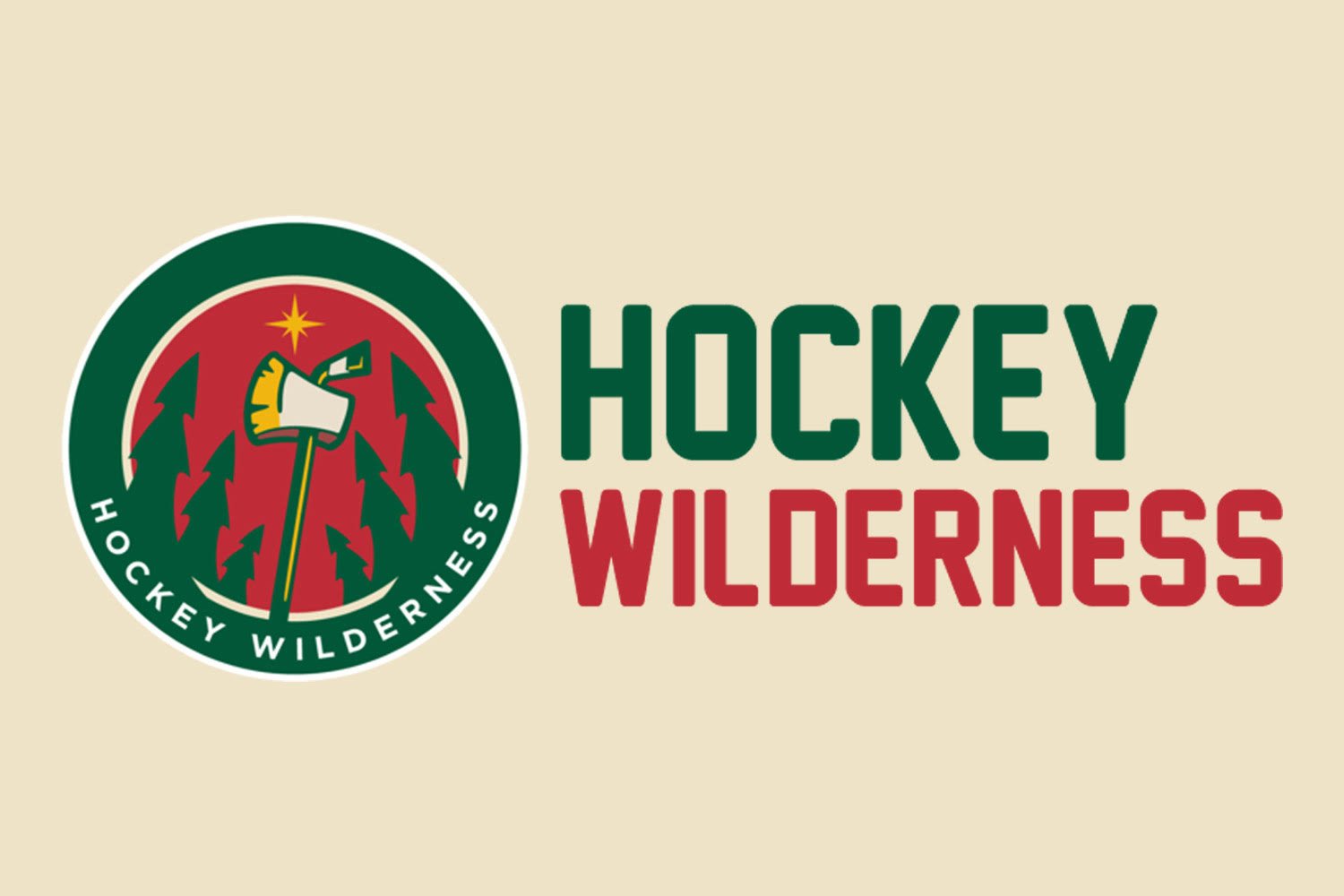 The following statements are absolutely true, no matter how weird they sound.Minnesota hasn't played a game in the WCHA Final Five since 2009.
Minnesota hasn't made the NCAA Tournament since 2008.
It's all going to change, but it's not like we're talking about the perennial powerhouse going for a fifth straight title or something.
"It's been a couple years, and for our guys, it's certainly been one of our goals," Lucia said earlier this week. "We got off to a great start. To our kids credit, at the end they won a few games.
"When you don't get there for a year or two, it hurts."
Freshmen and sophomores may lead the way in scoring, but Lucia has seen seniors contribute, too. Jake Hansen and Taylor Matson have had good years, and Kent Patterson is one of the best and steadiest goalies in the country. The workhorse has started every Minnesota game, and he hasn't shown any signs of slowing down.
Considering the fact Minnesota has played 20 games that have been decided by exactly one goal, Patterson's play has been immeasurably huge for this team.
A team with this much experience in one-goal games has to be looked at as a national championship contender. It'll help that the Gophers' next four games (well, they hope it's four games) will be played at the XCel Energy Center, a stone's throw from the Minneapolis campus. It's a rink sure to be packed with Minnesota supporters, people excited to see their favorite hockey team back in contention, just like the old days.