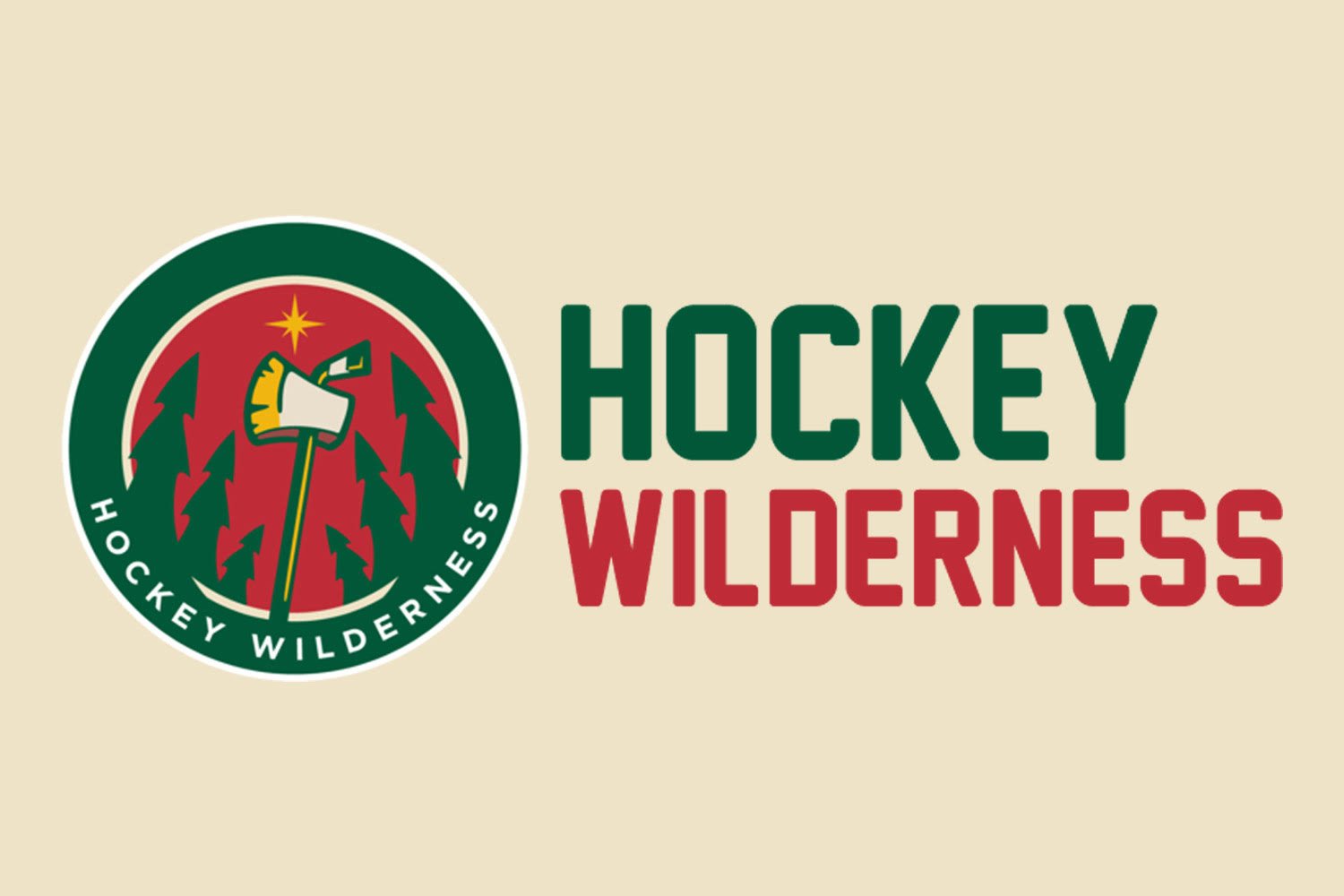 The battle for Western Conference supremacy moves back to the left coast tonight as we've got the Nashville Predators looking to bring a 3-2 series lead back to Smashville. The Anaheim Ducks stand in their way, with Stanley Cup dreams of their own.
Nashville is hurting right now though. Ryan Johansen left game 4 and required emergency hip surgery which will cost him and the Preds the remainder of the playoffs. Johansen was one of the biggest offensive threats for the Predators, having scored 3 goals along side 10 assists. His 13 playoff points led the Predators offensive threat, and finding someone to fill that void will be clutch for Nashville.
Meanwhile, the Ducks appear to one step closer to the return of regular season 30-goal scorer Patrick Eaves. Eaves was of course acquired from the Dallas Stars and has found some good chemistry on a line with Ryan Getzlaf. Getzlaf was fined 10K for an inappropriate gesture made in game 4.
Puck drop tonight is at 6:15 pm CST and the game can be found on NBC or streaming through the NBC Sports app for your mobile device.