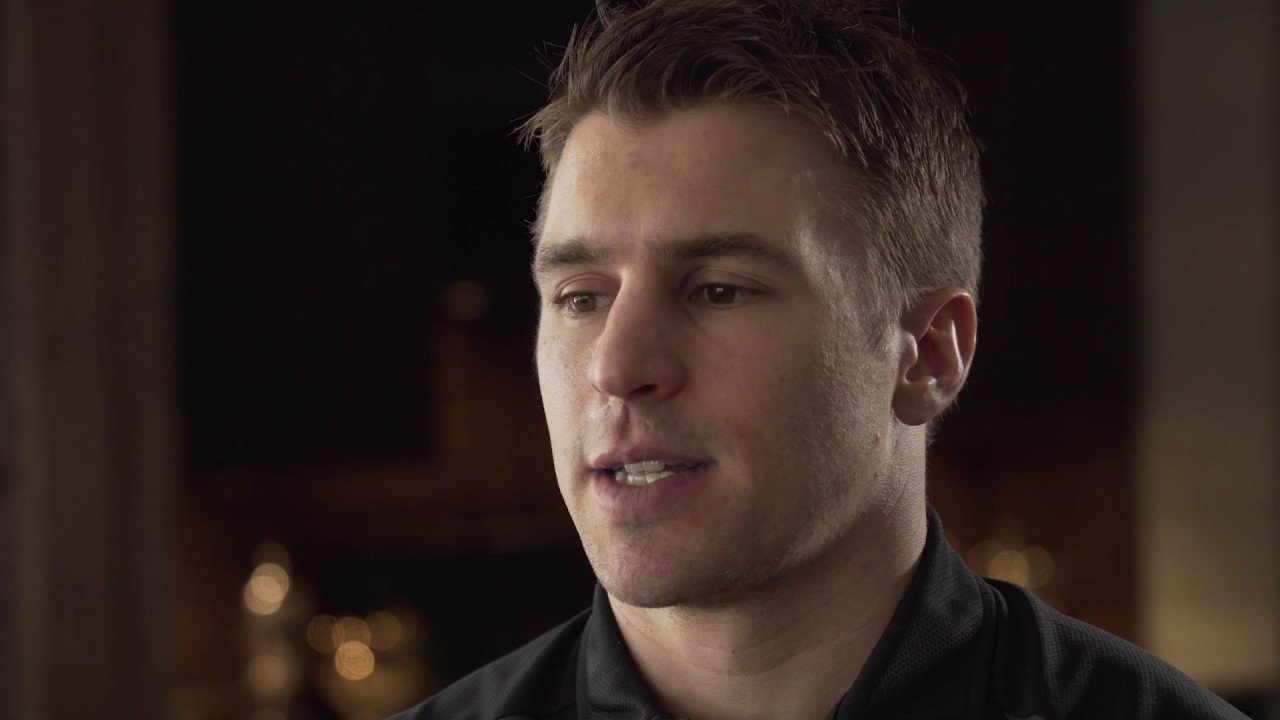 For the first time since back surgery on October 24, Zach Parise stepped onto the ice Wednesday morning.
Parise did skating drills for 45 minutes. After, he told Wild.com, "Everything felt pretty smooth and most importantly, nothing hurt."
That procedure on October 24 was a non-invasive microdisectomy which helped relieve the numbness and pain he had in his leg. Parise began experiencing those symptoms just prior to the beginning of Wild training camp back in September, and has not been on the ice in game action for the team this season.
The projected date for his return is still up in the air, but it is possible Parise could return to the Wild sometime in January.
---
Never Miss an Episode of Giles & The Goalie!