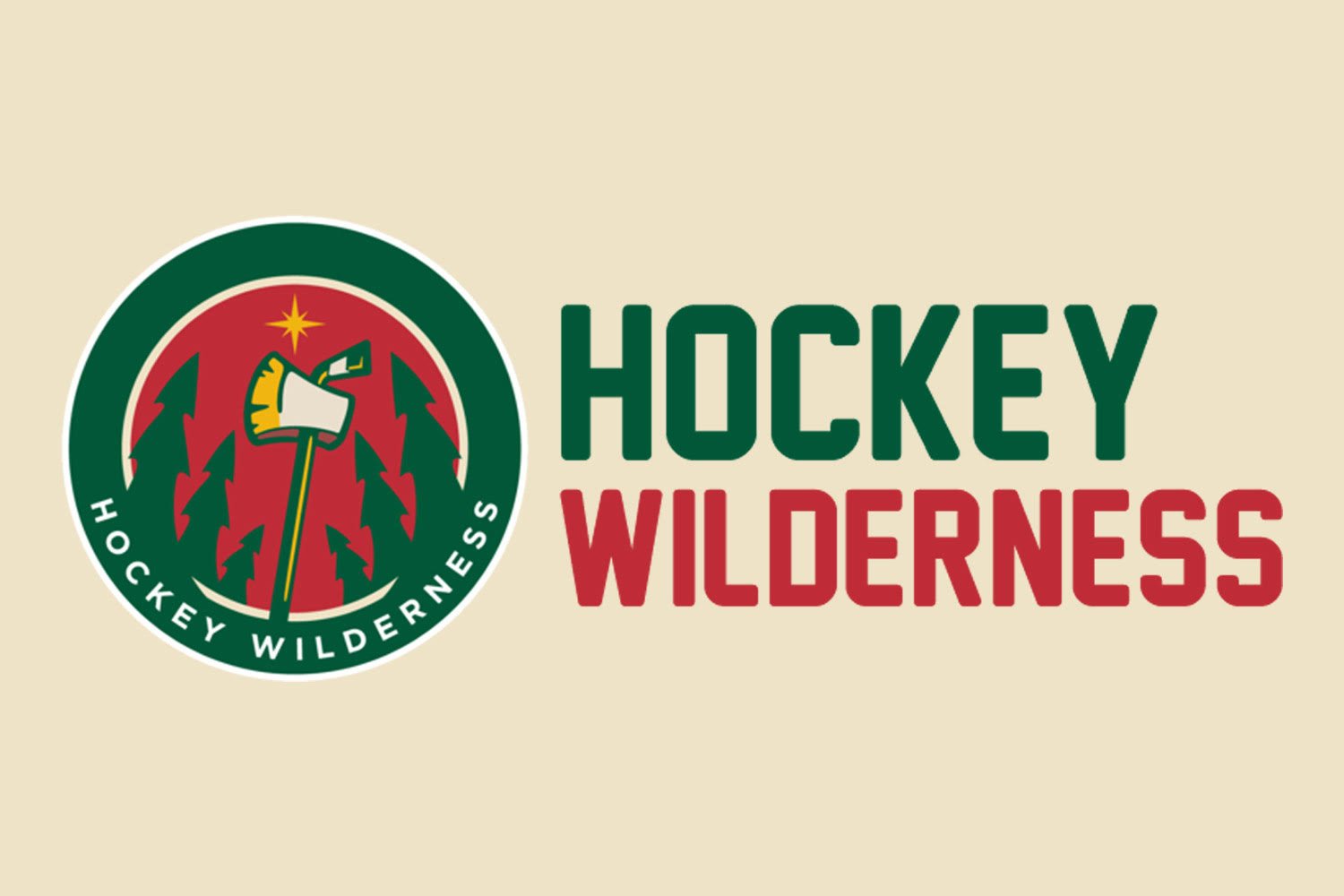 Despite the expansion draft not happening until later tonight, the leaks on who the Seattle Kraken are taking, is starting to get through to the public. The list has been officially submitted as of 9:00 a.m. CT, so with that cemented, we're starting to find out who will be on their inaugural roster.
One name that was the talk of the town and hypothesized at length, was Montreal Canadiens goaltender Carey Price and his sizeable contract, but that was just too much for the Kraken to handle and they might be averting their eyes a little more central.
According to ESPN's Emily Kaplan, with Chris Driedger from the Florida Panthers already locked up to be their starter, the Wild's very own Kaapo Kahkonen has caught the attention of the Seattle front office. A very moveable and flexible contract — Kahkonen is still able to be demoted without passing through waivers — the young goaltender is certainly an interesting option to go with.
If this is true, the Wild will add yet another thing to their very long to-do list this summer and will need to sign a backup.
UPDATE:
Michael Russo is making me look like a fool.
Minutes after hitting publish on this bad boy of a quick blog, Russo explains that it's actually not going to be Kahkonen going to Seattle.
And then Frank Seravelli gets the confirmation — as he has been all morning long — that the three goaltenders are already selected and set up for the Kraken.
I apologize for getting too quick on this news. Thank you for reading and supporting Hockey Wilderness.