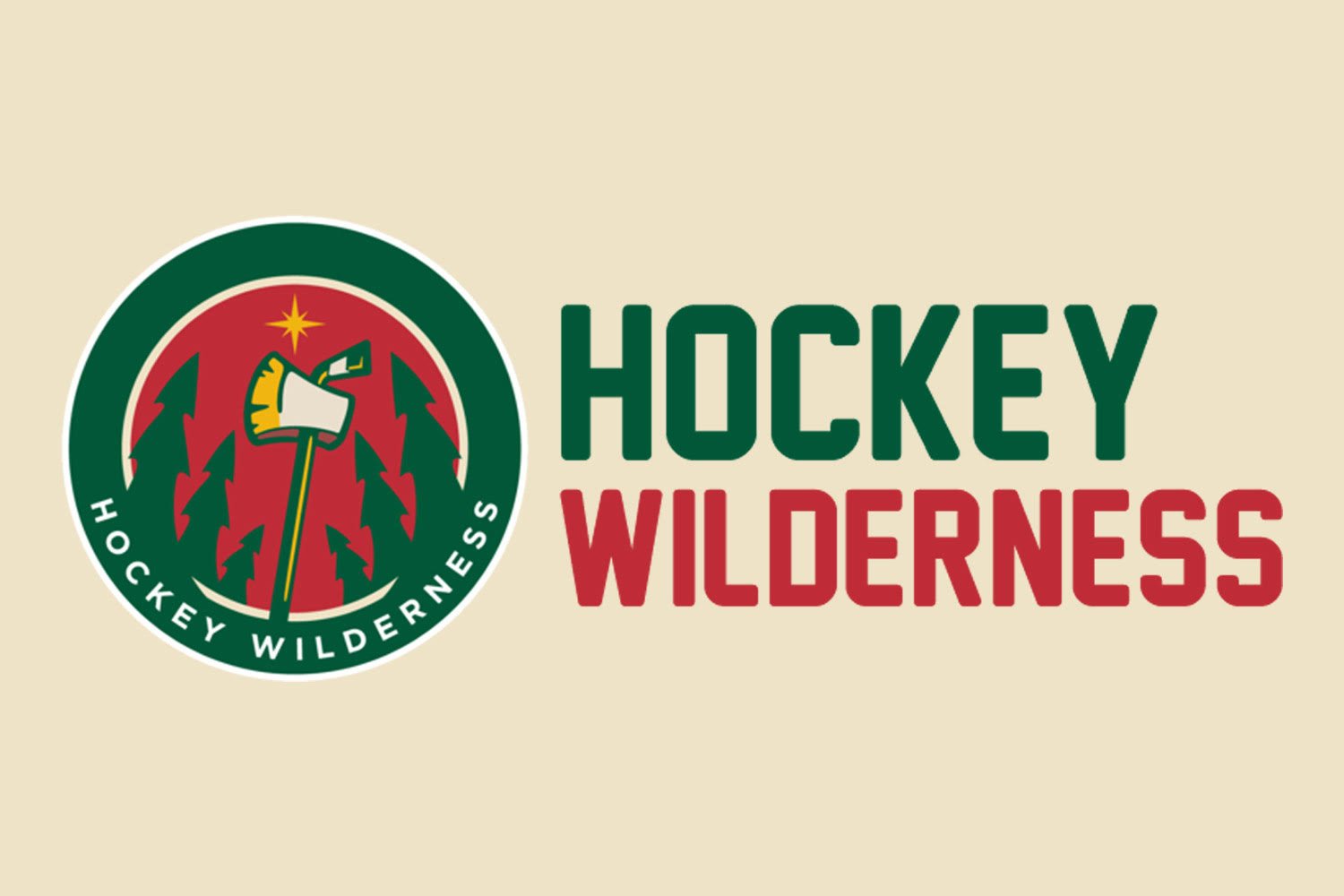 For the record, this is not the usual game recap. When a game, like today's, is far enough away attendance is not possible, recaps get written up off video/audio broadcasts when available with help from the posted box score—gotta love those box scores—and Twitter is a wonderful assist for this process as well. Other game recaps are generally avoided due to the unavoidable influence they would have on these recaps, but they'd be most welcome for the November 17th, 2018, exhibition game between the Minnesota Whitecaps and the Lindenwood Lions because I have less than a dozen tweets about the game and that's it for information.
We know the Whitecaps won the game 4-1 with goals coming from Martinson, Menke, and Allie Thunstrom netting two thanks to one of the tweets @WhitecapsHockey made about the game. The other was a photo of the rostered team that made the trip to Wentzville Missouri for the game (pictured below, if you really want to try and figure out who was likely on the ice).
@LU_Hockey provided pertinent information as well, since it's thanks to the Lindenwood Twitter account that we know Cierra Paisley was the lone goal scorer for the Lions, assisted by Sierra Burt, and was the first goal of the game, which occurred at 6:20 of the first period. They also kindly provided information on when Minnesota scored, though not who scored. Apparently, the Whitecaps tied the game at 19:44 of second period and then scored twice more before the period ended. I strongly suspect that at least one of these near instantaneous goals, if not both, were done by Thunstrom. Whitecaps scored one more time in the third frame for their 4-1 victory.
A way to follow tomorrow's game?
If that was all the available information, which is all I thought there was until very recently, I would have made a single exhibition series summary after tomorrow's game. After all, two incredibly vague games would be better than one. However, I just found out there is a likely way to at least hear Sunday's game. Even though it isn't listed on Lindenwood's season schedule, like their video broadcasts and the live stats, the Lindenwood Sports Network streams an audio broadcast of select games on 89.1 FM The Wood. Both exhibition games against the Minnesota Whitecaps are listed.
Certainly wish I had known about this earlier today, but you can bet I'll be trying to listen to tomorrow's game. I was able to get the radio stream, 891thewood.com, working this evening, so hopefully it'll work during tomorrow's game at 12:00 pm CT. The specific link they want you to click for streaming sports broadcast is http://www.lindenwood.edu/891-the-wood/kclc-hd1/ and I found clicking the play/pause button didn't do a thing, but the spot that says "cirrus omni" opened a new tab and got the broadcast going. Is this needlessly specific? Probably, but I want everyone who wants to attempt listening to tomorrow's exhibition armed with as much information as possible. Best of luck, I hope we can all follow along!